Lake Mary Roofing Contractor
Roofing Services Contractor in Lake Mary, FL
Do you think about if you need roofing in Lake Mary, FL, every time a storm blows in? We get storm warnings up to a couple of dozen times a year. At Quality Roofing, as the leading locally based roofing contractors, we specialize in beautiful, strong roofs and peace of mind. Our team maintains, repairs, inspects, and replaces roofs. We're certified in using a variety of roof materials. Knowing Florida weather, we use enhanced installation techniques. We're BBB A+ rated, and have been in business since 2006. Our company offers free estimates, military discounts, and unmatched professionalism.
Trusted Lake Mary Roofing Services
Our Quality Roofing roof maintenance experts catch lifted shingles, small leaks, loose flashing, and other defects that quickly turn into trouble in a short time. Carefully trained, certified roof installers on our team employ the best roofing materials to create beautiful, secure roofs and make seamless repairs to your current roof. We offer solar-ready roof system options and work with you to create the roof that matches your goals for protection and appearance.
Our experts at Quality Roofing excel in roofing services and can provide the following:
Residential Roofing
Commercial Roofing
Storm Damage/Tarping
Roofing Repair
Custom Roof Design
Roofing Shingles
EPDM Roofing
Flat Roof Repair
TPO Roofing
For roof inspections, our roofers are skilled at finding emerging issues. We look for everything from signs of hidden moisture that can indicate seal damage, to excessive granules in your gutters that can indicate shingles near the end of their service life. We also review the structural integrity of your roof, essential as the foundation of its protection of your home. We're your affordable, accessible, and full-service quality roofing contractors in Lake Mary!
Expert Roofing Contractors
The experience with Quality Roofing, your local roofing contractors, can begin by visiting our new state-of-the-art showroom. There, we're creating ways for you to understand the materials and techniques we use, and select the right ones for your home. We make sure to keep you up to date on your project's timeline. Now, we also have available an online portal where you can check the progress of our roofers at your convenience. Don't forget, instead of climbing up on the hot roof yourself, you can arrange for a free roof inspection from our experts. We look forward to keeping your home beautifully protected with a quality roof!
Reputable. Established. Manufacturer-Certified.

Why Choose Quality Roofing Solutions?
10,000+ Projects Completed, Nearly 20 Years in Business

Warranty-Backed, Manufacturer-Certified Services

Quality Services & Your Experience Come First

Highly Reputable & Always Available to Our Customers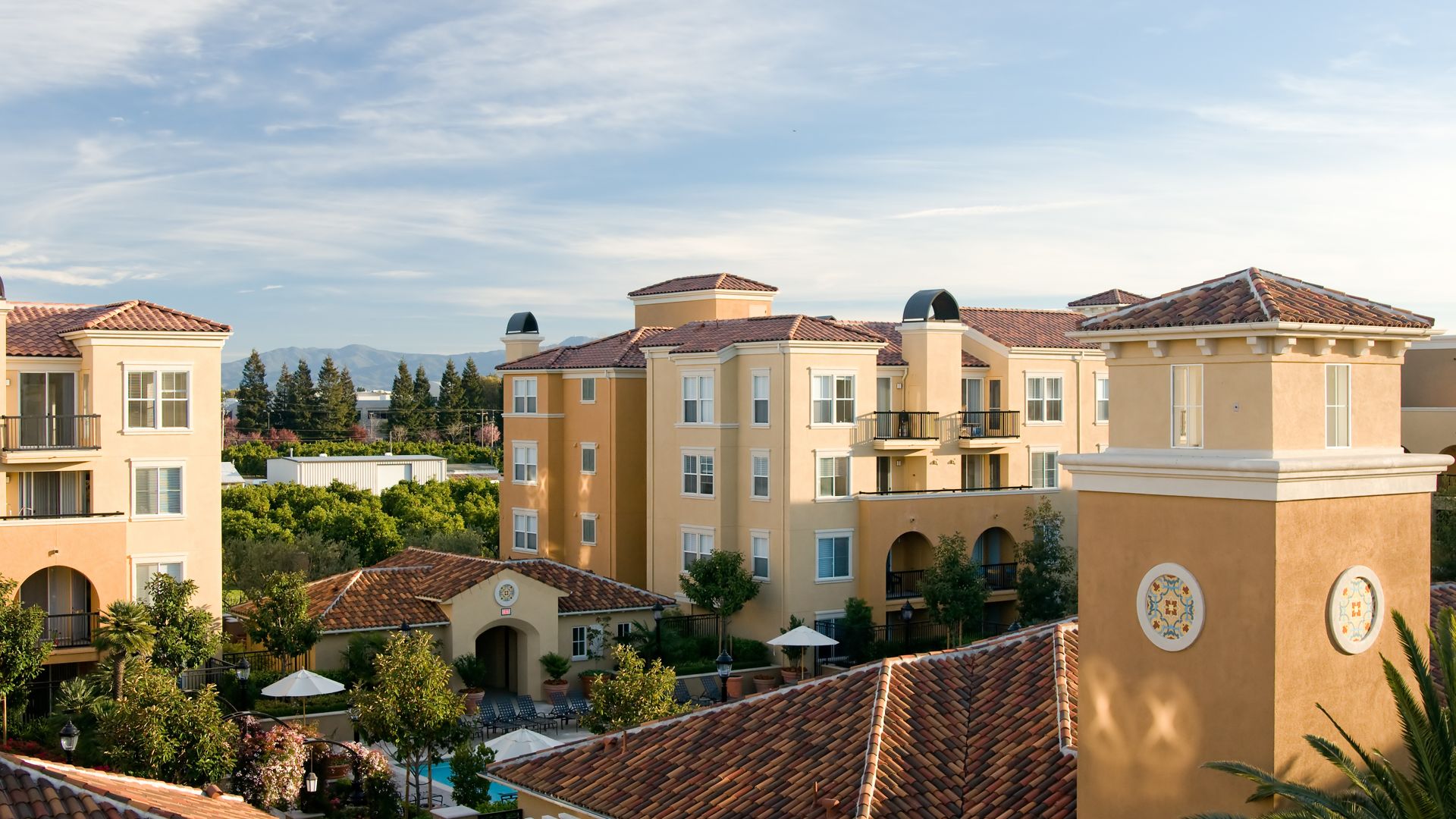 Specials

Financing

Our Gallery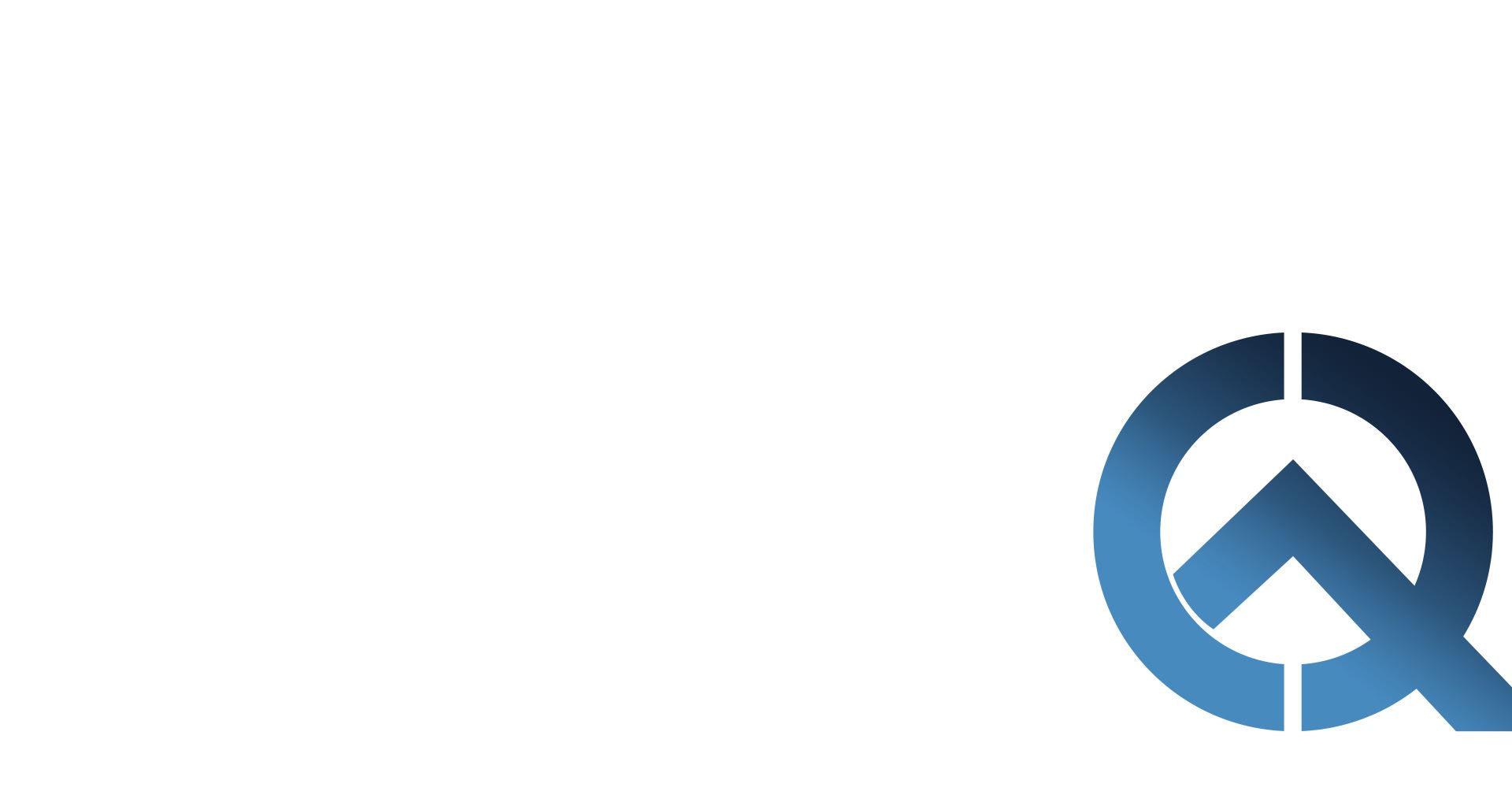 Customer Testimonials Your Quality Experience Comes First
"Quality Roofing Solutions is always our first choice!"

The work is completed in a very short time span and the clean up was phenomenal.

"The quality of the material and workmanship was fantastic!!!"

Communication with the office was courteous and efficient. Every step of the process was explained before the work started.

"I highly recommend this company!!!"

Communications with the company was very good and, a (in writing) warranty was provided to me after the job was completed and paid for.

"There's more accountability and loyalty from their crew."

I was so satisfied that when I needed a repair done at another home, I used them again.

"Reasonable prices and great service."

They were there the next day the inspect and give me a quote, then repairs were done two days later.