Roof Replacement In Fort Walton Beach FL
Roof Replacement in Fort Walton Beach, FL
Do you need a roof replacement in Fort Walton Beach, FL? How do you know when it is time to install new roofing? Taking good care of your roof can last 20 years or more. It would be best if you replaced it promptly when it has reached the end of its lifespan.
An old, leaky roof will cause other, much bigger problems. Sometimes you may need to replace a roof sooner. Cracked or curling shingles can cause water to leak through, weakening the roof's structure. Heavy storms can sometimes cause immense damage, and you cannot repair the roof. If you frequently hire a roof installation company for repairs, it may be time to replace it.
By paying close attention to your home's roof, you'll be able to replace it in time and avoid extensive damage.
Top Roof Replacement in Fort Walton Beach
When you decide to replace your roof, you need to determine the type of roofing you want. Most homes have shingles, and they can be the most cost-friendly option. You can choose between asphalt and architectural shingles. They are mostly similar, but architectural shingles are more durable. Be sure to hire an experienced roof replacement company, as installing these requires great care.
You could also get a metal roof installation. These roofs last long and are energy efficient, making them popular among homeowners. They are easy to install and require little maintenance. Among the different types of metal roofs available, corrugated and standing seam metal roofs are among the most common. You can choose between materials like tin, copper, steel, aluminum, and zinc.
Your roof installation expert can help you select the best material for your area.
You might want to consider modified bitumen and thermoplastic roofs if you own a commercial property. These types of roofings can provide increased energy efficiency, greater fire resistance, enhanced waterproofing, and long-lasting durability.
The type of roofing is not the only thing you will need to consider when replacing a roof. Other factors include:
Insulation
Slope of the roof
Your budget
Full replacement or layering
Condition of the frame
Comprehensive Roof Installation Services
If you are looking for a roof installation company, Quality Roofing is your solution. We have many years of experience installing, replacing, and repairing roofs. We offer high-quality residential and commercial roof replacements. All our team members are trained and take great pride in their work.
Our roofing services include asphalt shingles, metal roofs, and thermoplastic roofs. Our roofing solutions are made specifically for storm-stricken areas. When replacing a roof, we ensure it is better equipped to withstand extreme weather. We strive to provide 100% customer satisfaction every time. Our services and products are of the highest quality, and we stand behind everything we do.
Quality Roofing is your roof replacement expert in Fort Walton Beach. Give us a call today.
Reputable. Established. Manufacturer-Certified.

Why Choose Quality Roofing Solutions?
10,000+ Projects Completed, Nearly 20 Years in Business

Warranty-Backed, Manufacturer-Certified Services

Quality Services & Your Experience Come First

Highly Reputable & Always Available to Our Customers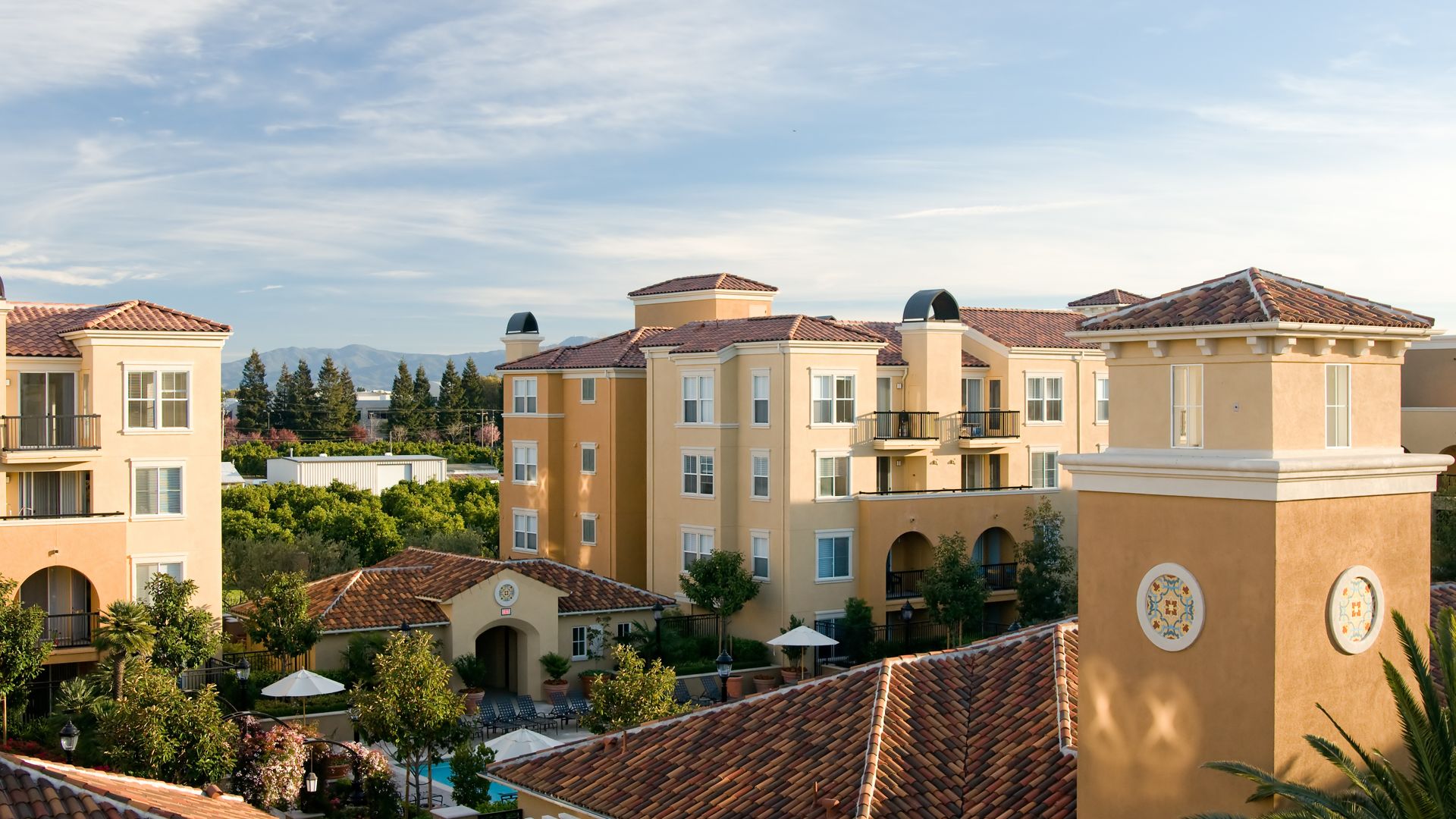 Specials

Financing

Our Gallery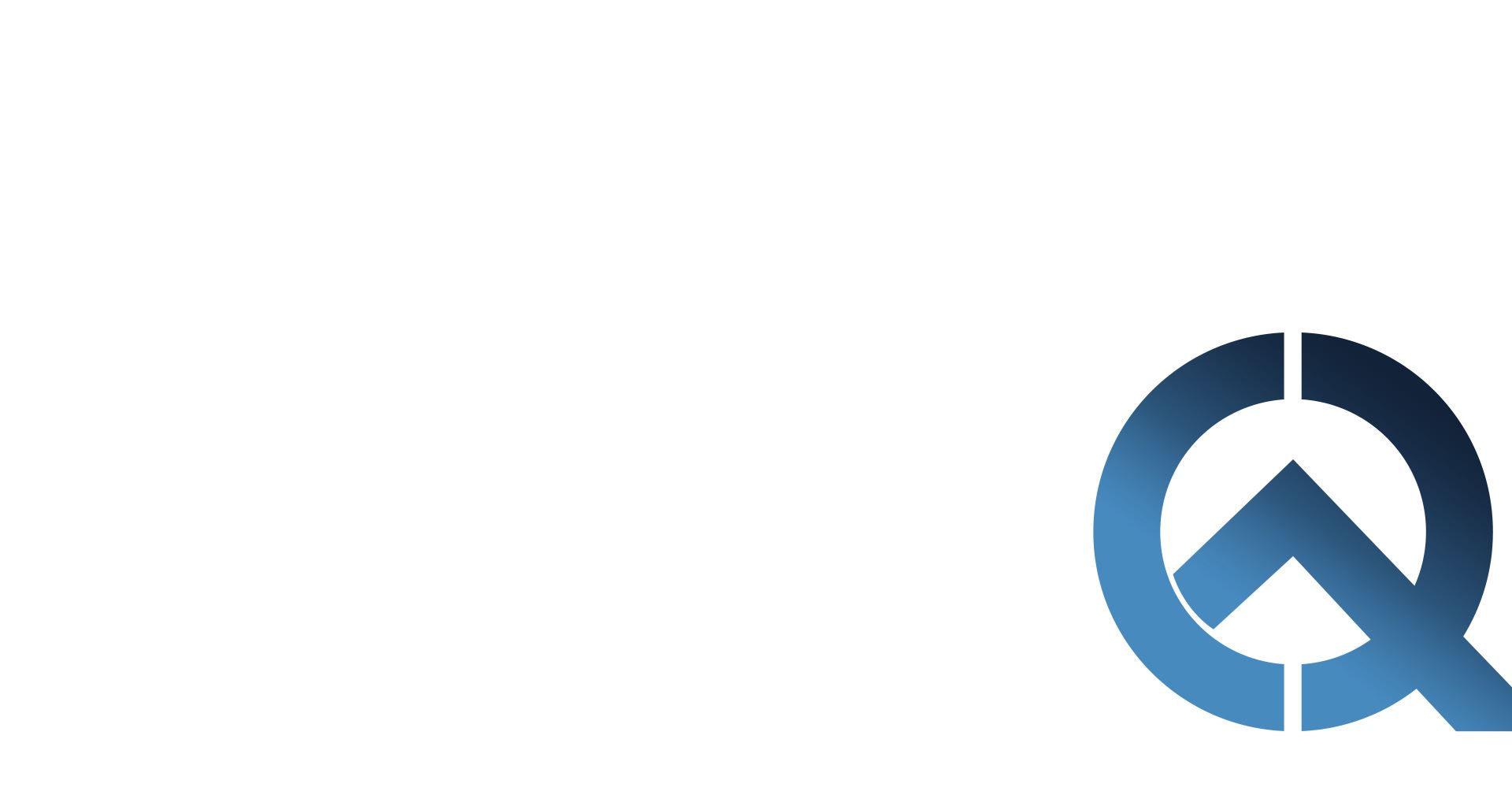 Customer Testimonials Your Quality Experience Comes First
"Quality Roofing Solutions is always our first choice!"

The work is completed in a very short time span and the clean up was phenomenal.

"The quality of the material and workmanship was fantastic!!!"

Communication with the office was courteous and efficient. Every step of the process was explained before the work started.

"I highly recommend this company!!!"

Communications with the company was very good and, a (in writing) warranty was provided to me after the job was completed and paid for.

"There's more accountability and loyalty from their crew."

I was so satisfied that when I needed a repair done at another home, I used them again.

"Reasonable prices and great service."

They were there the next day the inspect and give me a quote, then repairs were done two days later.