Destin Roofing Contractor
Destin Roofing Contractor
Handling All Your Residential & Commercial Roofing Needs
There are a lot of roofing companies in Destin, FL, and Quality Roofing Solutions should be your top choice. From initial roof installation to eventual replacement, our team will be here with you every step of the way to maintain your roof so that it can continue to do its job protecting the interior of your home and keeping it well-insulated against the elements. Our expert roofers are the best at what they do and will not rest until you are completely satisfied.
Need a roofing contractor in Destin? Contact Quality Roofing Solutions today at (850) 789-3690 to set up an appointment with our knowledgeable team.
Roofing Services We Offer
Your roof is one of the most important elements of your home or business, adding the finishing touch to the exterior while protecting the interior. Most roofs are designed to last 20 years or more, but you'll need to maintain yours over the years to keep it performing at its best. Try to address any repairs as quickly as possible to ensure minor issues don't turn into major problems.
At Quality Roofing Solutions, we offer a full range of roofing services in Destin and the surrounding areas, including but not limited to:
Roof installations/replacements
Roof repairs, including emergency repairs
Roof inspections
Roof maintenance
Commercial roofing services
Even if your roof doesn't need repair or maintenance, you can still make use of the many services we provide. In addition to installing, maintaining, and replacing residential and commercial roofs, we also provide remodeling services to help you switch up your home or business's appearance. We can even prepare your roof for solar panel installation.
Signs You May Need Professional Roofing Services
When it comes to your roof, it's crucial to keep an eye out for any signs of damage or wear and tear. Ignoring these signs can lead to more extensive and costly problems down the line. In Destin, FL, where the weather can be unpredictable and storms can be severe, it's especially important to ensure your roof is in top condition.
Here are some common signs that indicate you need professional roofing services:
Leakage and Water Stains: If you notice water stains on your ceilings or walls, or if you find water pooling in your attic after rainfall, it's a clear sign that your roof has a leak. Our professional roofers can assess the source of the problem and provide effective solutions to prevent further damage.
Damaged Shingles: Cracked, curled, or missing shingles are strong indicators that your roof may need attention. Damaged shingles can leave your roof vulnerable to water infiltration and compromise its ability to protect your home. We can inspect the extent of the damage and recommend necessary repairs or replacements.
Granule Loss: Over time, asphalt shingles tend to lose their granules, which protect the roof from UV rays and weather elements. If you find an excessive number of granules in your gutters or notice bald spots on your shingles, it's a sign that your roof is aging and may require professional attention.
Sagging or Bowing: A sagging or bowing roof is a red flag that there is an underlying structural issue. This could be due to inadequate support, water damage, or rot. Only a professional roofer can properly assess the situation and determine the necessary repairs or reinforcements. We urge you to contact us right away if you notice a sagging or bowing roof.
Mold and Moss Growth: The presence of mold or moss on your roof can indicate excess moisture and poor ventilation. These growths can deteriorate the roofing material and cause further damage if left untreated. Our experienced team can identify the cause of the moisture problem and offer effective solutions.
It's important to remember that hiring a professional for your roofing needs is essential for several reasons. First, professional roofers have the knowledge, expertise, and specialized tools to accurately assess the condition of your roof and provide the most suitable solutions. They can also ensure the work is done safely and efficiently, minimizing any potential risks. Investing in professional roofing services not only protects your home (or business) but also gives you peace of mind knowing that your roof is in capable hands.
Don't wait until a small issue becomes a major problem. If you notice any of these signs or suspect your roof may need attention, contact Quality Roofing Solutions to schedule a professional inspection. Taking proactive steps now can save you from costly repairs or replacements down the road.
Destin Roofing Contractors You Can Trust
Whatever you need for your roof, our team is equipped to handle it. After our initial consultation with you, we'll provide a detailed design and estimate for your approval. Then we can get to work. Throughout the process, we'll provide updates for you in our customer portal so you can view your project's progress and completion timeline.
We are proud to be one of the top roofing companies in the Destin area and have faithfully served our clientele since 2006. Our roofers work hard to be the best, and that dedication shows in each and every job we complete, no matter how big or small. We truly value our customers and will do whatever it takes to ensure your total satisfaction with the results of our work.
For more information about the services our roofing contractors in Destin can provide or to schedule a consultation, call Quality Roofing Solutions today at (850) 789-3690. You can also reach us online.
Reputable. Established. Manufacturer-Certified.

Why Choose Quality Roofing Solutions?
10,000+ Projects Completed, Nearly 20 Years in Business

Warranty-Backed, Manufacturer-Certified Services

Quality Services & Your Experience Come First

Highly Reputable & Always Available to Our Customers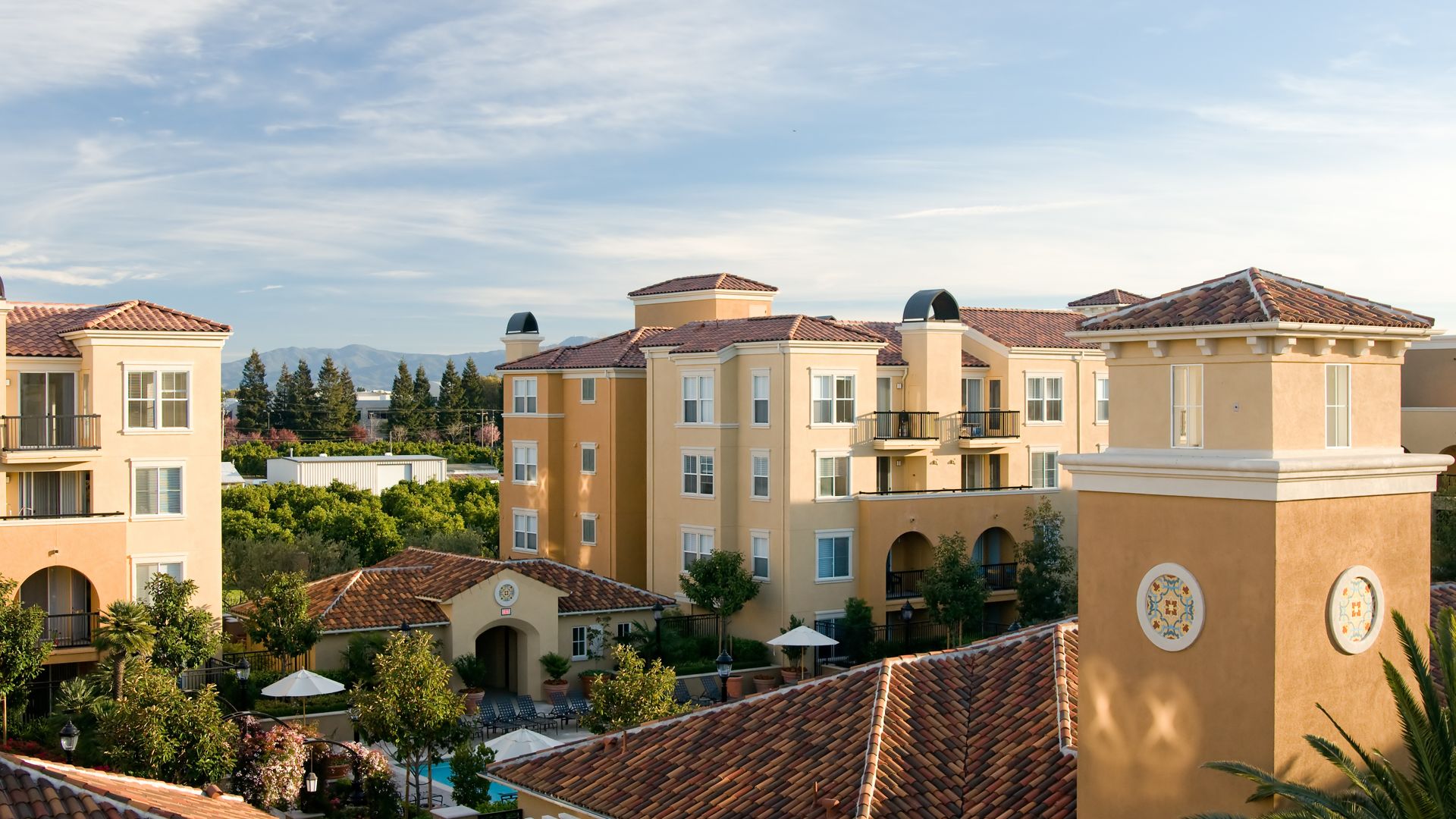 Specials

Financing

Our Gallery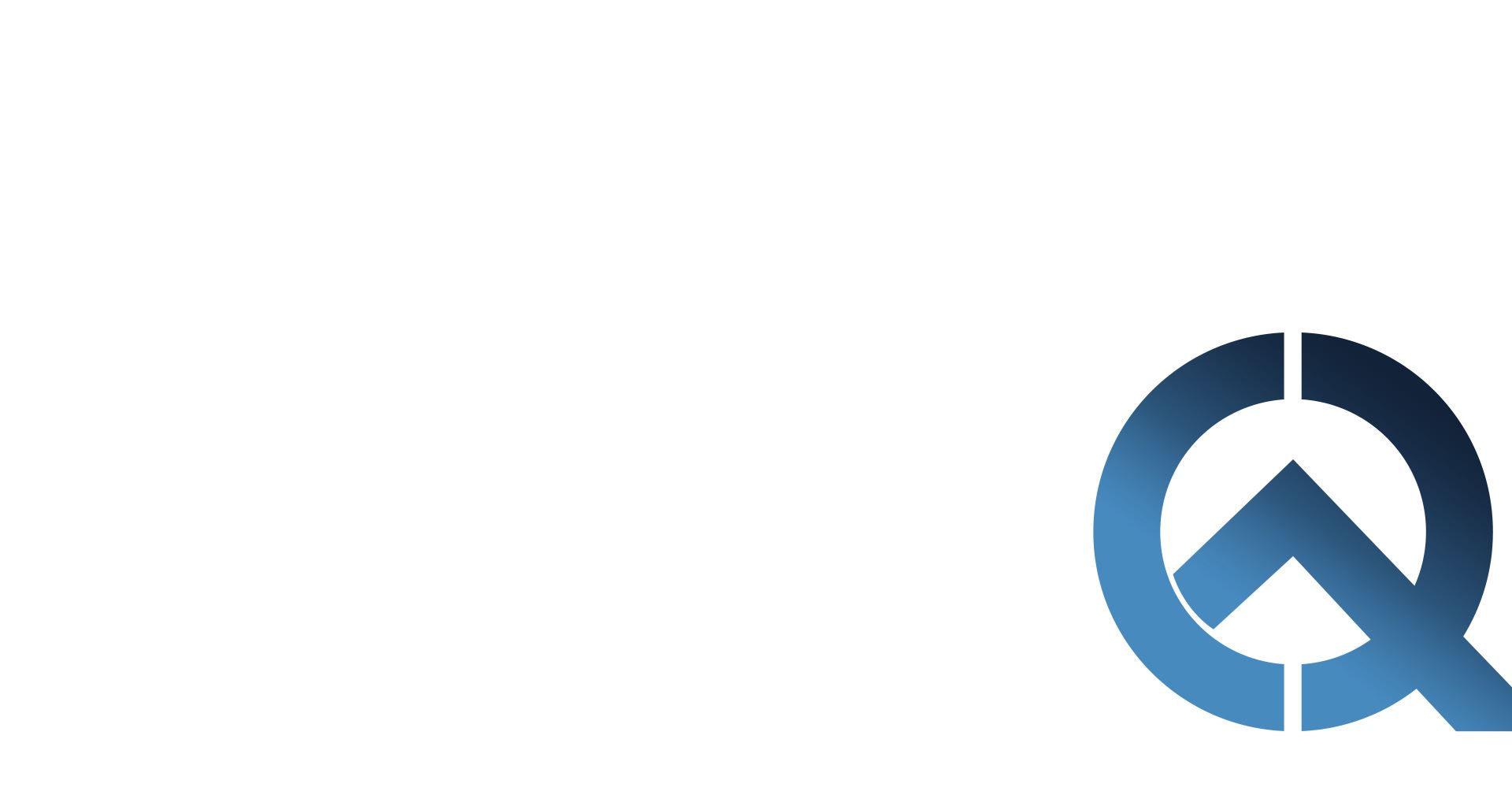 Customer Testimonials Your Quality Experience Comes First
"Quality Roofing Solutions is always our first choice!"

The work is completed in a very short time span and the clean up was phenomenal.

"The quality of the material and workmanship was fantastic!!!"

Communication with the office was courteous and efficient. Every step of the process was explained before the work started.

"I highly recommend this company!!!"

Communications with the company was very good and, a (in writing) warranty was provided to me after the job was completed and paid for.

"There's more accountability and loyalty from their crew."

I was so satisfied that when I needed a repair done at another home, I used them again.

"Reasonable prices and great service."

They were there the next day the inspect and give me a quote, then repairs were done two days later.