Roof Inspections Destin FL
Roof Inspections in Destin, FL
Quality Roofing offers superior roof inspections in Destin, FL. One of the best ways to protect your home or commercial building is with regular roof inspections.
A professional roof inspection can help you spot any damage or potential problems before they turn into big issues. A detailed assessment of your property will let you know what repairs need to be made and how best to go about them.
By working with a skilled roofing professional, you can avoid expensive repairs from structural damage. Whether you need a residential or commercial roof inspection, we offer a full range of roofing services to help you.
Comprehensive Roof Inspection in Destin
Regular roof inspections can provide homeowners with critical information about the condition of their roofs. A professional roof inspection will help you identify any problems that could lead to leaks, fire hazards or other problems with your home. A professional roof inspection will also reveal any repairs that you may need to make before the next storm hits.
Commercial properties often require regular inspections to ensure the safety of their employees and visitors. We offer a range of commercial roofing services, including repairs and maintenance. We can also help you with new construction, replacements and more. Our team is experienced in working with a variety of building materials, including wood shake shingles, tile or metal roofs.
Our commercial roof inspections include:
A comprehensive evaluation of your roofing materials and overall structure
Identification of potential problem areas prone to leaks and water infiltration
Verification of appropriate drainage systems and maintenance
A detailed report on our findings to help you make informed decisions on repairs or replacements
Quality Roofing provides complete roof inspections, ensuring that your home is in good condition. The inspection process involves many steps. First, we'll examine your roofing materials and overall structure for any signs of water intrusion.
We'll also check the shingles and flashing around chimneys and gutters for damage, ensuring there's proper ventilation and stability. When we're finished, you'll receive a detailed report with our findings and recommendations for addressing any problems we discovered.
Skilled Residential and Commercial Roof Inspection
Quality Roofing is the go-to provider of commercial roof inspection services in Destin and its surrounding areas. We extend our top-tier commercial roof inspection services to over 15 different cities in Florida and Alabama, including Sanford, Winter Garden and Santa Rosa Beach.
Our team of roofers will make sure your property's roof holds up for many years to come. Proper roof maintenance saves our customers time, money and stress in the long run. Our team of roofing specialists brings together years of experience and specialized training. From total roof replacements and thorough inspections to quick installations and minor repairs, we treat every customer's property with the respect it deserves.
Our dedication to surpassing customer expectations has earned us the Angi Super Service Award and countless top-rated ratings on Google Reviews. Whatever your roofing needs, we're just a call away.
Don't wait until your roof is leaking or damaged to get it checked out. Schedule your next residential or commercial roof inspection in Destin today, and our roofing experts will handle the rest.
Reputable. Established. Manufacturer-Certified.

Why Choose Quality Roofing Solutions?
10,000+ Projects Completed, Nearly 20 Years in Business

Warranty-Backed, Manufacturer-Certified Services

Quality Services & Your Experience Come First

Highly Reputable & Always Available to Our Customers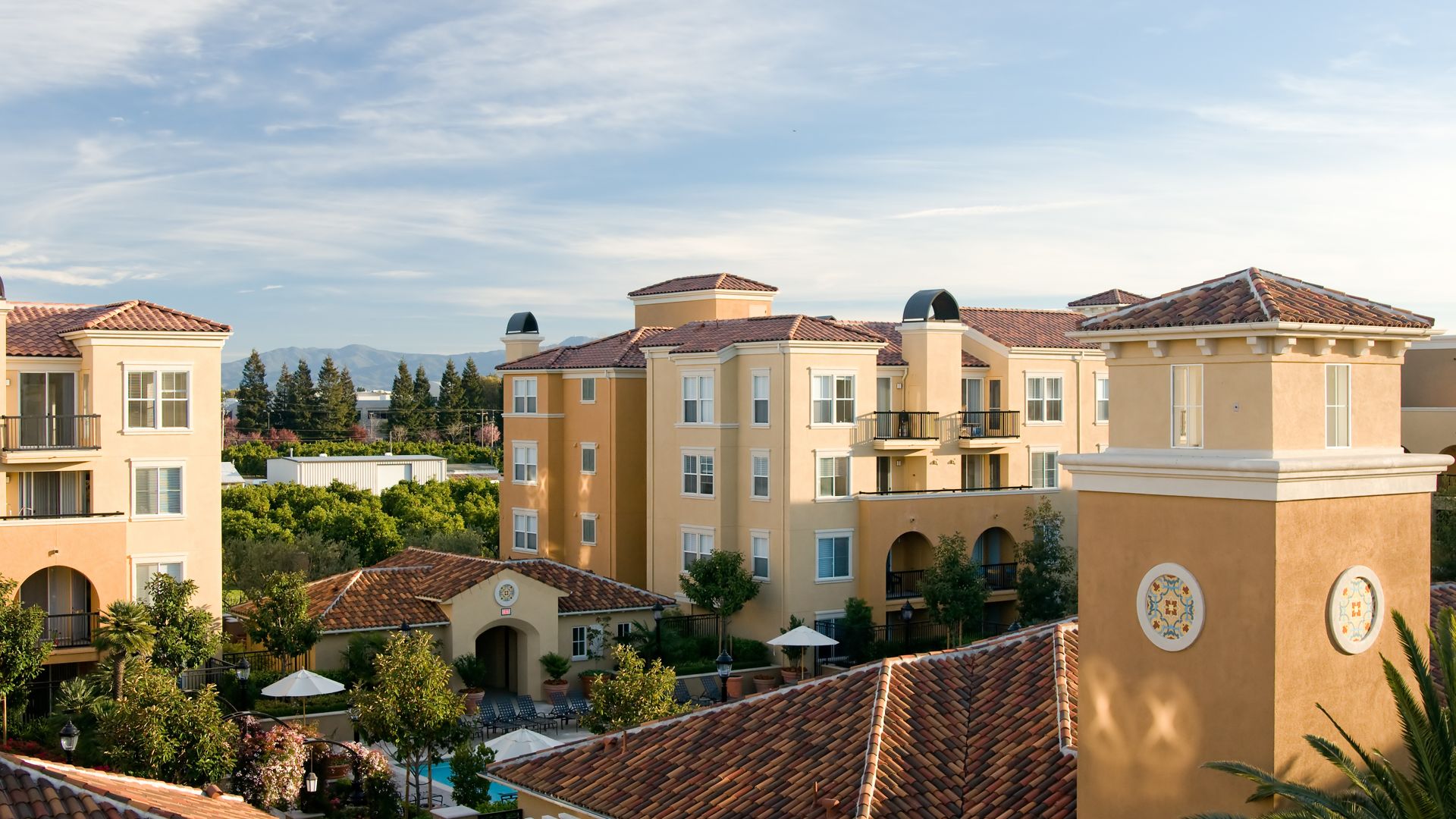 Specials

Financing

Our Gallery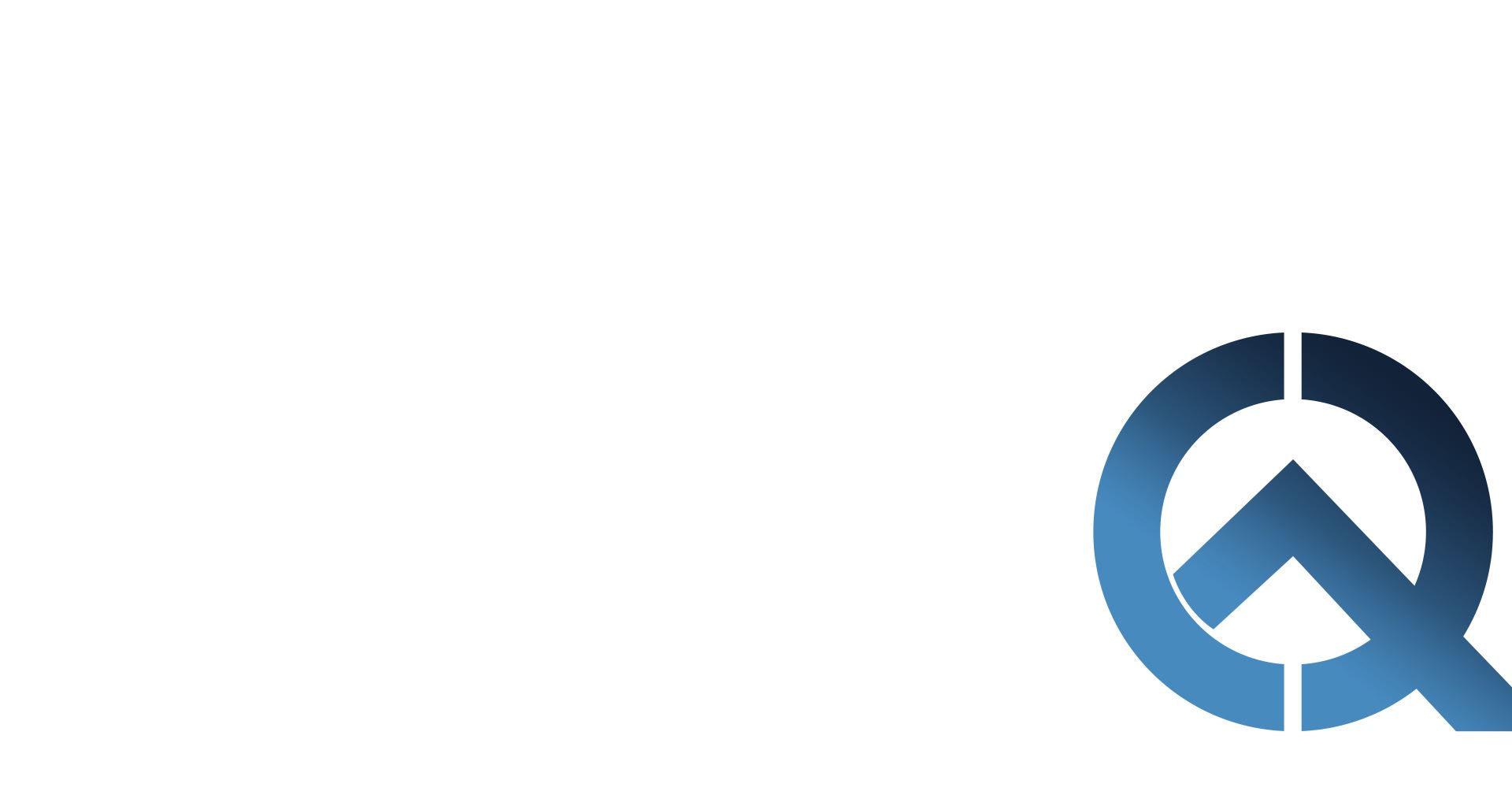 Customer Testimonials Your Quality Experience Comes First
"Quality Roofing Solutions is always our first choice!"

The work is completed in a very short time span and the clean up was phenomenal.

"The quality of the material and workmanship was fantastic!!!"

Communication with the office was courteous and efficient. Every step of the process was explained before the work started.

"I highly recommend this company!!!"

Communications with the company was very good and, a (in writing) warranty was provided to me after the job was completed and paid for.

"There's more accountability and loyalty from their crew."

I was so satisfied that when I needed a repair done at another home, I used them again.

"Reasonable prices and great service."

They were there the next day the inspect and give me a quote, then repairs were done two days later.