Niceville Roofing Contractor
Roofing Services Contractor in Niceville, FL
Maintaining your roofing in Niceville, FL, is one of your most important maintenance tasks. The roof protects the inside of your home from the weather outside, and it also plays a role in insulating your home, making it easier to maintain a comfortable interior temperature. Here, at Quality Roofing, we are proud to offer a wide variety of roofing services to meet your needs. Read on to learn all about how we can help.
Roofing Services for the Full Life Span of Your Roof
Whether you are adding a roof to a brand new home under construction or need to repair or replace the existing roof on your Niceville home, the Quality Roofing team is here to help. Our expert roofers have vast experience in working on a wide range of roof styles, so you can count on us for the expertise needed to get the job done right.
Our experts at Quality Roofing excel in roofing services and can provide the following:
Residential Roofing
Commercial Roofing
Emergency Repair
Storm Damage/Tarping
Roofing Repair
Roofing Replacement
Custom Roof Design
Roofing Shingles
TPO Roofing
Niceville's Premier Roofing Contractor
You can typically expect a high-quality roof to last 20 years or more if taken care of properly, and our team is here to help you do just that. We are equipped to handle all types of roof repairs and maintenance to keep your roof at its best over the years. When your roofing reaches the point where it can no longer be repaired, we can replace it with a new roof as well. We can even get it ready for solar panel installation later on.
When you work with us, we'll start with a free, no-obligation consultation to discuss your roofing needs in greater detail. Our team will work closely with you to design the perfect roof for your Niceville home, and we'll keep you updated on our progress throughout the project with our handy customer portal. This way, you'll always know the status of your project and when you can expect it to be finished. Since 2006, we have been providing roofing services for residential and commercial clients throughout the region. Our clients expect nothing but the best from us, and you can count on us to meet and exceed your expectations with both our workmanship and customer service. We take great pride in our work and want to ensure you are completely satisfied with the results.
We invite you to get in touch with Quality Roofing to learn more about our roofing services in Niceville. Call today to book your free consultation to get things started.
Reputable. Established. Manufacturer-Certified.

Why Choose Quality Roofing Solutions?
10,000+ Projects Completed, Nearly 20 Years in Business

Warranty-Backed, Manufacturer-Certified Services

Quality Services & Your Experience Come First

Highly Reputable & Always Available to Our Customers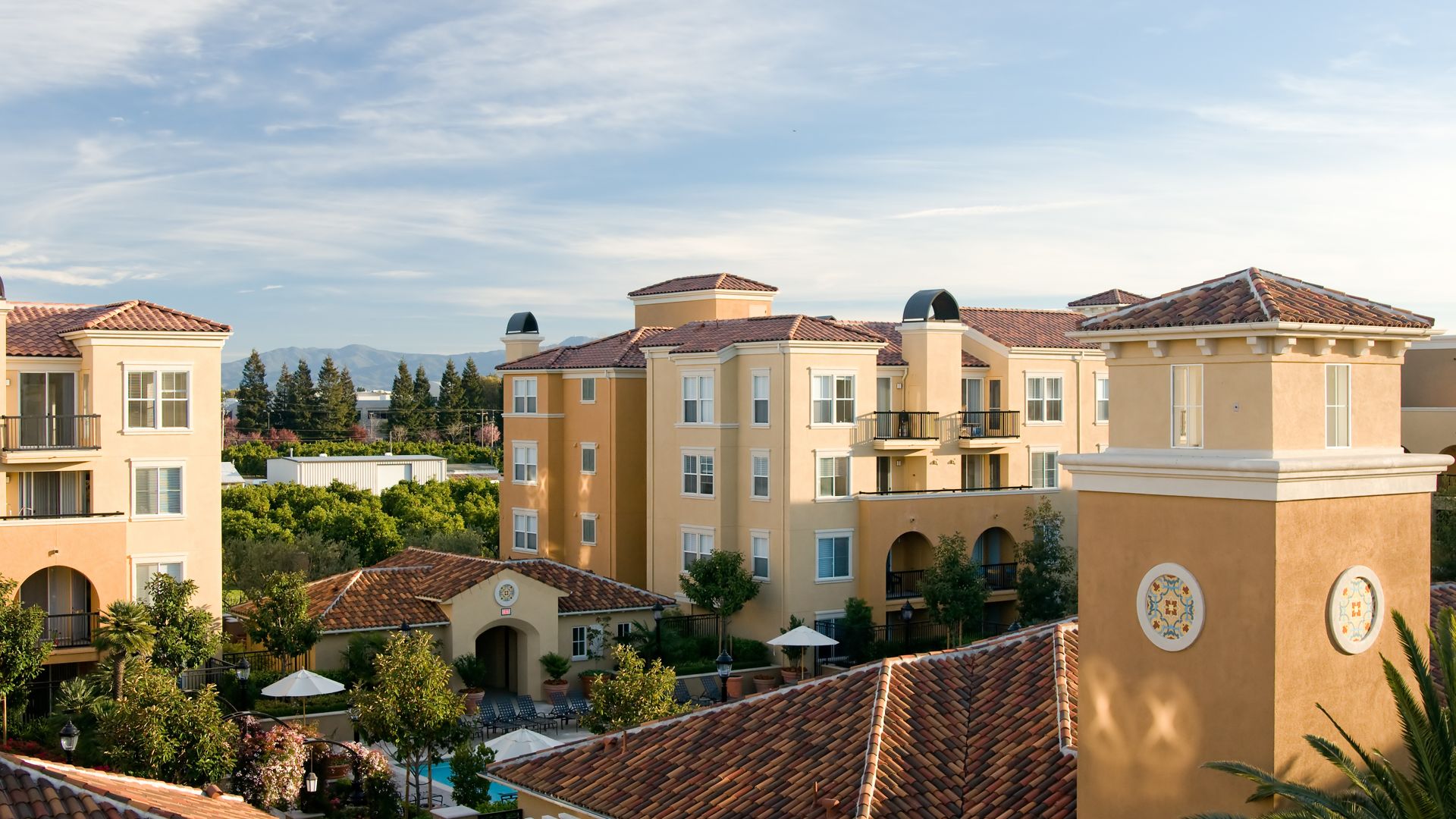 Specials

Financing

Our Gallery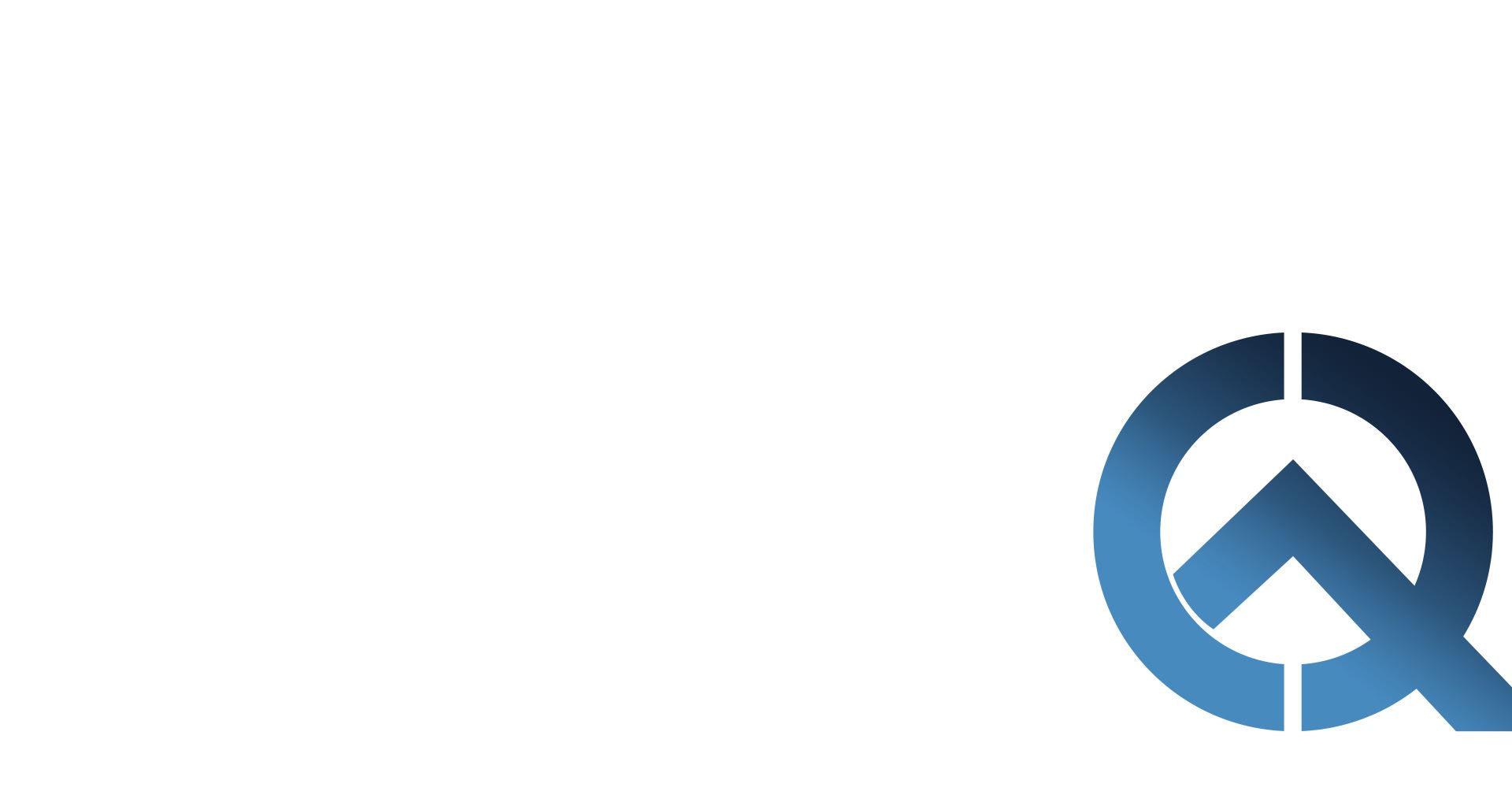 Customer Testimonials Your Quality Experience Comes First
"Quality Roofing Solutions is always our first choice!"

The work is completed in a very short time span and the clean up was phenomenal.

"The quality of the material and workmanship was fantastic!!!"

Communication with the office was courteous and efficient. Every step of the process was explained before the work started.

"I highly recommend this company!!!"

Communications with the company was very good and, a (in writing) warranty was provided to me after the job was completed and paid for.

"There's more accountability and loyalty from their crew."

I was so satisfied that when I needed a repair done at another home, I used them again.

"Reasonable prices and great service."

They were there the next day the inspect and give me a quote, then repairs were done two days later.