Roof Replacement In Pace FL
Roof Replacement in Pace, FL
Looking for roof replacement in Pace, FL? Homeowners depend on roof replacement services to maintain the safety and integrity of their properties. Roofs protect people, valuables, and properties from harsh external elements like sun, ice, and pests. Roofing systems made of wood shakes, concrete tiles, metal, or architectural shingles should be in perfect condition to ensure comfort and safety. Professional roof installation enhances the exterior design of residential, commercial, and multi-family properties.
When your roof is worn-out, it is time to replace it with more advanced options in the market. Replacing old and damaged roofs is crucial in restoring efficiency. It also increases energy efficiency and adds to the home's value.
Exceptional Roof Replacement Services for Lasting Quality in Pace
Roofing is essential to your home because it prevents outdoor elements from entering through the top. Exposure to harsh weather conditions like sun, ice, hail storms, tornadoes, and strong winds can lead to various roof problems.
Instead of frequent roof repairs, replacing your roof with more efficient options or technologies for peak performance is best. Perfect roof installation is imperative during replacement or upgrading to prolong their lifetime and enhance curb appeal.
Replacing roofs requires your roofer to consider durability, energy efficiency, maintenance requirements, and projected home value. The new roofs should conserve energy, which reduces your utility bills and be affordable. Before replacing your roofing system, you should assess the available roofing options, such as Asphalt shingles, metal roofing, and tile roofs.
Evaluate the pros and cons of each type before making the final decision. For instance, metal roof installation is beneficial because of its durability, fire resistance, energy efficiency, and wind resistance.
Additional benefits of installing new roofs include:
Greater energy efficiency
High return on investment
Healthier homes
Enhances curb appeal
Increases safety
Reduces maintenance costs
Your Trusted Choice for Professional Roof Installation
Replacing your roof is one of the best solutions for homes or businesses with extensive roof damage and numerous leaks and cracks. It helps prevent moisture-related issues leading to mold growth, rotting, and deteriorated structural integrity of your furniture and home.
Quality Roofing goes above and beyond to satisfy residential and commercial clients' roofing needs. You can access numerous services onsite, including quality roof installation, repair, maintenance, and inspections. Roof replacement services are also available for clients remodeling their roofing for guaranteed protection and longevity.
We are a BBB-accredited company with A+ ratings and National Roofing Contractors Association members. Our responsive and committed roof experts receive ongoing training to gain a technological and competitive edge.
For the best roof replacement, hire qualified and well-versed contractors from Quality Roofing to get the job done.
Are you planning to renovate your roof? No problem; talk to Quality Roofing in Pace for premier roof replacement services. Give us a call or send us an e-mail.
Reputable. Established. Manufacturer-Certified.

Why Choose Quality Roofing Solutions?
10,000+ Projects Completed, Nearly 20 Years in Business

Warranty-Backed, Manufacturer-Certified Services

Quality Services & Your Experience Come First

Highly Reputable & Always Available to Our Customers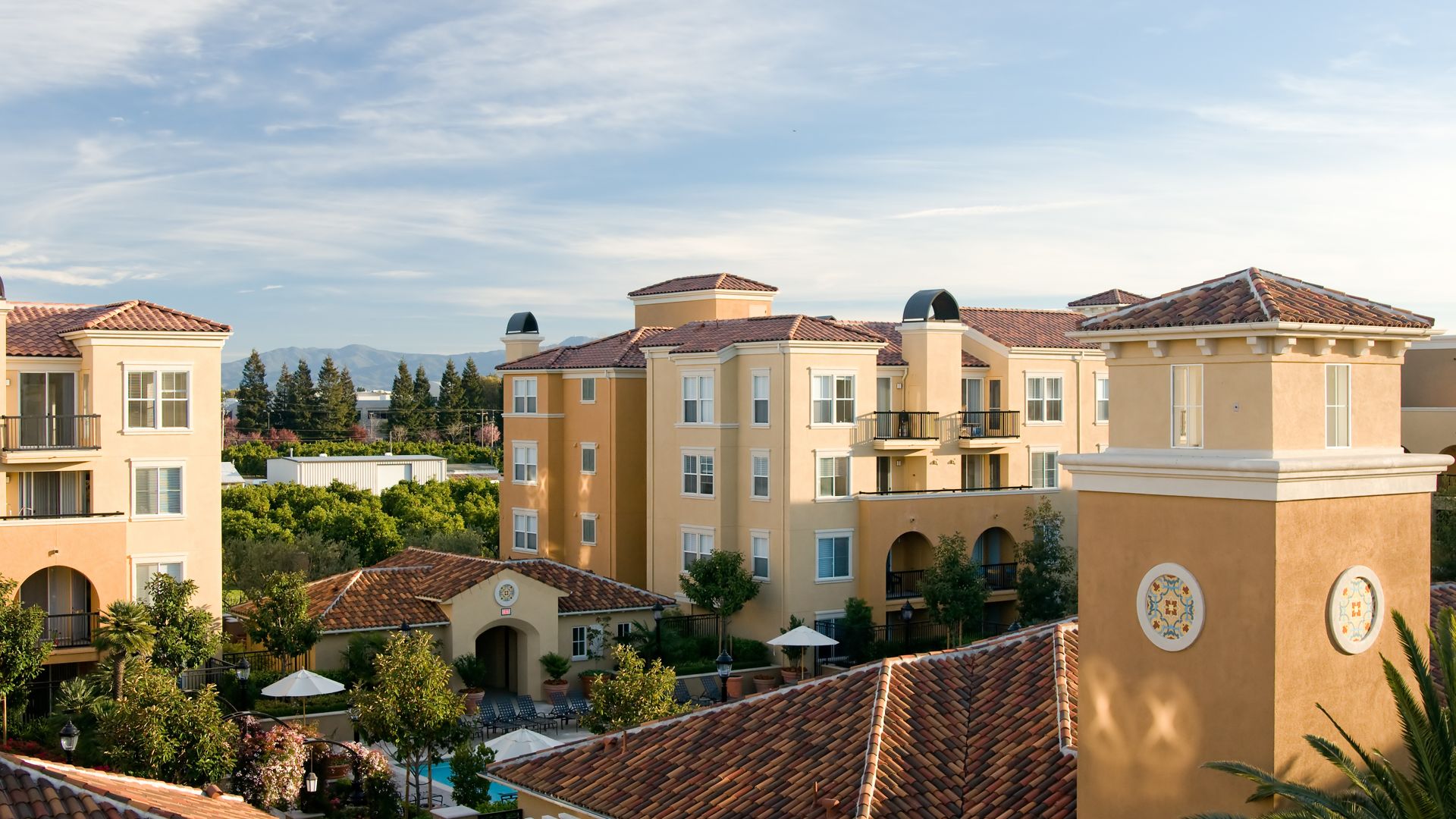 Specials

Financing

Our Gallery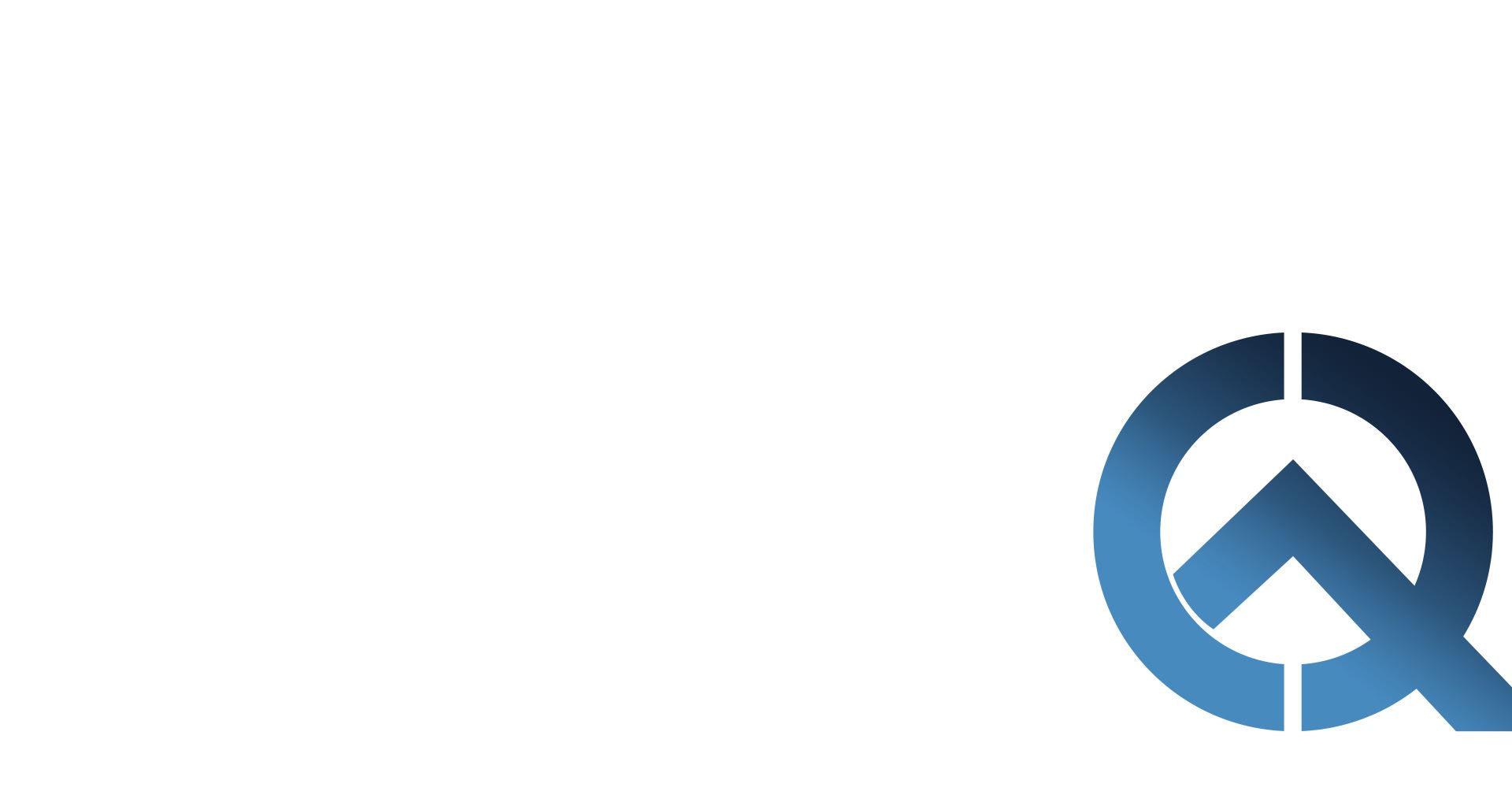 Customer Testimonials Your Quality Experience Comes First
"Quality Roofing Solutions is always our first choice!"

The work is completed in a very short time span and the clean up was phenomenal.

"The quality of the material and workmanship was fantastic!!!"

Communication with the office was courteous and efficient. Every step of the process was explained before the work started.

"I highly recommend this company!!!"

Communications with the company was very good and, a (in writing) warranty was provided to me after the job was completed and paid for.

"There's more accountability and loyalty from their crew."

I was so satisfied that when I needed a repair done at another home, I used them again.

"Reasonable prices and great service."

They were there the next day the inspect and give me a quote, then repairs were done two days later.