Architectural Shingle Services in Pensacola
Architectural Shingle Installation & Repair in Florida
Architectural roofing shingles are specialized laminated or dimensional shingles that add elegance and context to your roof. The shingles are constructed from a fiberglass mat base and reinforced with ceramic coating. A single shingle can consist of multiple layers of roofing material.
Dimensional shingles can emulate the look of other materials, such as slate or stone. The advantage of dimensional shingles is that they weigh less and do not require the same support as tile, slate, or stone. Plus, they last longer than other materials they mimic, such as cedarwood shingles. You can choose from a wide range of colors, textures, and sizes.
If you have any further questions, contact Quality Roofing Solutions today. Call us at (850) 753-0041 or reach out online.
The Difference Between Asphalt and Architectural Shingles
Not all shingles are alike. Architectural shingles differ from asphalt shingles in key areas:
Three-tab asphalt shingles contain a single tab size and shape with three different tabs that are typically 12 inches wide. Each shingle is reinforced with a weather-proof coating that resists moisture. Architectural shingles are either dimensional or laminated. They are available in a variety of shapes and sizes.
The shingles are also thicker than traditional shingles. As a result, they are heavier. However, they are not too heavy for most supporting structures. Plus, architectural shingles require fewer repairs than asphalt shingles. You will spend less money on maintenance over the years.
Two Main Types of Architectural Shingles
There are two main types of architectural shingles:
Laminated shingles are constructed with a heavier base mat and multiple layers of refined asphalt. The shingles come in different sizes and shapes, giving them a more two or three-dimensional appearance. You have the flexibility to make different designs and patterns on your roof.
Dimensional shingles are slightly different from laminated shingles. The main difference is that they only contain two layers of shingle material that are bonded together. Random notches have been removed from each shingle, exposing the bottom layer. The result is a three-dimensional look, with different low and high tabs. Dimensional shingles are popular because of their aesthetic appeal.
What to Consider Before You Purchase Architectural Shingles
Before you move forward with a professional roof replacement, there are some items you need to consider:
Installing architectural shingles will cost more.
Choose the right shingles based on your home's current design.
Make sure your roof can support the extra weight.
Work with a roofing contractor who has experience with architectural shingles.
One of the most important things to consider when installing architectural shingles is the roofing contractor that you hire to do the job. There are some differences between how 3-tab shingles and architectural shingles are installed.
Reputable. Established. Manufacturer-Certified.
What Are the Benefits of Architectural Shingles?
There are several reasons why architectural shingles are a good choice for your next roof replacement project:
Durable
Most architectural shingle manufacturers offer a 25 to 50-year warranty on their products, making architectural shingles impressively durable. They are more resilient than regular asphalt shingles, resisting wind speeds up to 120mph. They are also perfect for the Florida and Alabama climate, where humidity and salty air can cause early deterioration in other roofing materials.
Architectural singles do not break or crack when exposed to recurring high heat and sunlight. They retain their new finish long after the installation. Also, they resist mold and algae growth. Once your contractor installs the shingles on the roof, you will enjoy them for many years.
Cost-Effective
On average, you will pay 20 percent more for architectural shingles than three-tab asphalt shingles. However, the trade-off is that they last up to twice as long as traditional shingles. Originally designed for luxury homes, architectural shingles have grown in popularity because they are a substantial investment in your home.
Adding architectural shingles to your house can raise its resale value by $5,000 to $10,000 regardless of what type of home you own. The average return on investment (ROI) on a new roof replacement project is nearly 70 percent. Architectural shingles are one of the most cost-effective of all the roofing materials available.

Why Choose Quality Roofing Solutions?
10,000+ Projects Completed, Nearly 20 Years in Business

Warranty-Backed, Manufacturer-Certified Services

Quality Services & Your Experience Come First

Highly Reputable & Always Available to Our Customers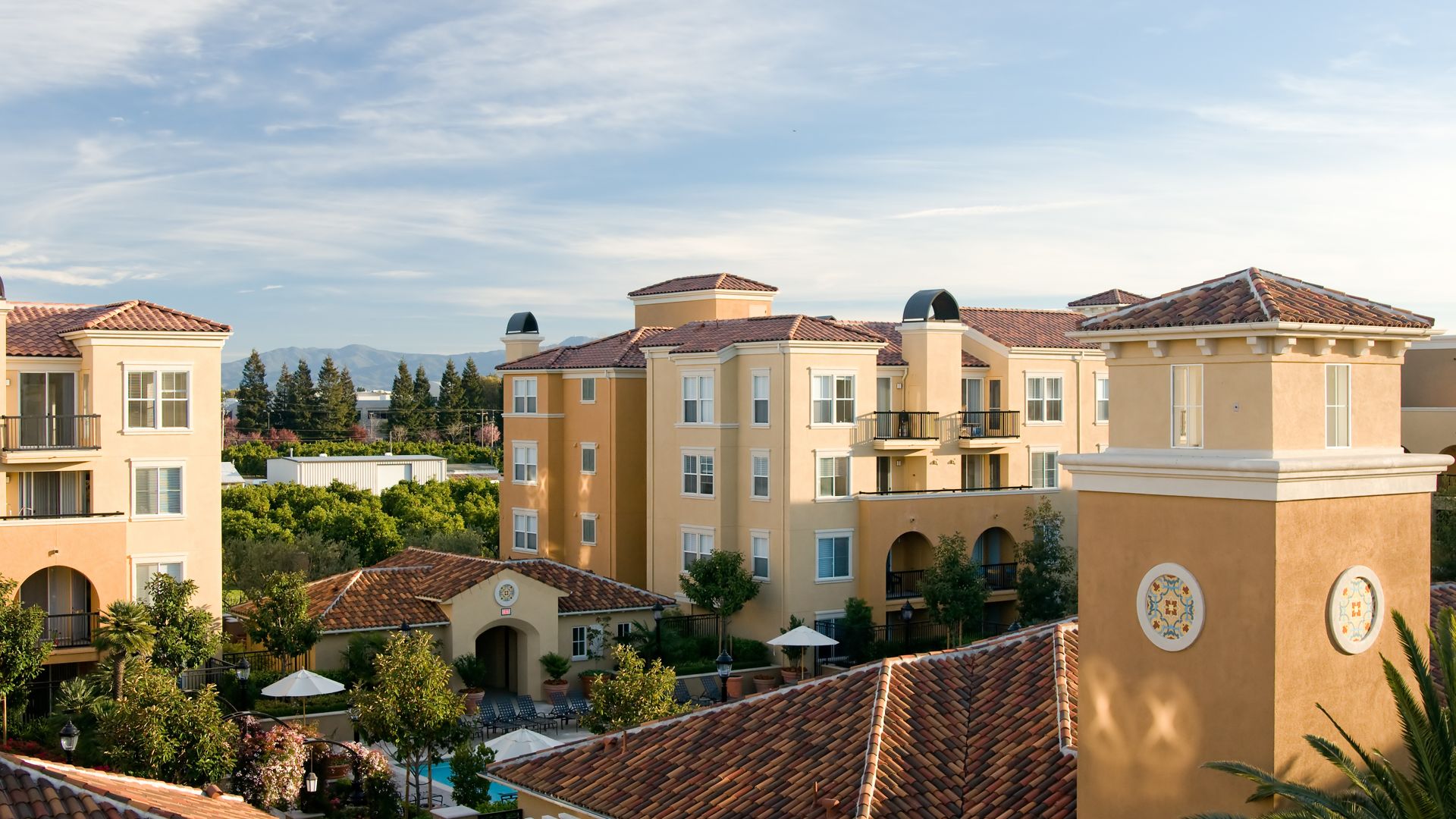 Specials

Financing

Our Gallery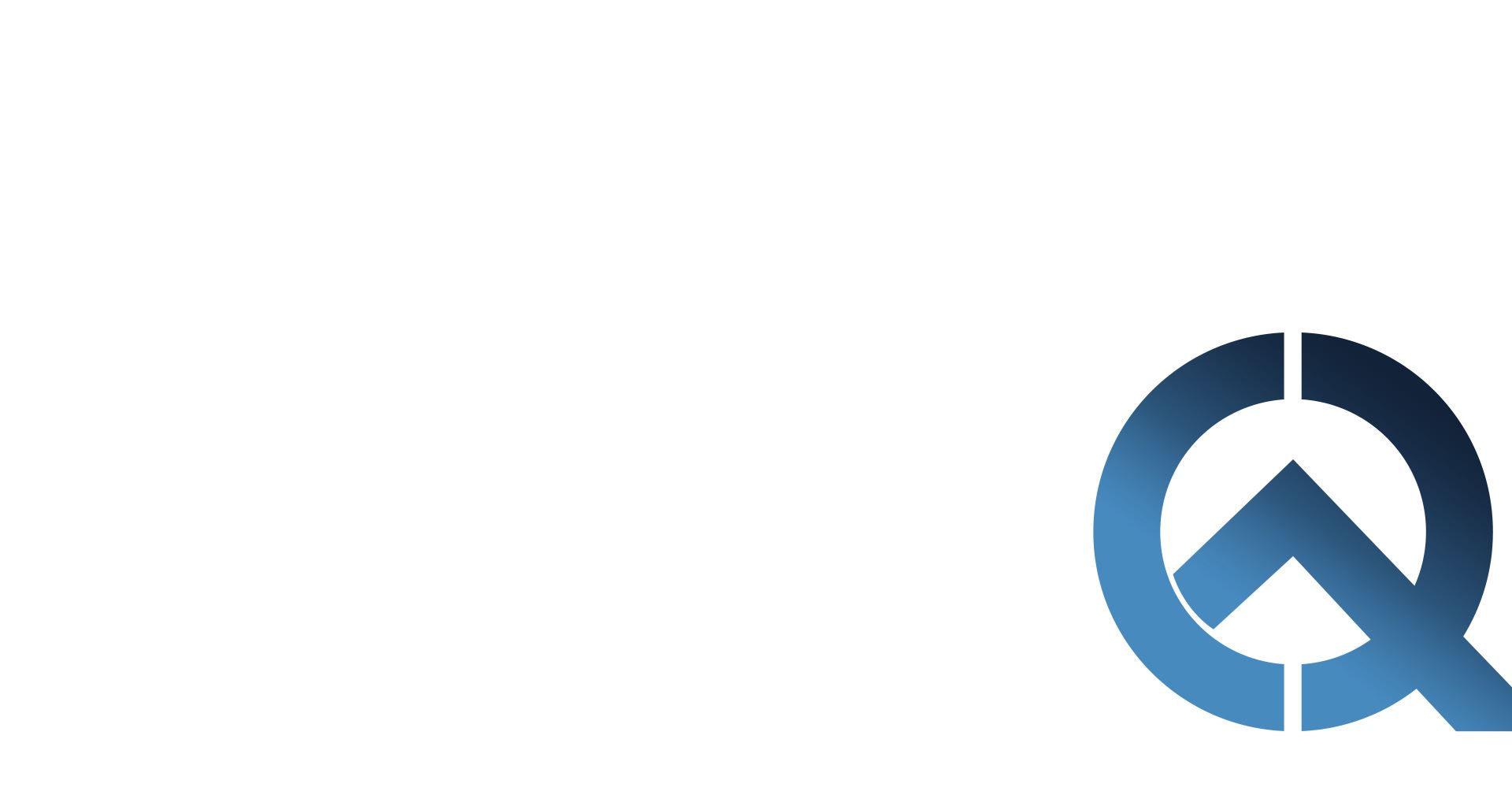 Customer Testimonials Your Quality Experience Comes First
"Quality Roofing Solutions is always our first choice!"

The work is completed in a very short time span and the clean up was phenomenal.

"The quality of the material and workmanship was fantastic!!!"

Communication with the office was courteous and efficient. Every step of the process was explained before the work started.

"I highly recommend this company!!!"

Communications with the company was very good and, a (in writing) warranty was provided to me after the job was completed and paid for.

"There's more accountability and loyalty from their crew."

I was so satisfied that when I needed a repair done at another home, I used them again.

"Reasonable prices and great service."

They were there the next day the inspect and give me a quote, then repairs were done two days later.