Roof Inspections Niceville FL
Roof Inspections in Niceville, FL
Roof inspections in Niceville, FL, are quickly growing in popularity. Nowadays, homeowners are becoming increasingly more diligent about keeping their properties in excellent shape and residential roof inspection is an excellent way to achieve that.
A well-maintained roof can enhance the appearance of your property, increase its resale value, make it more energy efficient, and most importantly prevent serious damage.
Is a Residential Roof Inspection Right for You?
It goes without saying that quality roofing is absolutely essential for maintaining a safe and comfortable home. However, most homeowners don't take the time to make sure that their property is up to standard — at least until there's a serious issue that needs to be taken care of.
Luckily, getting regular roof inspections is an easy way to minimize potential damages and keep your property in excellent shape. Your service provider will thoroughly inspect your roof and identify any leaks and damages.
They will clear out dirt and debris and may also advise you on how to best maintain your property — for instance, they may suggest that you trim nearby trees to minimize the risk of further damage. Although a residential or commercial roof inspection doesn't take long, it can get you a ton of benefits.
It can increase the resale value of your property, help you maintain your roof warranty, and make it easier to file an insurance claim after a natural disaster. Most importantly, getting a professional commercial or residential roof inspection means that you won't need to check up on your roof on your own.
As the potential for injury is high, we would never advise property owners to inspect their own roofing unless they're professionally trained and own all of the necessary safety equipment.
Roof inspections can get homeowners many benefits, including:
Minimizing damages
Peace of mind
Improved safety
Leak and flooding prevention
Book Your Residential or Commercial Roof Inspection in Niceville Today!
Here at Quality Roofing, we take great pride in the work we do. All of our roofers are highly-trained and they keep up with new developments in the field. They're also passionate about excellent customer service, so they always take the time to make sure that we're on the same page with our clients.
They never neglect educating customers on how to best maintain their homes after the service is done as this is the best way to ensure long-lasting results. We're proud to say that over the years, we've had many repeat customers who have come to trust us with anything and everything roofing related in their homes.
Being worthy of our clients' trust is our top priority, so we're going to continue going above and beyond in order to achieve world-class results in our roofing.
Quality Roofing is always available for roof inspections in Niceville! You can either book your appointment through our website or simply give us a quick call and we'll schedule a service for you!
Reputable. Established. Manufacturer-Certified.

Why Choose Quality Roofing Solutions?
10,000+ Projects Completed, Nearly 20 Years in Business

Warranty-Backed, Manufacturer-Certified Services

Quality Services & Your Experience Come First

Highly Reputable & Always Available to Our Customers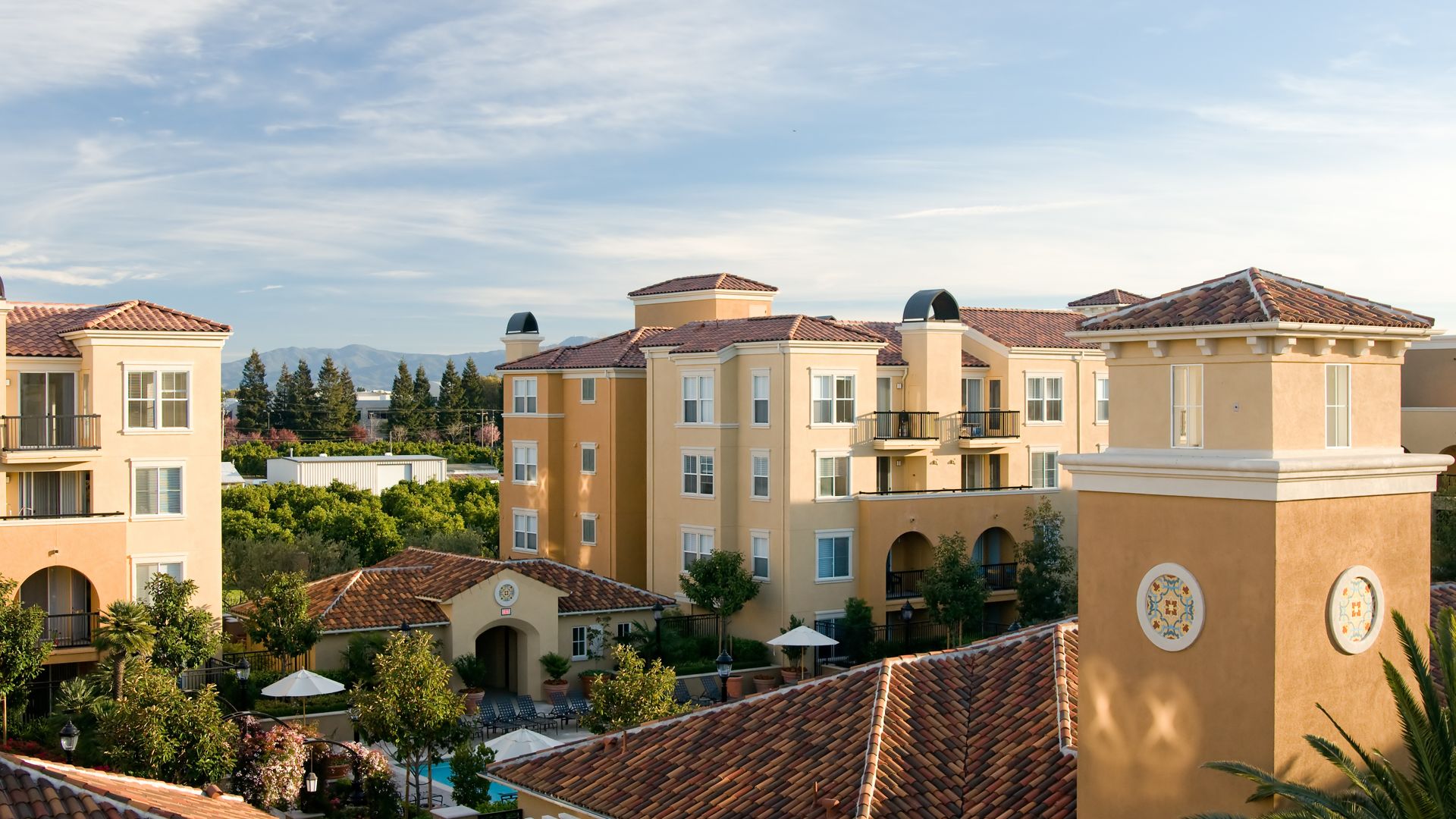 Specials

Financing

Our Gallery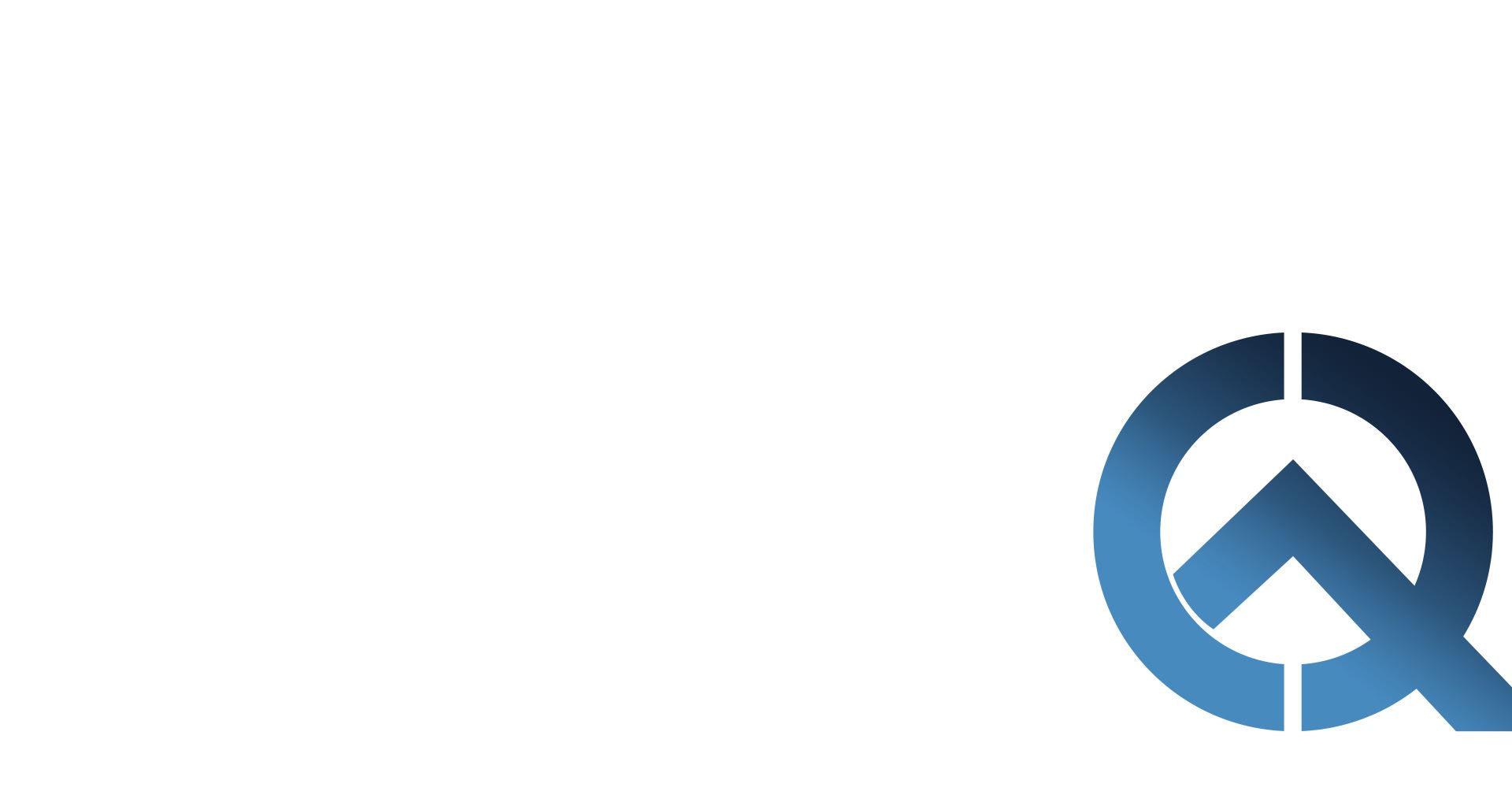 Customer Testimonials Your Quality Experience Comes First
"Quality Roofing Solutions is always our first choice!"

The work is completed in a very short time span and the clean up was phenomenal.

"The quality of the material and workmanship was fantastic!!!"

Communication with the office was courteous and efficient. Every step of the process was explained before the work started.

"I highly recommend this company!!!"

Communications with the company was very good and, a (in writing) warranty was provided to me after the job was completed and paid for.

"There's more accountability and loyalty from their crew."

I was so satisfied that when I needed a repair done at another home, I used them again.

"Reasonable prices and great service."

They were there the next day the inspect and give me a quote, then repairs were done two days later.