Roof Inspections Lake Mary FL
Roof Inspections in Lake Mary, FL
Welcome to Quality Roofing Solutions—your trusted partner for roof inspections in Lake Mary, FL. If you're a homeowner or business owner in this beautiful city, you understand the importance of a sturdy and reliable roof. Your roof is your first line of defense against the unpredictable Florida weather, and regular inspections are crucial to ensure its longevity and performance.
The Importance of Roof Inspections in Lake Mary
A well-maintained roof can safeguard your home from leaks, water damage, and costly repairs. Our residential roof inspection service is designed to give you peace of mind that you're well-protected overhead.
Our team of experts will thoroughly assess your roof's condition, checking for signs of wear and tear, missing shingles, and any other potential issues. By identifying problems before they become major headaches, we can help save you time and money.
Business owners can also benefit from our commercial roof inspection services. A sturdy commercial roof protects your investment, inventory, and employees.
From flat to sloped roof designs, we'll look for leaks, punctures, and any other vulnerabilities that may be present and put your business at risk. Regular inspections can help extend the life of your commercial roof and prevent unexpected disruptions to your day-to-day operations.
By scheduling a professional commercial or residential roof inspection, you can enjoy benefits such as:
reserving your home's structural integrity
Extending the lifespan of your roof
Preventing the need for costly repairs down the road
Keeping up to date with your warranty or insurance policy
Protecting your home or business from stormy weather
Increasing the market value of your home
Upgrading your property's curb appeal
Our roof inspections are comprehensive and thorough. When you choose Quality Roofing, here's what you can expect: We'll first conduct an exterior assessment of your roof's surface, looking for damage, missing shingles, and signs of wear. From there, we'll take a look at interior spaces, such as your attic and ceilings, keeping an eye out for water stains, leaks, or other indicators of damage.
We'll also check your gutters and drainage systems to ensure they're functioning correctly. After the inspection, we provide a detailed report with our findings, including relevant photographs and recommendations for any necessary repairs or maintenance services to get your roofing system back in peak condition.
Choose Quality Roofing for All Your Commercial and Residential Roof Inspection Needs
When it comes to commercial and residential roofing inspections in Lake Mary, at Quality Roofing, we take pride in our commitment to quality, professionalism, and customer satisfaction. Our experienced team understands the unique roofing needs of local residents and businesses.
When you choose us for your roof inspection, you're choosing a team of experienced roofing contractors with a proven track record of delivering top-tier service. We prioritize your safety and peace of mind, performing thorough assessments using the latest tools and technology.
We're proud to be recipients of the Angi Super Service Award and an A+ rating by the Better Business Bureau, not to mention hundreds of top-rated reviews from our valued customers. When you book a residential or commercial roof inspection with us, you can rest easy knowing your roof is in good hands.
Your roof deserves the best care, and we're here to provide it. Contact us today to book your roof inspections and secure your property's future.
Reputable. Established. Manufacturer-Certified.

Why Choose Quality Roofing Solutions?
10,000+ Projects Completed, Nearly 20 Years in Business

Warranty-Backed, Manufacturer-Certified Services

Quality Services & Your Experience Come First

Highly Reputable & Always Available to Our Customers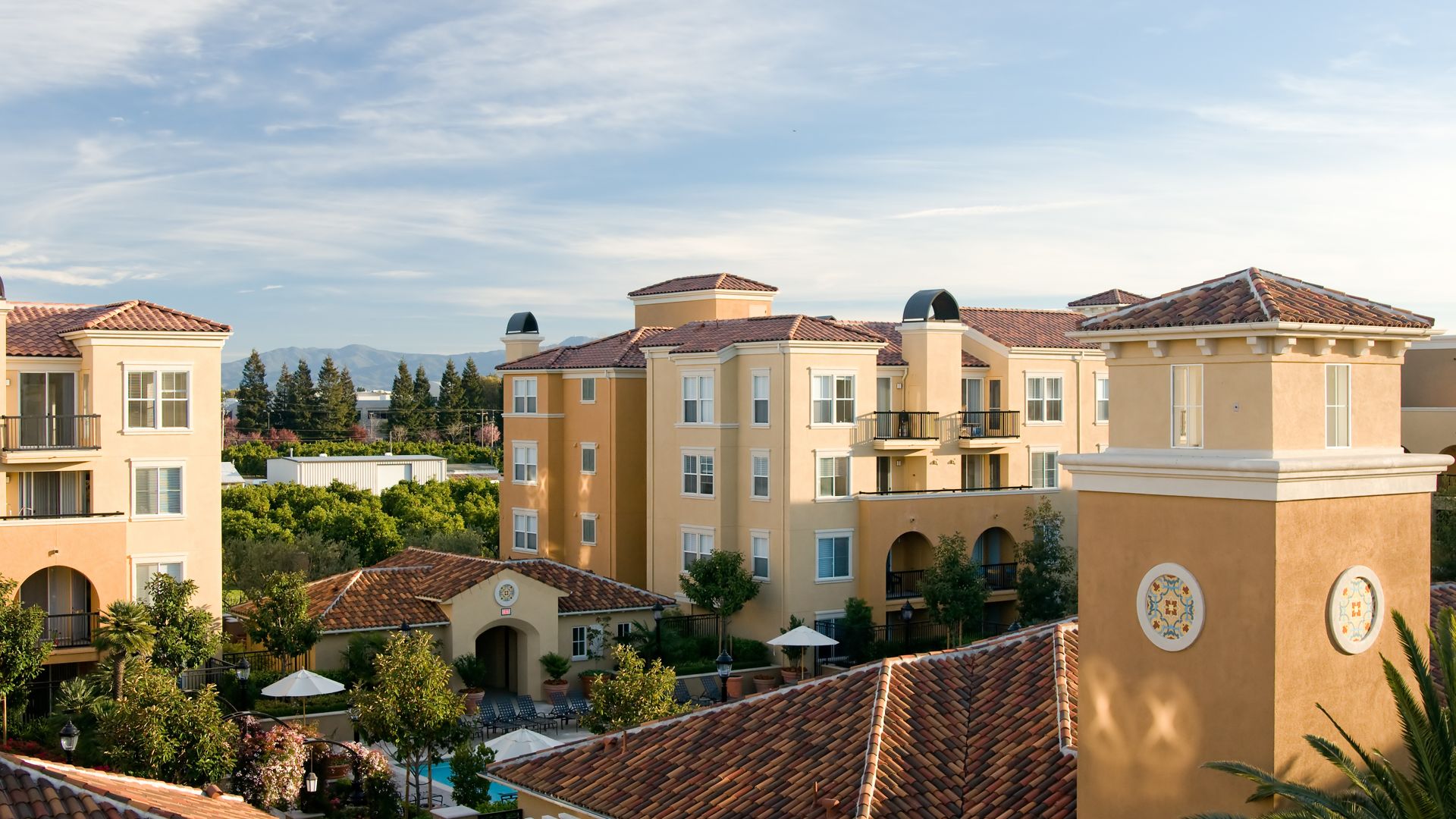 Specials

Financing

Our Gallery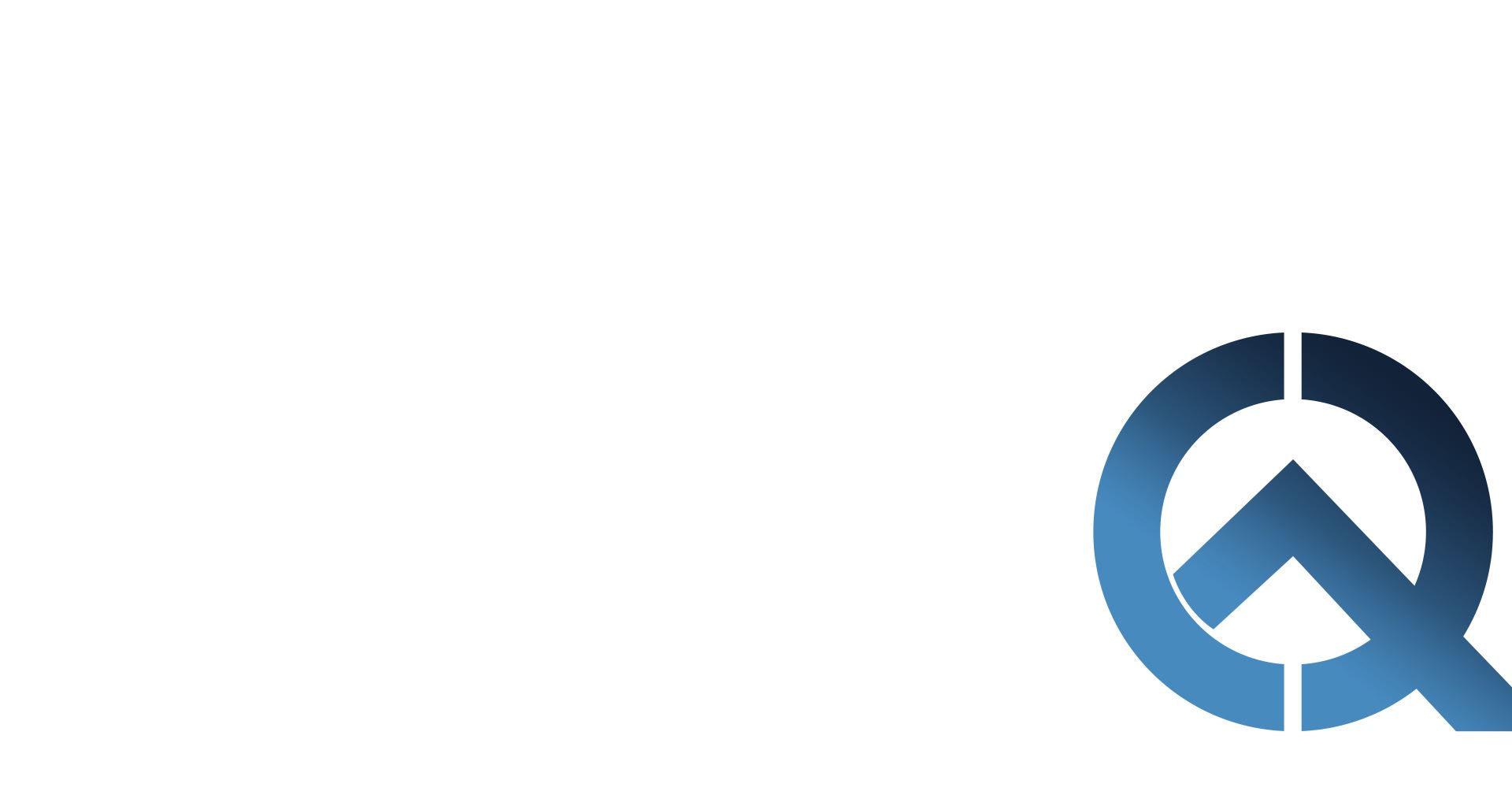 Customer Testimonials Your Quality Experience Comes First
"Quality Roofing Solutions is always our first choice!"

The work is completed in a very short time span and the clean up was phenomenal.

"The quality of the material and workmanship was fantastic!!!"

Communication with the office was courteous and efficient. Every step of the process was explained before the work started.

"I highly recommend this company!!!"

Communications with the company was very good and, a (in writing) warranty was provided to me after the job was completed and paid for.

"There's more accountability and loyalty from their crew."

I was so satisfied that when I needed a repair done at another home, I used them again.

"Reasonable prices and great service."

They were there the next day the inspect and give me a quote, then repairs were done two days later.