Emergency Roof Repair In Lake Mary FL
Emergency Roof Repair in Lake Mary, FL
Are you in need of emergency roof repair in Lake Mary, FL? Whether your roof has reached its peak age and has visible gaps or holes, or you're dealing with the results of a heavy storm, a professional roofing company can provide the emergency solutions you need.
When roofs are damaged to the point where underlying structural materials are weakened, this can lead to leaks and water damage when the next big storm hits. Whatever type of emergency situation you're facing, you can trust a local roofing company to carefully assess the situation and perform the repairs needed to get your roof back in good shape!
Expert Emergency Roof Repair in Lake Mary
If your roof is severely damaged after a storm or other act of nature and a portion of your home's interior is exposed, a licensed roofing company can help. The first thing your roofing team will do is cover the exposed area with tarping or weather-proof materials to prevent rain and outdoor debris from entering your home.
If the damage is weather-related, your roofing team will get right to work on performing repairs once the bad weather conditions subside. Storm damage roof repair specialists are generally available 24/7 to provide emergency assistance, so you don't have to worry about waiting until the next day if the storm hits in the evening.
Here are some common signs of roof damage that can indicate you need emergency roof repair:
Ripped off shingles
Holes or gaps in roofing structure
Damaged flashing and gutters
Water leaks into attics and upstairs rooms
Your Emergency Storm Damage Roof Repair Specialists
Quality Roofing is a professional roofing contractor, serving customers throughout Lake Mary since 2006. If you're in need of immediate assistance due to severe roofing issue, you can count on our roofers 24/7. We understand that time is of the essence when a severe storm or other catastrophe leaves your home damaged and vulnerable to the elements.
You can trust our team to do whatever it takes to provide lasting solutions and ensure your home is safe and dry, and we'll provide full documentation for your insurance company. As local residents ourselves, we have strong ties to the community and our customers are always our top priority. We look forward to providing you with the best roofing services in Lake Mary!
In some cases, hurricanes and severe windstorms can be so intense that they actually pull entire sections of roofing off the tops of residential homes and buildings. In the event that a hurricane, tornado or other type of catastrophic weather condition damages your roof, your roofers will provide detailed documentation to assist with filing a claim with your homeowner's insurance company.
Quality Roofing offers a wide range of emergency roofing repair services for customers in Lake Mary. Contact us today to schedule an emergency service call!
Reputable. Established. Manufacturer-Certified.

Why Choose Quality Roofing Solutions?
10,000+ Projects Completed, Nearly 20 Years in Business

Warranty-Backed, Manufacturer-Certified Services

Quality Services & Your Experience Come First

Highly Reputable & Always Available to Our Customers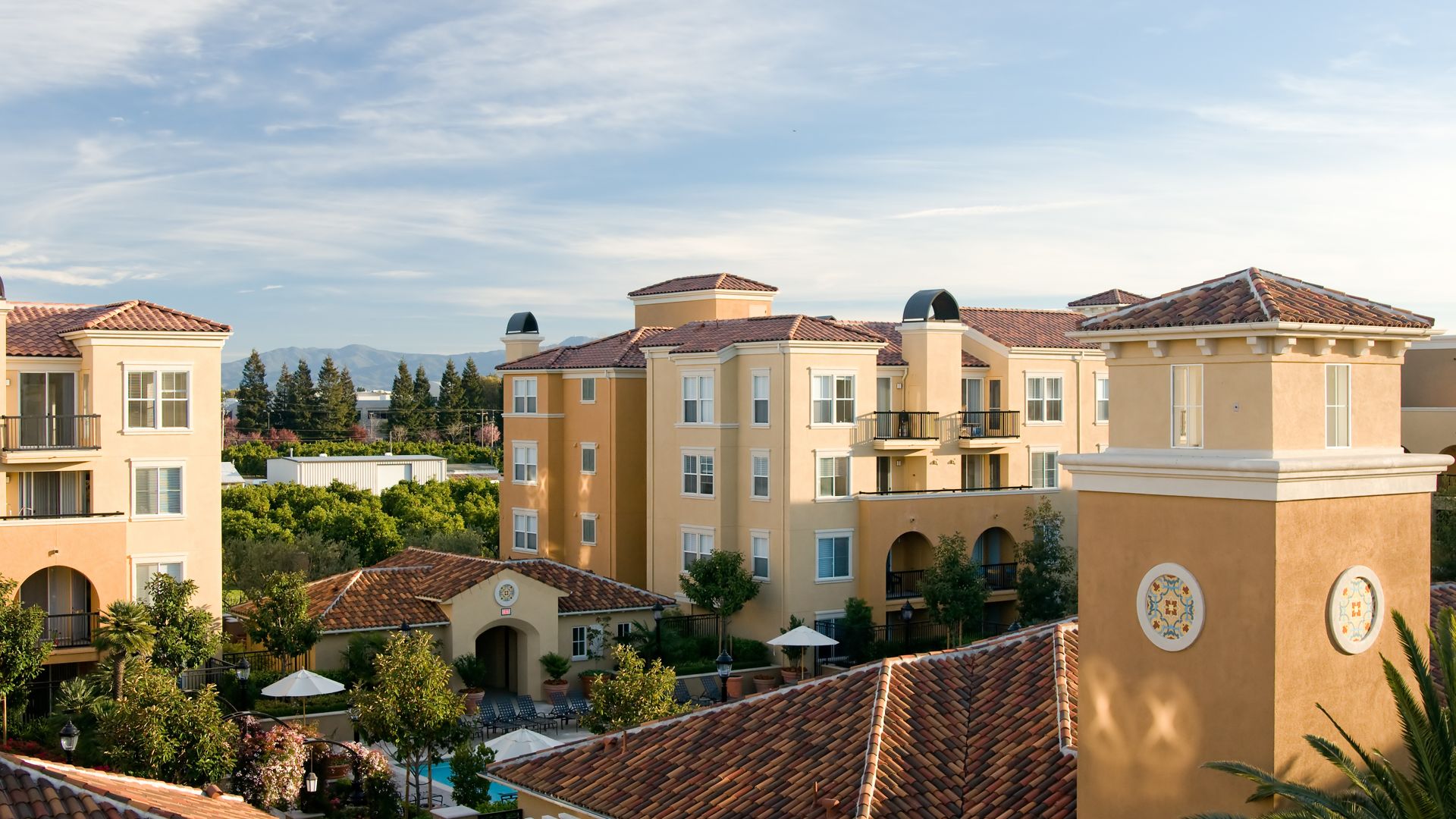 Specials

Financing

Our Gallery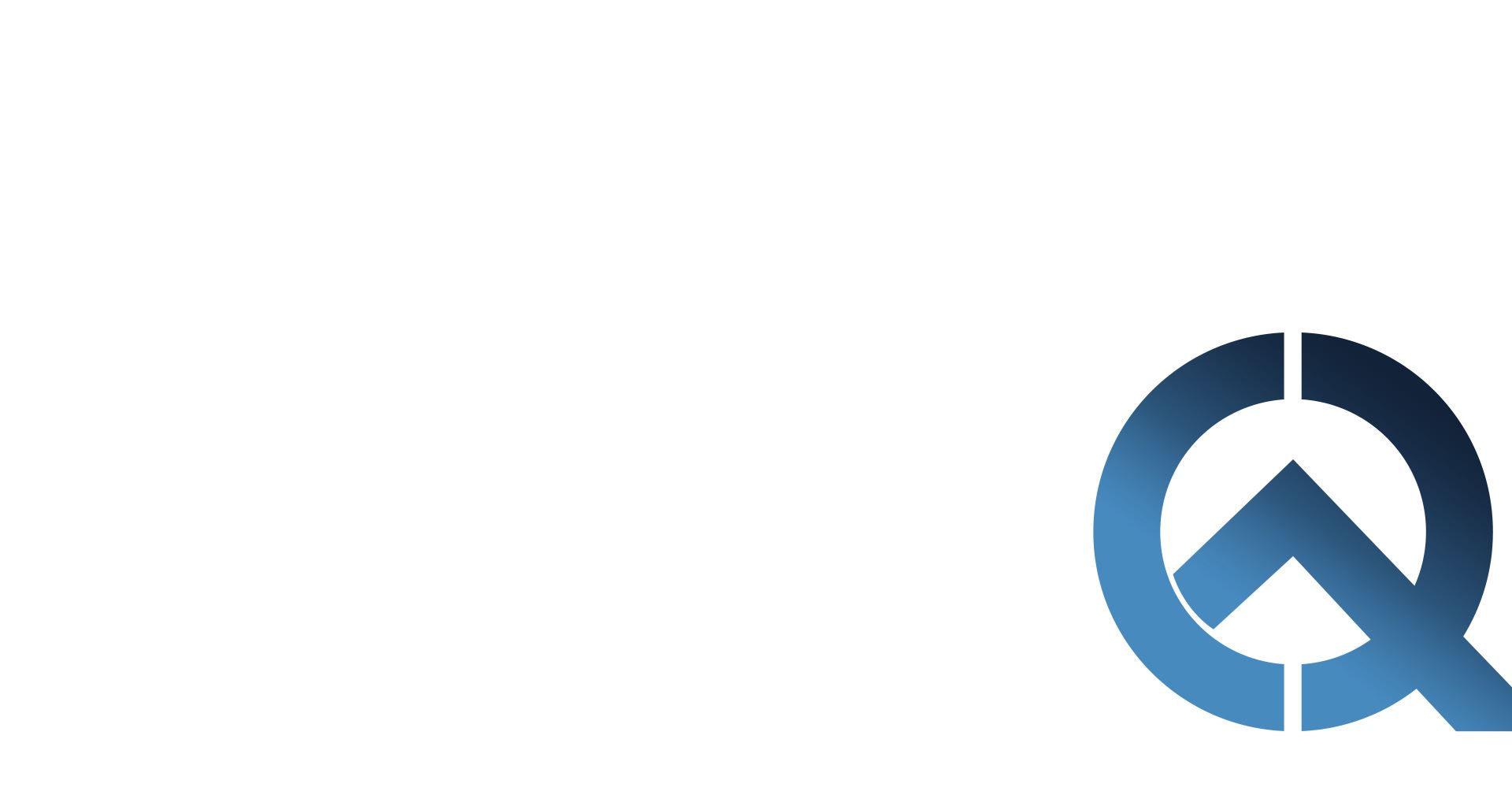 Customer Testimonials Your Quality Experience Comes First
"Quality Roofing Solutions is always our first choice!"

The work is completed in a very short time span and the clean up was phenomenal.

"The quality of the material and workmanship was fantastic!!!"

Communication with the office was courteous and efficient. Every step of the process was explained before the work started.

"I highly recommend this company!!!"

Communications with the company was very good and, a (in writing) warranty was provided to me after the job was completed and paid for.

"There's more accountability and loyalty from their crew."

I was so satisfied that when I needed a repair done at another home, I used them again.

"Reasonable prices and great service."

They were there the next day the inspect and give me a quote, then repairs were done two days later.