Roof Replacement In Lake Mary FL
Roof Replacement in Lake Mary, FL
Searching for a dependable roof replacement in Lake Mary, FL? Ensuring your home has a robust and expertly installed roof is vital for safeguarding your property and loved ones. Investing in a top-quality roof installation not only elevates your home's appearance but also bolsters its value, energy efficiency, and resilience.
The roof installation process includes removing old roofing materials, examining the roof deck, and fitting new roofing materials such as asphalt shingles, metal panels, or tiles. Opting for a professional roof replacement provides numerous benefits like enhanced weather protection, increased insulation, and upgraded curb appeal.
Trusted Roof Replacement in Lake Mary
Before deciding on a roof replacement in Lake Mary, it's crucial to weigh various aspects, such as material options, installation techniques, and the multitude of benefits it can offer. A trustworthy roofing contractor will assist you in making well-rounded decisions tailored to your roofing needs.
Advantages of choosing metal roof installation:
Exceptional longevity and durability
Eco-friendly choice
Impressive energy-saving capabilities
Minimal maintenance demands
Local Roof Installation Professionals
At Quality Roofing, our motto is "When quality counts." For almost 20 years, we've committed our expertise to providing local home and business owners with the highest quality roof replacement in Lake Mary.
We offer free consultations so every job is completely tailored to the building, roof, budget, and preferences at hand, taking all of your unique needs and considerations into account. We recognize that a roof replacement is a major investment for homeowners, and we strive to make the experience as smooth and worry-free as possible.
At Quality Roofing, our dedication to excellence also includes our carefully cultivated and wide array of technical skills. We are ready to install any kind of roof and in using all types of materials, from concrete tile to metal or wood shakes. By providing an array of roofing materials and options, such as metal roof installation, our team at Quality Roofing is equipped to cater to the distinct needs and tastes of each client.
Our team of specialists will work closely with you to determine the best solution for your home, ensuring your new roof is not only visually appealing but also designed to withstand the test of time and the local elements.
Roof replacement presents homeowners with the opportunity to pick from an extensive array of materials designed to meet their individual needs and style preferences. For instance, metal roof installation is an ideal choice for those looking for a durable, energy-efficient, and green roofing option.
By partnering with a skilled contractor, you can rest assured that your roof replacement will employ top-notch materials and follow industry-leading installation practices, leading to a beautiful, reliable, and long-lasting roof.
Select Quality Roofing for your next roof replacement in Lake Mary. Call us today to schedule a consultation and learn how we easy and smooth the process of getting a new roof installation can be.
Reputable. Established. Manufacturer-Certified.

Why Choose Quality Roofing Solutions?
10,000+ Projects Completed, Nearly 20 Years in Business

Warranty-Backed, Manufacturer-Certified Services

Quality Services & Your Experience Come First

Highly Reputable & Always Available to Our Customers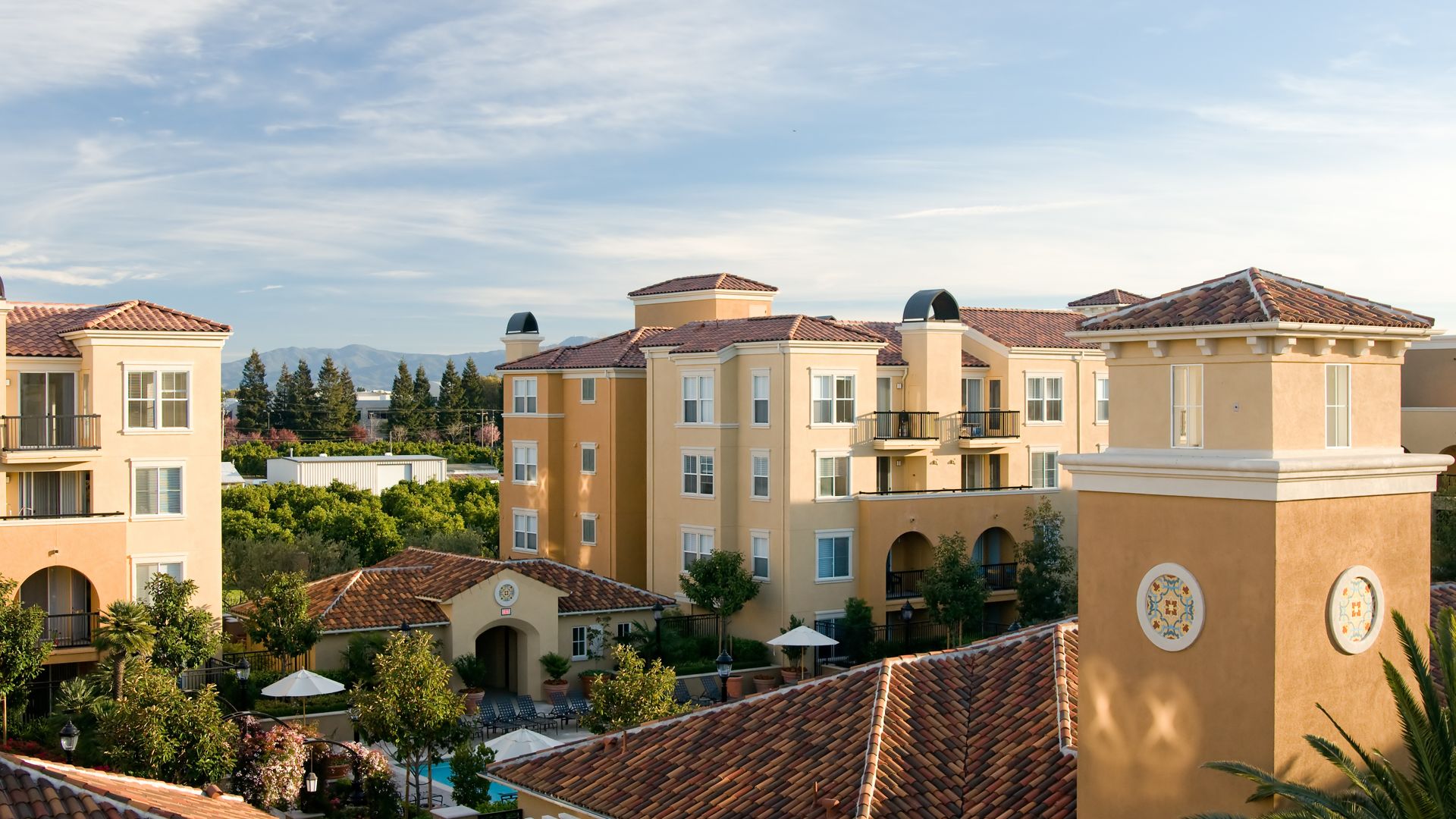 Specials

Financing

Our Gallery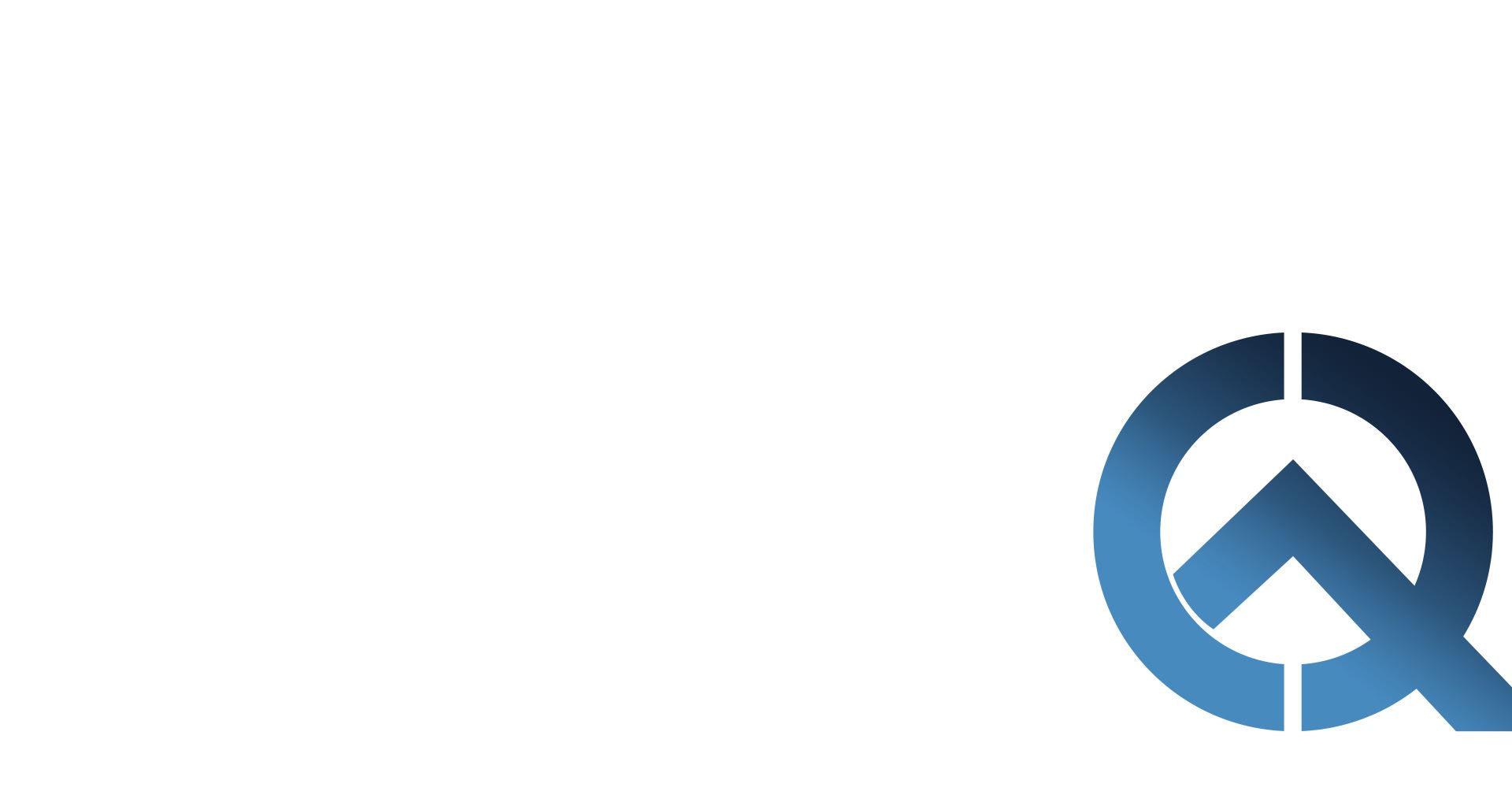 Customer Testimonials Your Quality Experience Comes First
"Quality Roofing Solutions is always our first choice!"

The work is completed in a very short time span and the clean up was phenomenal.

"The quality of the material and workmanship was fantastic!!!"

Communication with the office was courteous and efficient. Every step of the process was explained before the work started.

"I highly recommend this company!!!"

Communications with the company was very good and, a (in writing) warranty was provided to me after the job was completed and paid for.

"There's more accountability and loyalty from their crew."

I was so satisfied that when I needed a repair done at another home, I used them again.

"Reasonable prices and great service."

They were there the next day the inspect and give me a quote, then repairs were done two days later.