Roof Replacement In Crestview FL
Roof Replacement in Crestview, FL
If you're looking for the best roof replacement services in Crestview, FL, for your home, business, or multi-plex, you've come to the right place. A durable and well-installed roof is crucial to protecting your home and family from the local elements, and investing in a quality roof installation can save you money in the long run.
Furthermore, the process doesn't have to be stressful with a roof installation specialist who knows how to work with your home insurance and is detail-oriented and well-organized. Plus, by choosing a reliable contractor for your roof replacement, you'll ensure that your home has a sturdy and weather-resistant roof that will last for years.
Roof installation is a multi-step process that can be completed in a very short period. It involves removing the old roofing materials, inspecting the roof deck, and installing the newly selected roofing materials. If your current roof is suffering, a new roof can provide you with increased energy efficiency, greatly improved curb appeal, and much stronger protection against severe weather.
Quality Roof Replacement in Crestview
Roof replacement offers numerous benefits, including the ability to choose from a variety of materials to suit your needs and preferences. For example, metal roof installation in Crestview is an excellent option for those seeking a durable, extremely energy-efficient, attractive, and low-maintenance roofing solution. A professional contractor can help you make informed decisions about your roofing project, helping you choose the best materials for your particular roof shape, style, and preferred aesthetic.
Four reasons to opt for a roof replacement:
Increased energy efficiency
Improved home value
Enhanced storm protection
Long-lasting durability
Skilled Metal Roof Installation and More
Quality Roofing is the trusted choice for roof replacement in Crestview, offering exceptional service and expertise to homeowners in the area. Our team of highly skilled and experienced professionals has been working in the area for nearly 20 years, and are dedicated to providing top-quality roof installation services that exceed our clients' expectations.
Our commitment to excellence extends well beyond our craftsmanship, however. We also prioritize customer satisfaction and communication from our free inspection and consultation until after a job is complete and we leave your home better than when we found it. We know that a roof replacement is a significant decision and investment, and we also offer financing on approved credit to make the process as smooth and stress-free as possible.
By working with a skilled contractor, you can feel at peace knowing that your roof replacement will be completed using the highest quality materials and installation techniques, resulting in a long-lasting and dependable roof that will please both home insurance companies and prospective buyers, whenever that time should come.
Quality Roofing is your go-to provider for roof replacement in Crestview. Contact us today to schedule a consultation and discover how we can help you protect and enhance your home with a professionally installed roof.
Reputable. Established. Manufacturer-Certified.

Why Choose Quality Roofing Solutions?
10,000+ Projects Completed, Nearly 20 Years in Business

Warranty-Backed, Manufacturer-Certified Services

Quality Services & Your Experience Come First

Highly Reputable & Always Available to Our Customers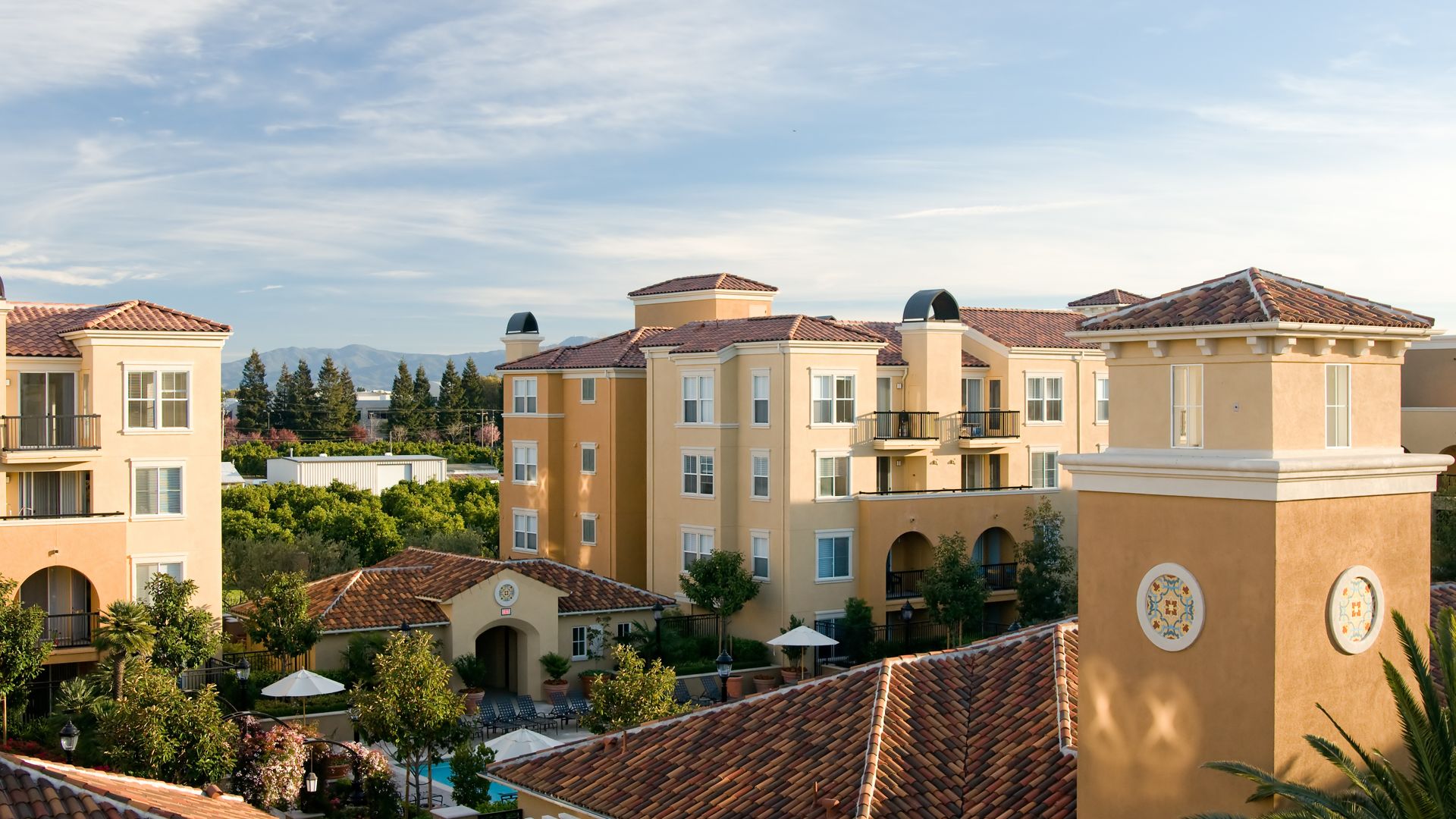 Specials

Financing

Our Gallery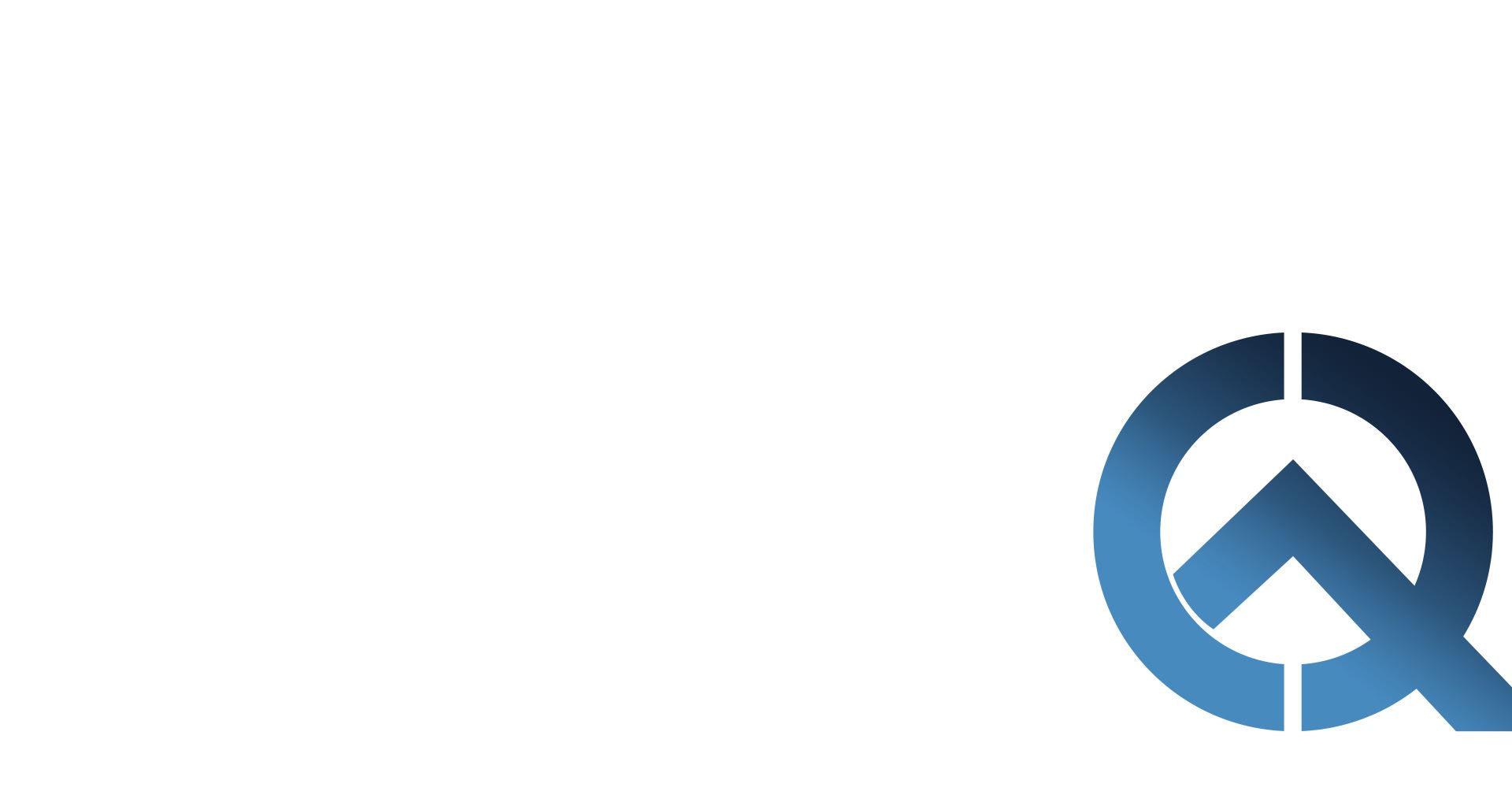 Customer Testimonials Your Quality Experience Comes First
"Quality Roofing Solutions is always our first choice!"

The work is completed in a very short time span and the clean up was phenomenal.

"The quality of the material and workmanship was fantastic!!!"

Communication with the office was courteous and efficient. Every step of the process was explained before the work started.

"I highly recommend this company!!!"

Communications with the company was very good and, a (in writing) warranty was provided to me after the job was completed and paid for.

"There's more accountability and loyalty from their crew."

I was so satisfied that when I needed a repair done at another home, I used them again.

"Reasonable prices and great service."

They were there the next day the inspect and give me a quote, then repairs were done two days later.