Roof Inspections Crestview FL
Roof Inspections in Crestview, FL
When you are in need of roof inspections in Crestview, FL, and throughout the surrounding areas, you can count on Quality Roofing. Properly maintaining your roof is crucial to the overall health of your home or business facility, so the importance of periodic residential and commercial roof inspections cannot be understated.
These inspections will give you greater insight into the condition of your roof so that you can repair any damage and make necessary improvements as quickly as possible to preserve your structure. Here's what you need to know about roof inspections and how the process works.
Residential and Commercial Roof Inspections
When you call for a roof inspection, your technician's job is to do a thorough check of all components of your roof. One of the primary goals is to ensure that the roof and building are structurally sound. Structural issues can quickly escalate if left unchecked, so it is important that you act quickly on any damage your inspector points out.
In addition to structural integrity, a roof inspection will also include the following external roof components:
Tiles, shingles, metal, or other roofing materials
Gutters and flashing
Ventilation
Mold, mildew, moss, and signs of water damage
Evidence of animal activity
Hail damage
After completing their inspection, your technician should provide you with a detailed report of their findings. During this time, you should ask any questions that arise to help you better understand what is going on with your roof.
Your technician can help you evaluate the various options available to you for repairing and updating your roof. You'll want to do everything you can to make an informed decision as to what is best for your property and budget.
Residential and commercial buildings often differ in the style of roof and the materials used in constructing them. While this can impact the specific issues a roof inspector will be looking for, the overall process and goals of commercial and residential roof inspections are still the same. Keeping your roof in good shape is the priority, regardless of the style and type.
Your Choice for Roof Inspections in Crestview
Whether you need a commercial or residential roof inspection, the Quality Roofing team has got your back. Our technicians work meticulously to identify even the tiniest potential problems with your roof.
They'll gladly explain any necessary repairs to you so that you know what to expect as the process moves forward. We are proud to provide these inspections for free, as we are firm believers that everyone deserves to know the condition of their roof in order to keep their properties structurally sound.
Our customers trust our expertise when it comes to roofing, thanks to our many years of experience operating in the local area. You can rely on our team for tailored recommendations for keeping your roof in top shape over the years. We always personalize our recommendations for the unique needs of your roof and any specific issues it might have.
We invite you to get in touch with us at any time to learn more about our roofing services and schedule your free inspection and consultation.
For commercial and residential roof inspections you can trust in Crestview, Quality Roofing is just a phone call away.
Reputable. Established. Manufacturer-Certified.

Why Choose Quality Roofing Solutions?
10,000+ Projects Completed, Nearly 20 Years in Business

Warranty-Backed, Manufacturer-Certified Services

Quality Services & Your Experience Come First

Highly Reputable & Always Available to Our Customers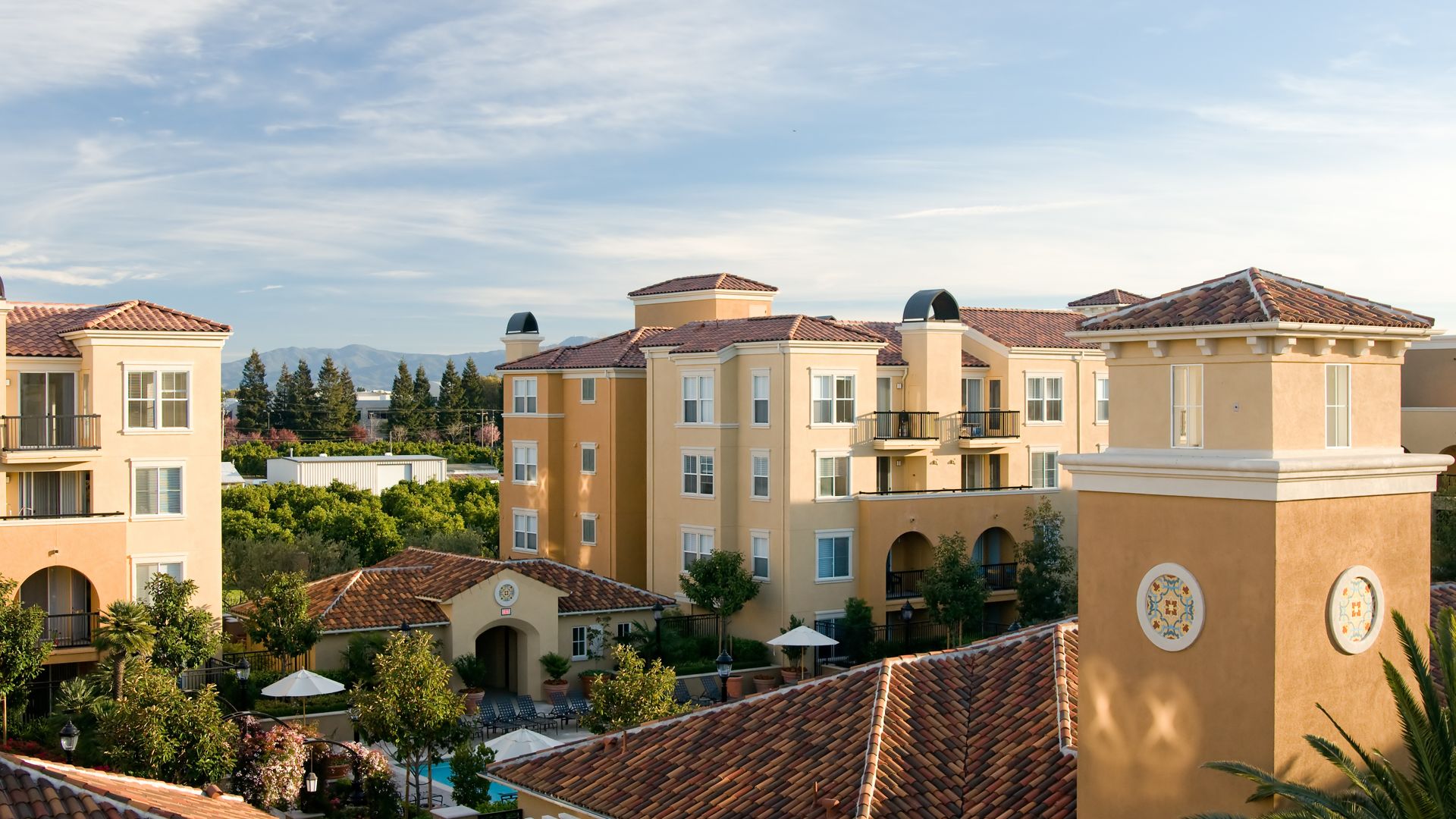 Specials

Financing

Our Gallery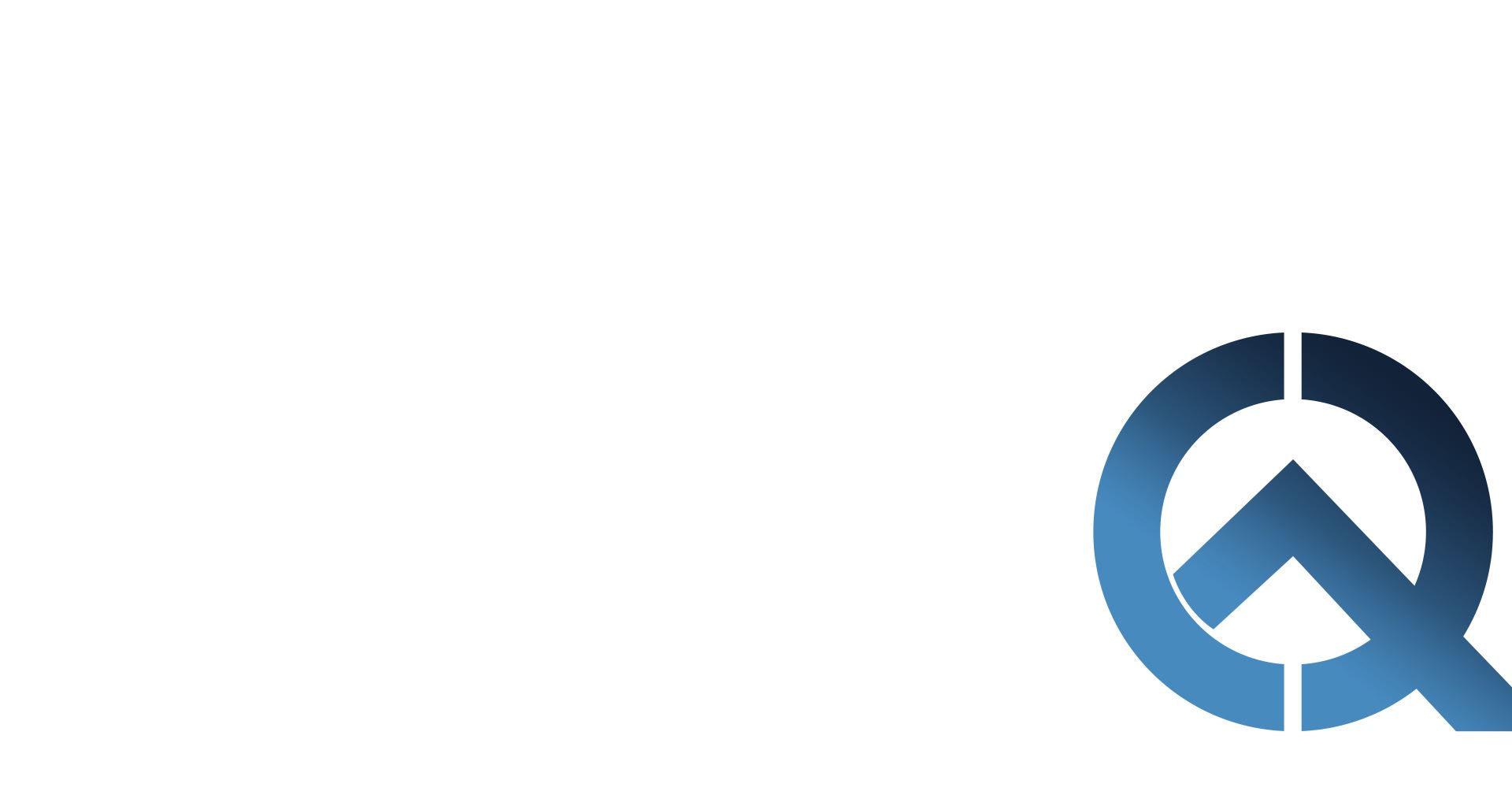 Customer Testimonials Your Quality Experience Comes First
"Quality Roofing Solutions is always our first choice!"

The work is completed in a very short time span and the clean up was phenomenal.

"The quality of the material and workmanship was fantastic!!!"

Communication with the office was courteous and efficient. Every step of the process was explained before the work started.

"I highly recommend this company!!!"

Communications with the company was very good and, a (in writing) warranty was provided to me after the job was completed and paid for.

"There's more accountability and loyalty from their crew."

I was so satisfied that when I needed a repair done at another home, I used them again.

"Reasonable prices and great service."

They were there the next day the inspect and give me a quote, then repairs were done two days later.