Roof Replacement In Winter Park FL
Roof Replacement in Winter Park, FL
Are you wondering if it's time for a roof replacement in Winter Park, FL? You may be in need of a roof replacement if you're noticing certain signs of wear and tear. Some of the most common reasons to consider roof replacement include aging or damaged shingles, worn out flashing, leaks, and decreasing energy efficiency within your home.
Roof replacement is necessary when your current roof has reached the end of its lifespan, because the longer you wait to perform your new roof installation, the more costly damage you may incur to other parts of your home or business that could have been prevented.
Fortunately, aside from preventing further damage or costs, roof replacement offers many benefits from enhanced curb appeal to lower electric bills and increased property value. For the best results, it's essential to invest in professional roof installation from a trusted provider to ensure the durability, longevity, and ideal aesthetics of your new roof.
High-Quality Roof Replacement in Winter Park
When you're trying to decide if it's time for a roof replacement, it's important to think about your unique goals for your home or business. Costs can vary widely, but it's important to think long-term and not just go with the cheapest options if you're planning on staying in your home for many years or want increase your ability to sell your home for a higher price.
A professional roof installation company can walk you through the many types of roofing materials including shingles, concrete tiles, metal, and even wood shakes.
Thanks to its many advantages, metal roof installation in Winter Park is one of the most popular options for homeowners. For one, metal roofs can last up to 50 years, often withstanding severe weather conditions such as high winds and heavy rain.
Metal roofs also reflect solar heat, making them energy efficient and reducing cooling costs in the summer. They also require less maintenance compared to other roofing materials.
Four key benefits of a metal roof installation:
Exceptional durability
Superior energy efficiency
Low maintenance needs
Long-lasting performance
Top Roof Installation Professionals
At Quality Roofing, we're proud to call ourselves the leading provider of roof replacement and roof installation services in Winter Park. For almost 20 years, our team of experienced professionals has consulted and worked with local home and business owners to install beautiful roofs that protect and are built to withstand the (as we know, sometimes harsh) local elements.
Before we start any job, we provide every customer with a free inspection and consultation. We want to ensure that you're informed about your best options in materials and workmanship every step of the way. Whether you need a full roof replacement or a metal roof installation, our team will work diligently to ensure your project is completed on time and within budget.
Quality Roofing is the ultimate choice for roof replacement in Winter Park. Call us today to schedule a service and let our team transform your home with a new, durable, and energy-efficient roof.
Reputable. Established. Manufacturer-Certified.

Why Choose Quality Roofing Solutions?
10,000+ Projects Completed, Nearly 20 Years in Business

Warranty-Backed, Manufacturer-Certified Services

Quality Services & Your Experience Come First

Highly Reputable & Always Available to Our Customers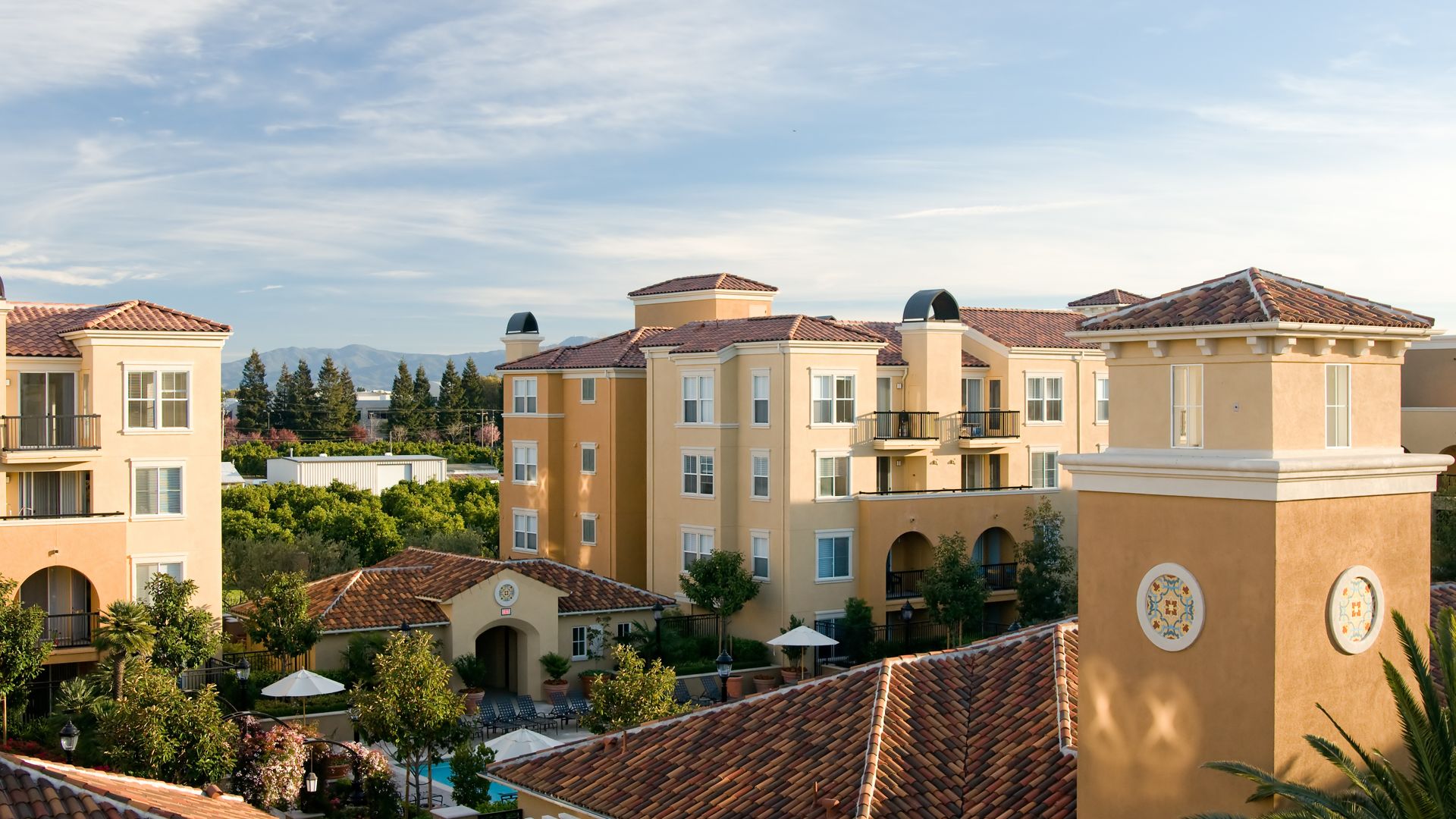 Specials

Financing

Our Gallery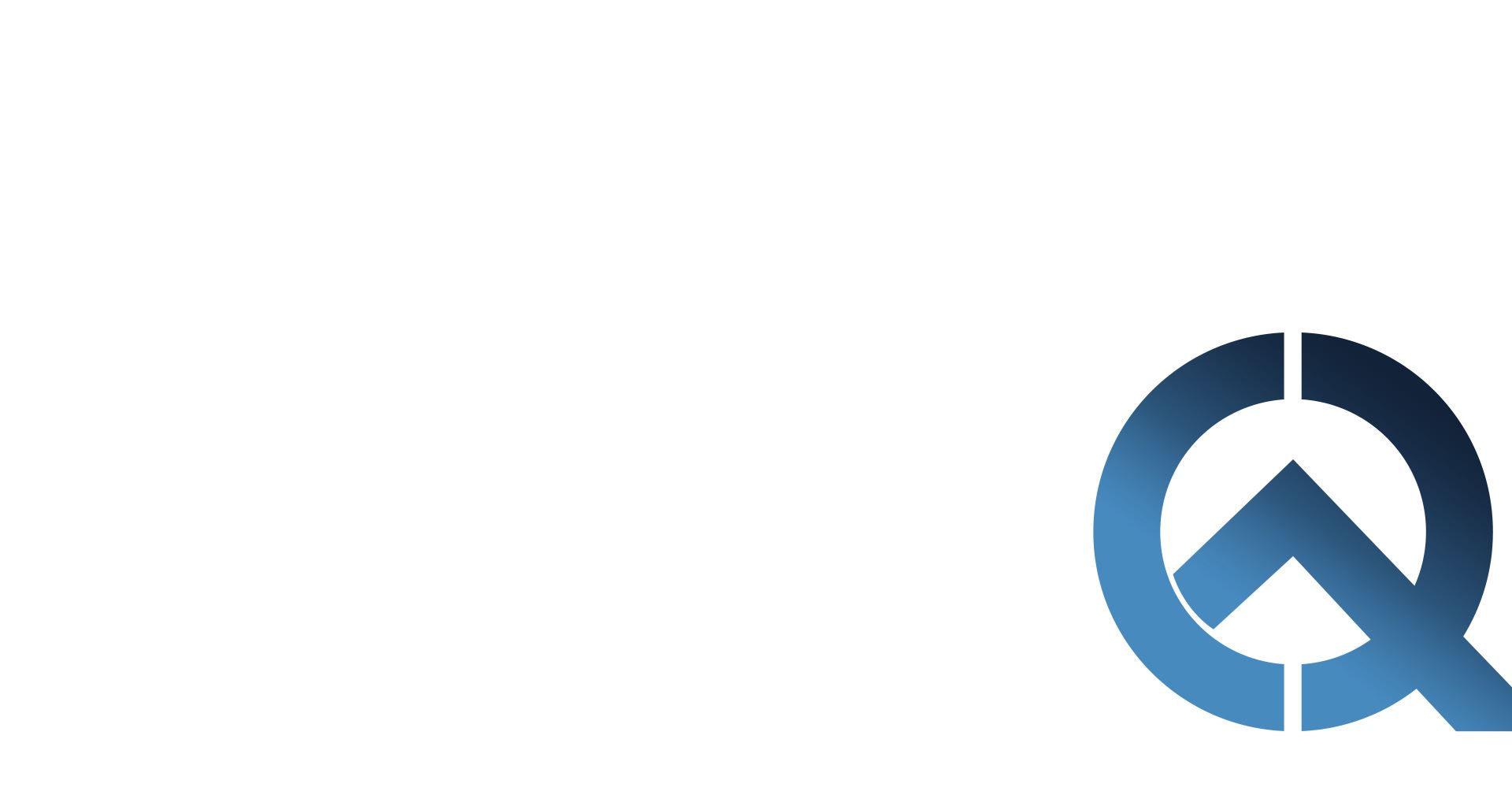 Customer Testimonials Your Quality Experience Comes First
"Quality Roofing Solutions is always our first choice!"

The work is completed in a very short time span and the clean up was phenomenal.

"The quality of the material and workmanship was fantastic!!!"

Communication with the office was courteous and efficient. Every step of the process was explained before the work started.

"I highly recommend this company!!!"

Communications with the company was very good and, a (in writing) warranty was provided to me after the job was completed and paid for.

"There's more accountability and loyalty from their crew."

I was so satisfied that when I needed a repair done at another home, I used them again.

"Reasonable prices and great service."

They were there the next day the inspect and give me a quote, then repairs were done two days later.