Roof Replacement In Altamonte Springs FL
Roof Replacement in Altamonte Springs, FL
If you suspect the need for a roof replacement in Altamonte Springs, FL, don't delay. Prompt attention to roofing problems can save money in the long run and prevent safety hazards. Roof installation services can be performed for residential or commercial roofs, including multi-family homes such as apartment buildings. Metal roof installation is one option, but there are also replacement services for asphalt shingles and tile roofs.
Top Reasons for a Roof Installation
A damaged roof is the most common reason an Altamonte Springs roof replacement is required. However, it's not the only one. You might have an older building and want to modernize. A new roof crafted from state-of-the-art materials and installed with modern techniques may raise your home's value. Depending on what kind of material you choose, a roof installation can lower your energy costs.
If your old roof looks worn, a new one can improve the look of your home or business. You might decide to change the roofing because it no longer complements the building, especially if you've had renovations performed.
Besides the cosmetic aspect, here are some things to look for when deciding whether you need an asphalt, vinyl or metal roof installation:
Caved-in areas or visible rot
Roof leaks due to worn flashing
Warped or cracked shingles or tiles
Attic drafts, stains or water leaks
Altamonte Springs Roof Replacement Services
Quality Roofing provides roof installation in Altamonte. Our expert team can handle any type of roof installation. We can help you decide whether a tile, asphalt or metal roof installation is right for you. Plus, we provide financing on approved credit and often have special discount deals.
If you notice rotting areas of the roof, it's crucial to seek help immediately. Whether the problem is moisture, mold or something else, quick intervention can prevent a costly disaster. Even if the area looks small, it can turn into a big problem.
Leaks due to worn flashing is another indication a roof installation may be needed. Flashing helps divert water away from areas of the roof where it may leak into your home. It's typically found around vents, chimneys and skylights. Connection areas of the roof are also usually reinforced with flashing. Over time, however, this material can wear out and cause water to get inside your home.
Noticeable warping or cracking of your existing shingles or tiles is another telltale sign. While you may be able to repair a section of the roof, in many cases it's better to replace it. Your roofing professionals can help you decide on the best course of action.
Call us today to schedule your roof replacement consultation in Altamonte Springs. You can also send us a message through our website!
Reputable. Established. Manufacturer-Certified.

Why Choose Quality Roofing Solutions?
10,000+ Projects Completed, Nearly 20 Years in Business

Warranty-Backed, Manufacturer-Certified Services

Quality Services & Your Experience Come First

Highly Reputable & Always Available to Our Customers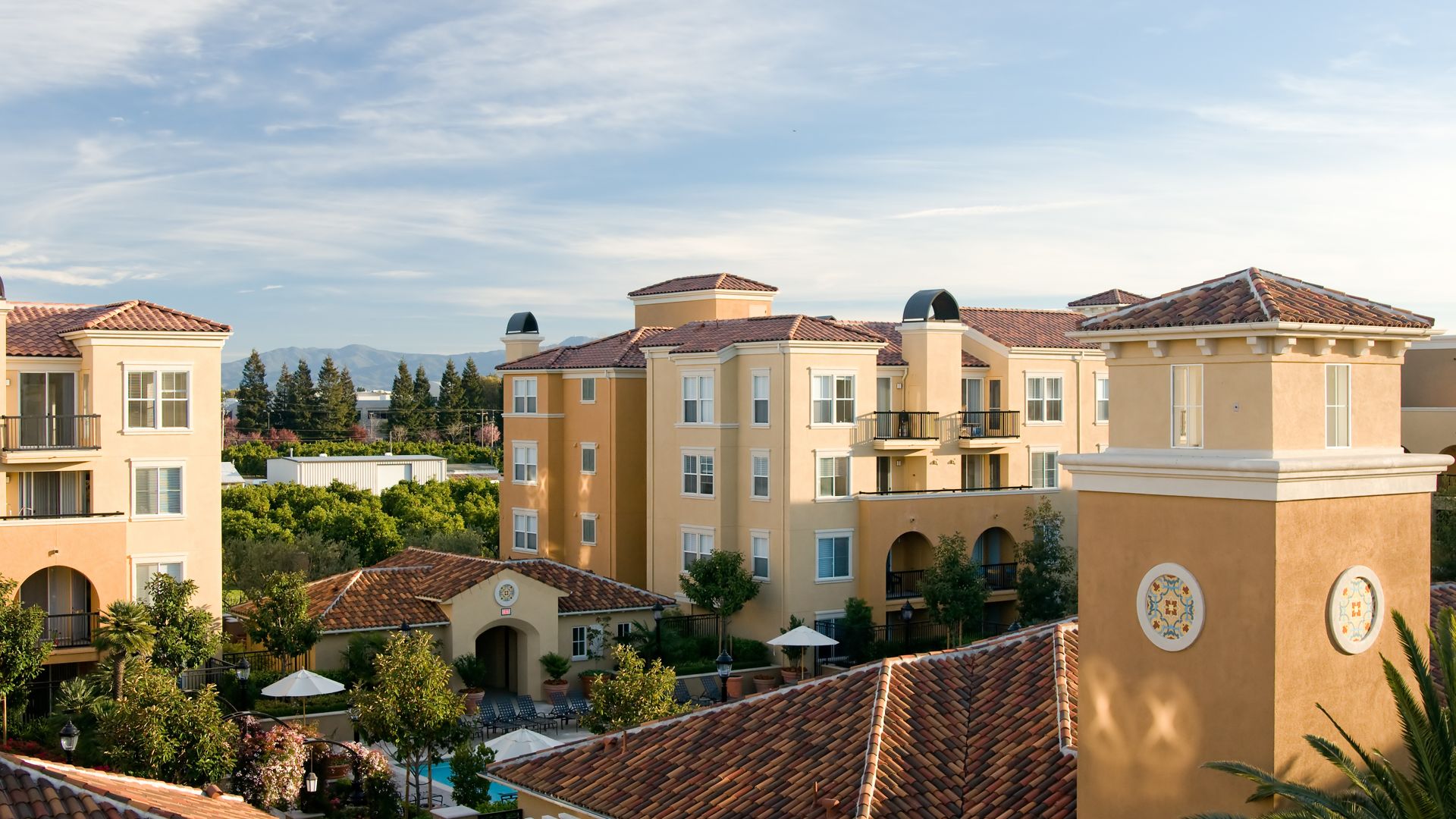 Specials

Financing

Our Gallery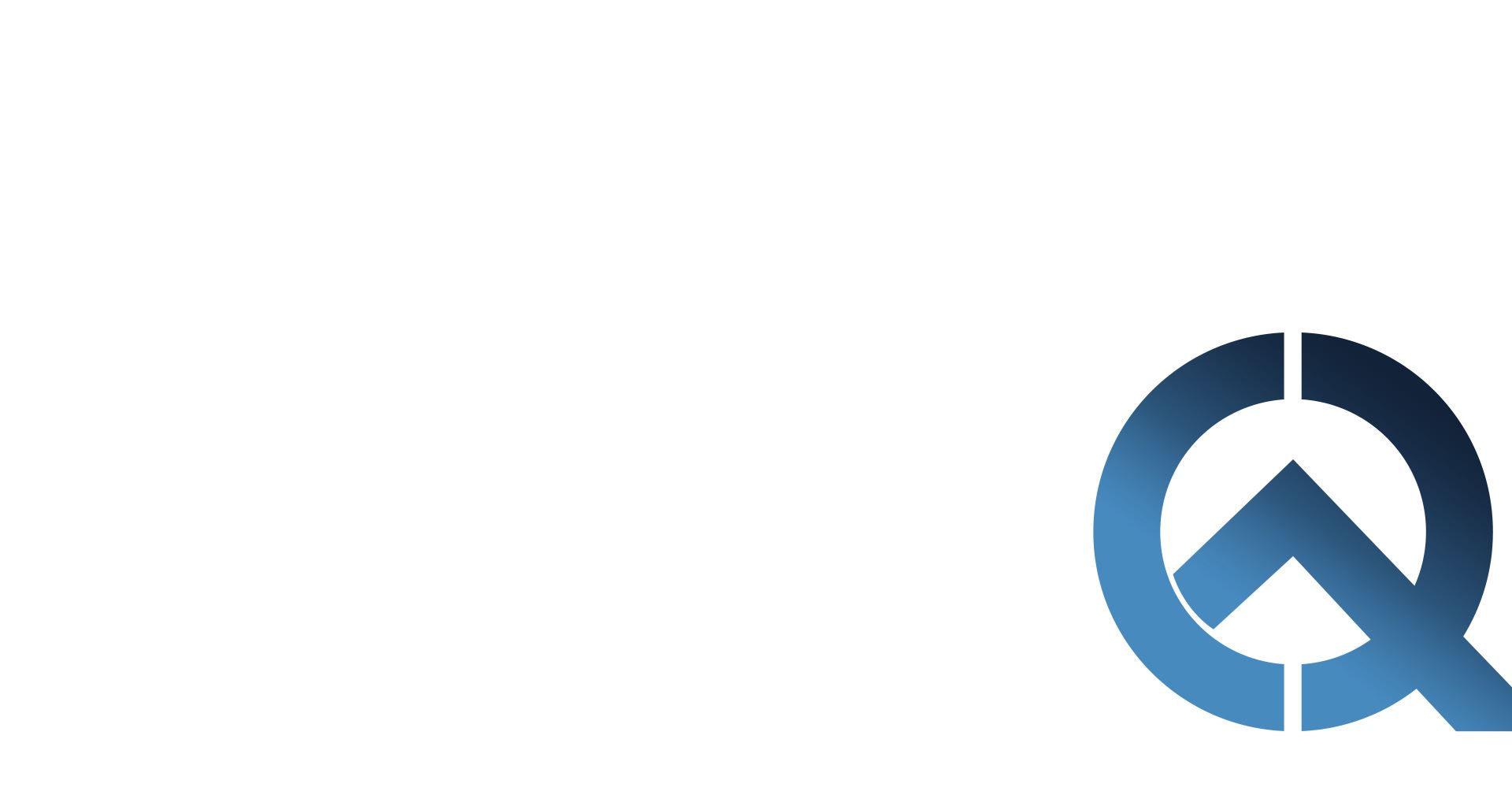 Customer Testimonials Your Quality Experience Comes First
"Quality Roofing Solutions is always our first choice!"

The work is completed in a very short time span and the clean up was phenomenal.

"The quality of the material and workmanship was fantastic!!!"

Communication with the office was courteous and efficient. Every step of the process was explained before the work started.

"I highly recommend this company!!!"

Communications with the company was very good and, a (in writing) warranty was provided to me after the job was completed and paid for.

"There's more accountability and loyalty from their crew."

I was so satisfied that when I needed a repair done at another home, I used them again.

"Reasonable prices and great service."

They were there the next day the inspect and give me a quote, then repairs were done two days later.