Roof Inspections Winter Park FL
Roof Inspections in Winter Park, FL
Quality Roofing is your go-to source for comprehensive roof inspections in Winter Park, FL. In the heart of the Sunshine State, where the weather can be as unpredictable as it is beautiful, safeguarding your property's roof is essential.
Whether you're a homeowner or a business owner, your roof is not just a shield from the elements; it's a long-term investment in your property's well-being. We're here to protect your investment, prolong your roof's lifespan, prevent costly repairs, and ensure the safety of your family or employees.
Discover why a Quality Roofing residential or commercial roof inspection is your key to peace of mind in Winter Park.
What to Expect During a Roof Inspection in Winter Park
When you book a roof inspection with Quality Roofing, we inspect every inch of your roof. From shingles to flashing, gutters, and vents, we're here to make sure that every detail of your roofing system gets the attention it needs.
Our experienced inspectors meticulously search for signs of damage, such as loose or missing shingles, water stains on the ceiling, rusted flashing, or deteriorating chimney seals. These are all signs that your roof may require repair.
By identifying these issues early, we can prevent more extensive and costly repairs down the road. During the inspection, we not only identify existing issues but also assess the overall life expectancy of your roof. This information is valuable for planning future maintenance or roof replacement.
After the inspection, you'll receive a comprehensive report that outlines our findings in detail. This report includes photographs to provide a visual representation of the condition of your roof. We believe in transparency, and our report will clearly indicate any areas of concern or potential problems.
If we find any issues during the inspection, we'll provide you with recommendations for necessary repairs or maintenance and offer solutions tailored to your specific roofing needs and budget.
Being proactive in protecting the integrity of your roof is just as important. Our experts can work with you to create a preventive maintenance plan that will help extend the life of your roof and minimize unexpected repairs.
Scheduling a professional commercial or residential roof inspection can help you:
Maintain your home's structural integrity
Prolong the lifespan of your roof
Minimize the need for costly repairs
Keeps you up to date with your warranty requirements
Protects you from severe weather
Helps maintain or increase your home's market value
Keeps your exterior looking beautiful
Your Top Choice for Residential and Commercial Roof Inspection
By choosing Quality Roofing for your roof inspection needs in Winter Park, you're making an informed decision to protect your investment. Our detailed inspections not only identify existing issues but also help you plan for the future.
We aim to provide you with a clear understanding of your roof's condition and offer comprehensive solutions to ensure that it remains in excellent shape for years to come. Our commitment to quality, expertise, and customer satisfaction sets us apart as the premier choice for regional residential and commercial roof inspections.
Contact us today to schedule your commercial or residential roof inspection in Winter Park and experience the peace of mind that comes with knowing your roof is in expert hands.
Reputable. Established. Manufacturer-Certified.

Why Choose Quality Roofing Solutions?
10,000+ Projects Completed, Nearly 20 Years in Business

Warranty-Backed, Manufacturer-Certified Services

Quality Services & Your Experience Come First

Highly Reputable & Always Available to Our Customers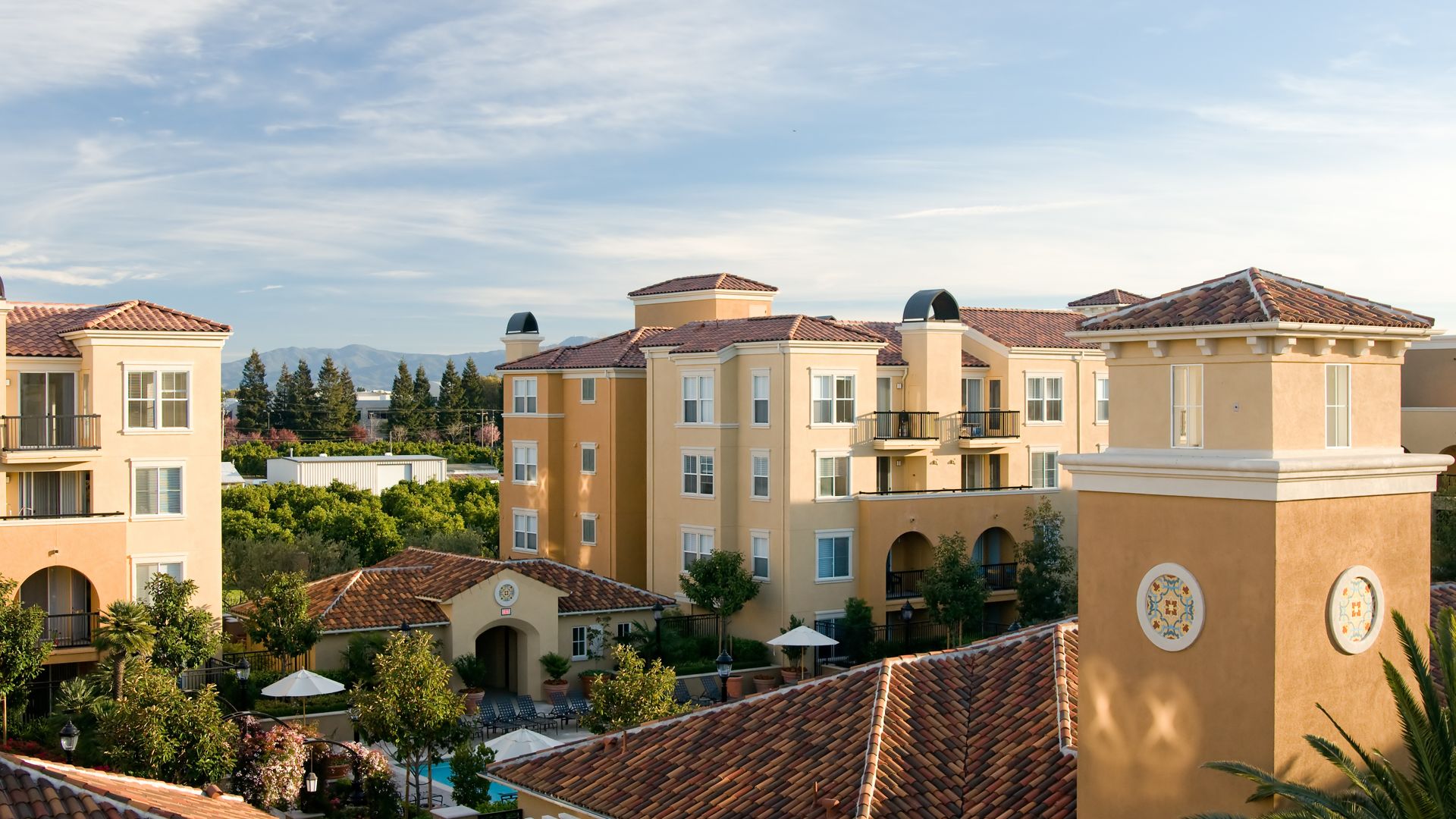 Specials

Financing

Our Gallery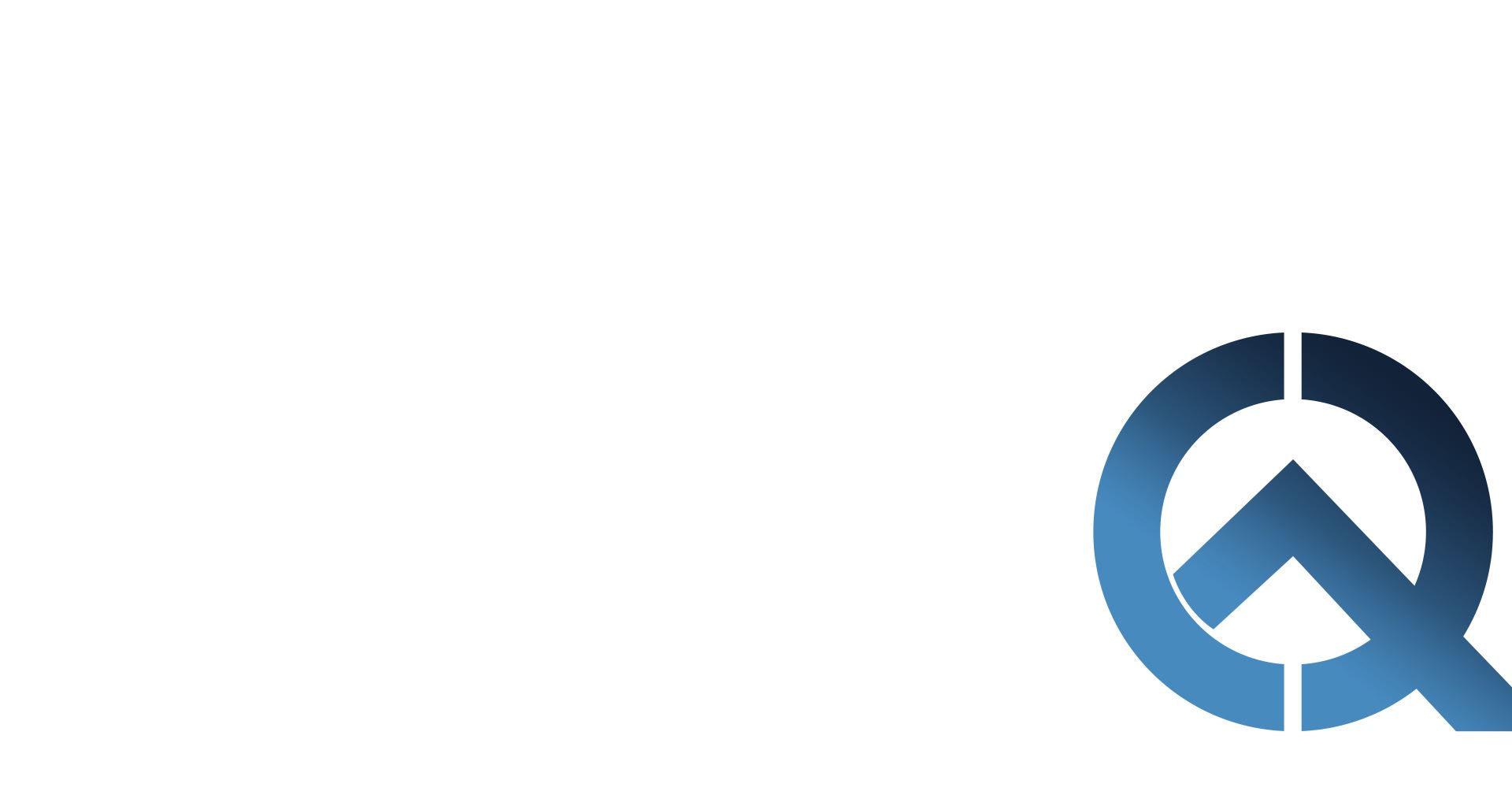 Customer Testimonials Your Quality Experience Comes First
"Quality Roofing Solutions is always our first choice!"

The work is completed in a very short time span and the clean up was phenomenal.

"The quality of the material and workmanship was fantastic!!!"

Communication with the office was courteous and efficient. Every step of the process was explained before the work started.

"I highly recommend this company!!!"

Communications with the company was very good and, a (in writing) warranty was provided to me after the job was completed and paid for.

"There's more accountability and loyalty from their crew."

I was so satisfied that when I needed a repair done at another home, I used them again.

"Reasonable prices and great service."

They were there the next day the inspect and give me a quote, then repairs were done two days later.