Roof Inspections Winter Garden FL
Roof Inspections in Winter Garden, FL
When it comes to maintaining the integrity of your home or business, one crucial service you can't afford to overlook is roof inspections in Winter Garden, FL. Quality Roofing is here to provide you with the finest residential and commercial roof inspection services in this beautiful city.
In a climate like Winter Garden's, where rain and sunshine are equally prevalent, maintaining your roof's condition is very important. With our expertise, we aim to protect your investment, extend the lifespan of your roofing system, prevent costly repairs, and ensure the safety of your loved ones or employees.
What to Expect During a Roof Inspection in Winter Garden
Your roof is more than just a shelter; it's an investment. Regular roof inspections ensure that your investment is safeguarded against the harsh Florida climate and potential damage. The reality is that a well-maintained roof lasts longer.
Our roof inspections identify issues early, allowing you to address them promptly and extend the life of your roofing system. Small problems can quickly escalate into costly repairs if left unattended. Our detailed inspections catch issues before they become major, saving you both time and money.
Most importantly, a compromised roof can pose safety risks to your family members or employees. Our residential and commercial roof inspections guarantee a safe living or working environment, free from potential hazards.
At Quality Roofing, our comprehensive inspections cover all aspects of your roofing system. We inspect every inch of your roof, including shingles, flashing, gutters, and vents, ensuring no detail is overlooked. We can then pinpoint any signs of damage, from leaks and cracks to mold and rot, so you have a clear understanding of your roof's condition.
You'll receive a detailed report with findings, photographs, and recommendations for necessary repairs or maintenance. Our experienced team uses the latest tools and techniques to guarantee the accuracy of our inspections so you can enjoy peace of mind that no stone has gone unturned in ensuring the integrity and safety of your roofing system.
A professional commercial or residential roof inspection can offer a number of benefits, including:
Preserves your home's structural integrity
Extends the lifespan of your roof
Prevents the need for costly repairs
Broken or damaged pipes
Ensures you're not voiding your warranty or insurance policy
Safeguards your home from severe weather
Increases the market value of your home
Keeps your exterior looking beautiful
Quality Roofing: Your Residential and Commercial Roof Inspection Experts
At Quality Roofing, we take pride in being Winter Garden's trusted roofing experts. With years of experience serving this community, we understand the unique challenges that Florida's climate can present to roofs.
When you choose us for your roof inspection needs, you can expect quality workmanship, competitive pricing, and friendly service. Your satisfaction is our priority. We're here to answer your questions, provide guidance, and ensure you feel confident about the state of your roof.
Don't just take our word for it—our A+ rating by the Better Business Bureau and hundreds of top-rated ratings are a testament to our dedication to providing the very best in commercial and residential roof inspections.
Don't wait until a minor issue becomes a major headache. Contact us today to book your inspection in Winter Garden and secure your property's future.
Reputable. Established. Manufacturer-Certified.

Why Choose Quality Roofing Solutions?
10,000+ Projects Completed, Nearly 20 Years in Business

Warranty-Backed, Manufacturer-Certified Services

Quality Services & Your Experience Come First

Highly Reputable & Always Available to Our Customers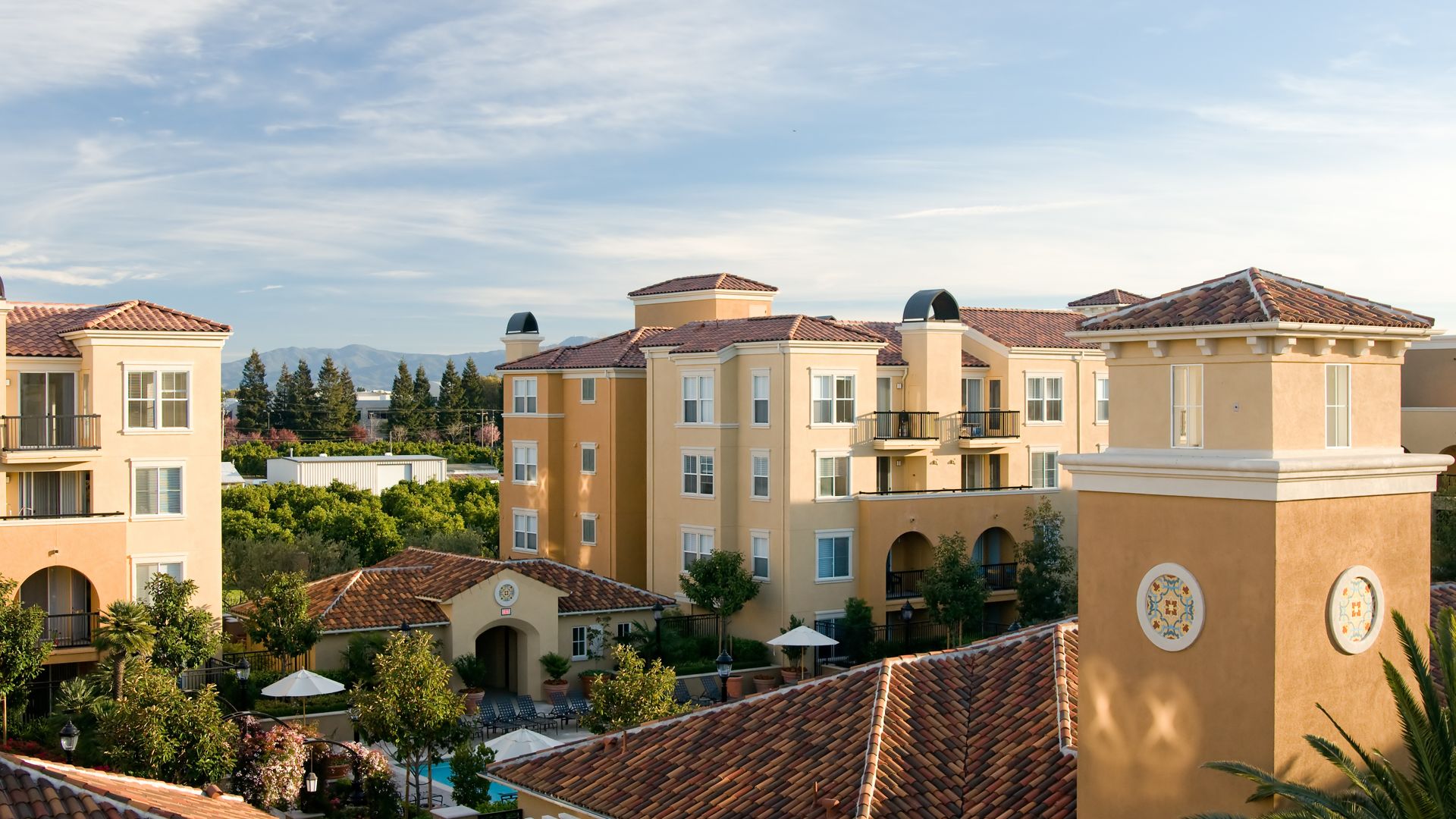 Specials

Financing

Our Gallery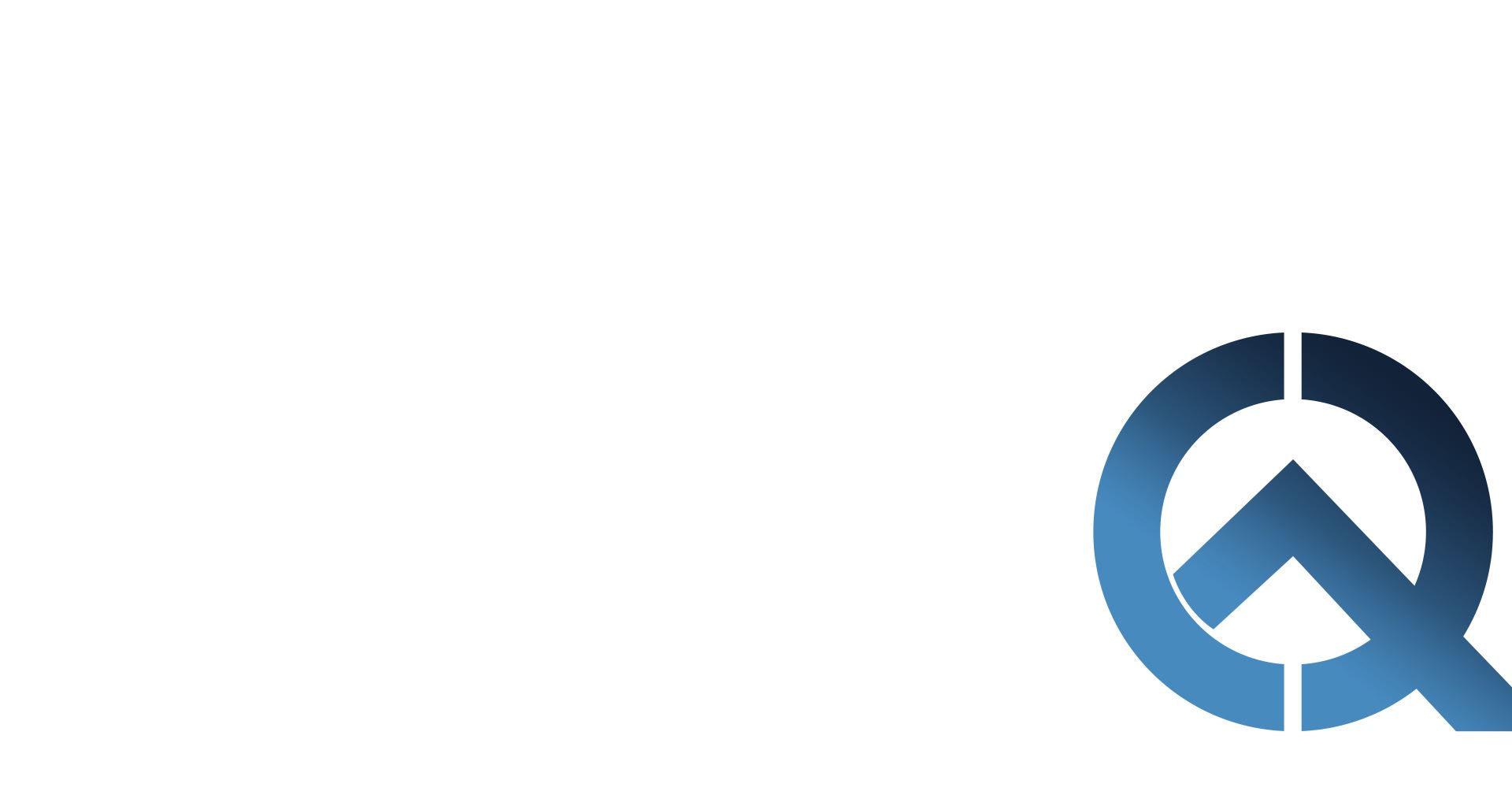 Customer Testimonials Your Quality Experience Comes First
"Quality Roofing Solutions is always our first choice!"

The work is completed in a very short time span and the clean up was phenomenal.

"The quality of the material and workmanship was fantastic!!!"

Communication with the office was courteous and efficient. Every step of the process was explained before the work started.

"I highly recommend this company!!!"

Communications with the company was very good and, a (in writing) warranty was provided to me after the job was completed and paid for.

"There's more accountability and loyalty from their crew."

I was so satisfied that when I needed a repair done at another home, I used them again.

"Reasonable prices and great service."

They were there the next day the inspect and give me a quote, then repairs were done two days later.