Roof Inspections Milton FL
Roof Inspections in Milton, FL
For roof inspections in Milton, FL, you can count on Quality Roofing. Getting a residential or commercial roof inspection periodically can preserve the structure of your home or other building, keeping it safe, functional, and visually appealing.
The roof is a key component of any house or business facility, so proper maintenance is essential. The first step to fixing any problems is identifying them through a thorough inspection. Read on to learn more about residential roof inspections and how they differ from commercial roof inspections.
Residential and Commercial Roof Inspection Services
Roofs on residential homes are designed to last 20 years or more when well cared for, though they can often last 50 years before needing to be replaced. However, to maximize this longevity, you'll need to address any roof maintenance issues as quickly as possible before they have a chance to escalate, potentially causing irreparable damage.
In addition to alerting you to any damage to your roof, a roof inspection comes with many other benefits as well, such as:
Verifying structural integrity
Meeting home insurance requirements
Maintaining warranty eligibility
Ensuring protection against severe weather conditions
Providing greater peace of mind
Whether for a residential home or a commercial building, the overall process of a roof inspection is fairly similar. Your roofing technician will be focusing on two primary elements: the structural integrity of your roof and the condition of its outer components. Structural issues should always be addressed as quickly as possible to avoid the potential risk of further damage or even roof collapse in extreme cases.
The exterior inspection covers the outer roofing materials, along with the gutters, flashing, and vents. In addition to looking for visible damage, they'll also be checking for any signs of mold, mildew, or moss formation, which can often occur when a structure has close-hanging trees.
They should be on the lookout for other signs of water damage, as well as animal activity and hail damage. Even minor damage, like cracked or worn roof tiles or shingles, won't go unnoticed, as it can expose your roof to more extensive damage in the future.
The key differences between residential and commercial roof inspections are in the specifics. This includes the style and configuration of the roof, the roofing materials used, and any additional roofing components that may be present. Business facilities also must meet different regulatory requirements than residential homes, though the primary goal of ensuring safety and sound construction remains the same.
Your Choice for Roof Inspections in Milton, FL
Here at Quality Roofing, we have been providing roof inspection services for both individuals and commercial entities throughout Milton and the neighboring communities. We provide inspections at no charge to you, and we'll provide detailed explanations of our findings, along with our proposed solutions to any potential issues with your roof.
We will always take the time to answer your questions about the process for any repairs you wish to complete, so don't be shy about asking. Our friendly roofers are happy to help you inform your choices adequately.
With Quality Roofing, a thorough, skilled commercial or residential roof inspection in Milton is just a phone call today. We welcome you to reach out to our team of highly trained roofing professionals today for a free inspection and consultation.
Reputable. Established. Manufacturer-Certified.

Why Choose Quality Roofing Solutions?
10,000+ Projects Completed, Nearly 20 Years in Business

Warranty-Backed, Manufacturer-Certified Services

Quality Services & Your Experience Come First

Highly Reputable & Always Available to Our Customers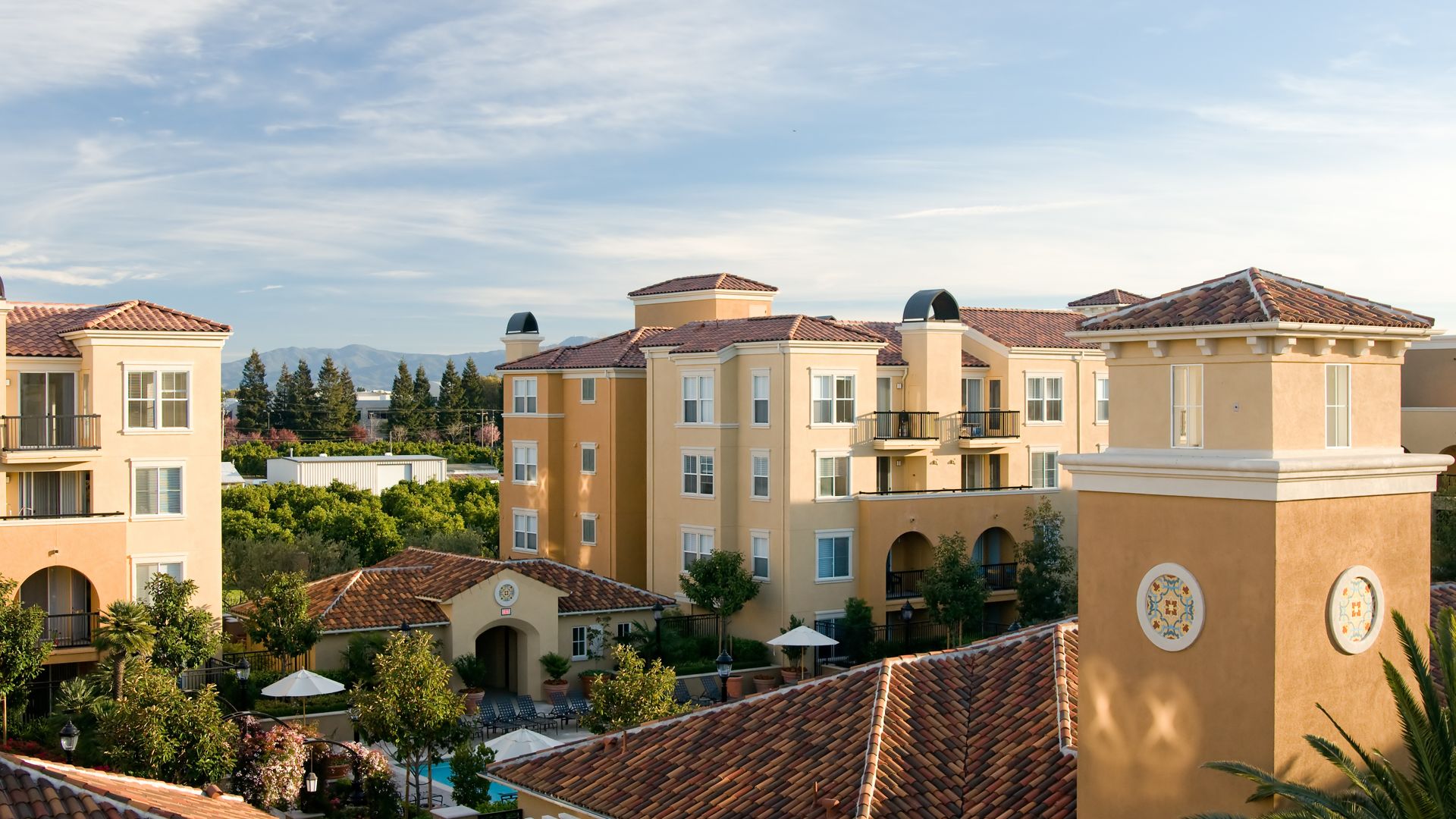 Specials

Financing

Our Gallery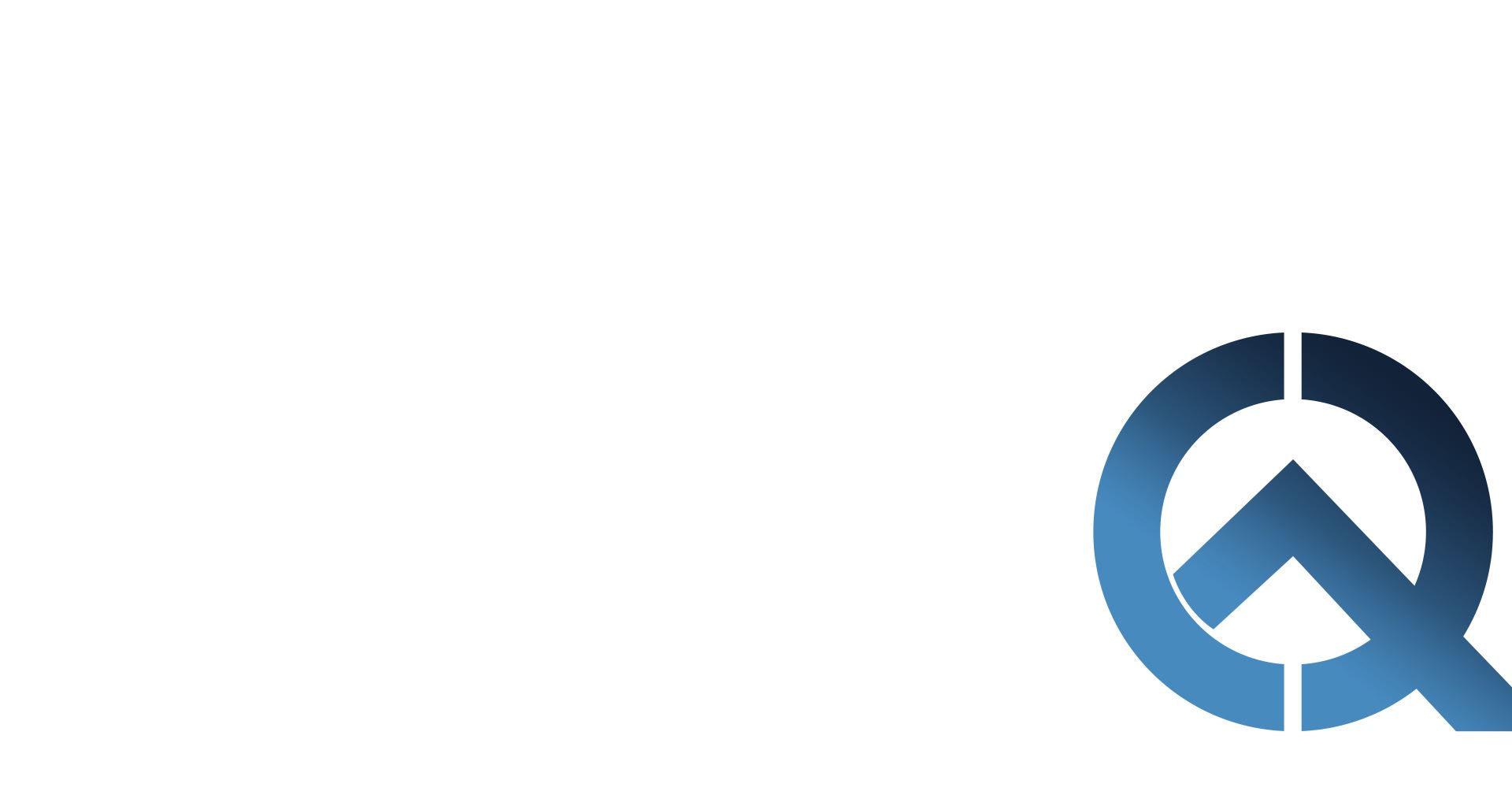 Customer Testimonials Your Quality Experience Comes First
"Quality Roofing Solutions is always our first choice!"

The work is completed in a very short time span and the clean up was phenomenal.

"The quality of the material and workmanship was fantastic!!!"

Communication with the office was courteous and efficient. Every step of the process was explained before the work started.

"I highly recommend this company!!!"

Communications with the company was very good and, a (in writing) warranty was provided to me after the job was completed and paid for.

"There's more accountability and loyalty from their crew."

I was so satisfied that when I needed a repair done at another home, I used them again.

"Reasonable prices and great service."

They were there the next day the inspect and give me a quote, then repairs were done two days later.