Roof Inspections Gulf Breeze FL
Roof Inspections in Gulf Breeze, FL
To keep your home's roof in optimal condition, it's crucial to schedule roof inspections in Gulf Breeze, FL, on a regular basis. Trusting a professional contractor to inspect your roof is essential to avoiding costly damage. Because your roof is continually exposed to the elements, it is perpetually at risk of serious harm.
Without proper maintenance, your roof may accumulate damage from heavy rain, high winds and other forms of harsh weather. During a residential roof inspection, an expert will identify any flaws or weaknesses in your roofing system. It's also crucial for business owners to call for a commercial roof inspection to keep their building's roof in prime condition.
Thorough Roof Inspections in Gulf Breeze
To get the most out of your home roof inspection, it's helpful to know what to expect from the process. First, a roofing contractor will assess the structural integrity of your roof. During this assessment, the expert will identify issues such as warping, cracks, sagging or an uneven roof surface.
Your contractor will also take the time to examine your chimney and ventilation system for any potential signs of harm. Depending on the extent of damage present, the expert might suggest a routine repair or recommend that you replace your roof entirely.
Next, the contractor will perform a thorough inspection of your rooftop. This stage of the process involves a close examination of each component of your roof. The expert will keep an eye out for any issues that may have impacted your shingles, such as curling, creasing or cracking.
In addition, they will locate any missing shingles and replace them quickly and efficiently. You can also expect your roofing contractor to inspect your flashing, penetrations and exhaust vents to ensure that they're working properly. During roof inspections, the expert will look for signs of mold, mildew or algae growth as well.
Our experts conclude each residential and commercial roof inspection with a technical evaluation. The purpose of this evaluation is to compare your roof against industry standards and manufacturer specifications to ensure that it is compliant.
Our contractors are well versed in Florida Building Code and will confirm that your roof meets these standards. Finally, we'll take note of any issues with installation or workmanship that may impact the structural integrity of your roof.
Here are some of the key benefits of scheduling a commercial or residential roof inspection:
Early detection of damage
Reduced risk of future harm
Improved drainage
Minimized need for repairs
Extended lifespan of roof
Top-quality roofing materials
Trustworthy Residential & Commercial Roof Inspection
Throughout the roof inspection process, we ensure that homeowners have a clear understanding of the condition of their roofs. Not only do we describe the issues we've discovered in great detail, but we also offer advice on how to best address these concerns.
At Quality Roofing, we're committed to ensuring the safety and well-being of your home, starting with your roof. Whether you're looking to schedule a commercial or residential roof inspection, you can expect our pros to arrive promptly and perform a thorough job.
To give your roof a new lease on life with roof inspections in Gulf Breeze, call Quality Roofing to schedule a service!
Reputable. Established. Manufacturer-Certified.

Why Choose Quality Roofing Solutions?
10,000+ Projects Completed, Nearly 20 Years in Business

Warranty-Backed, Manufacturer-Certified Services

Quality Services & Your Experience Come First

Highly Reputable & Always Available to Our Customers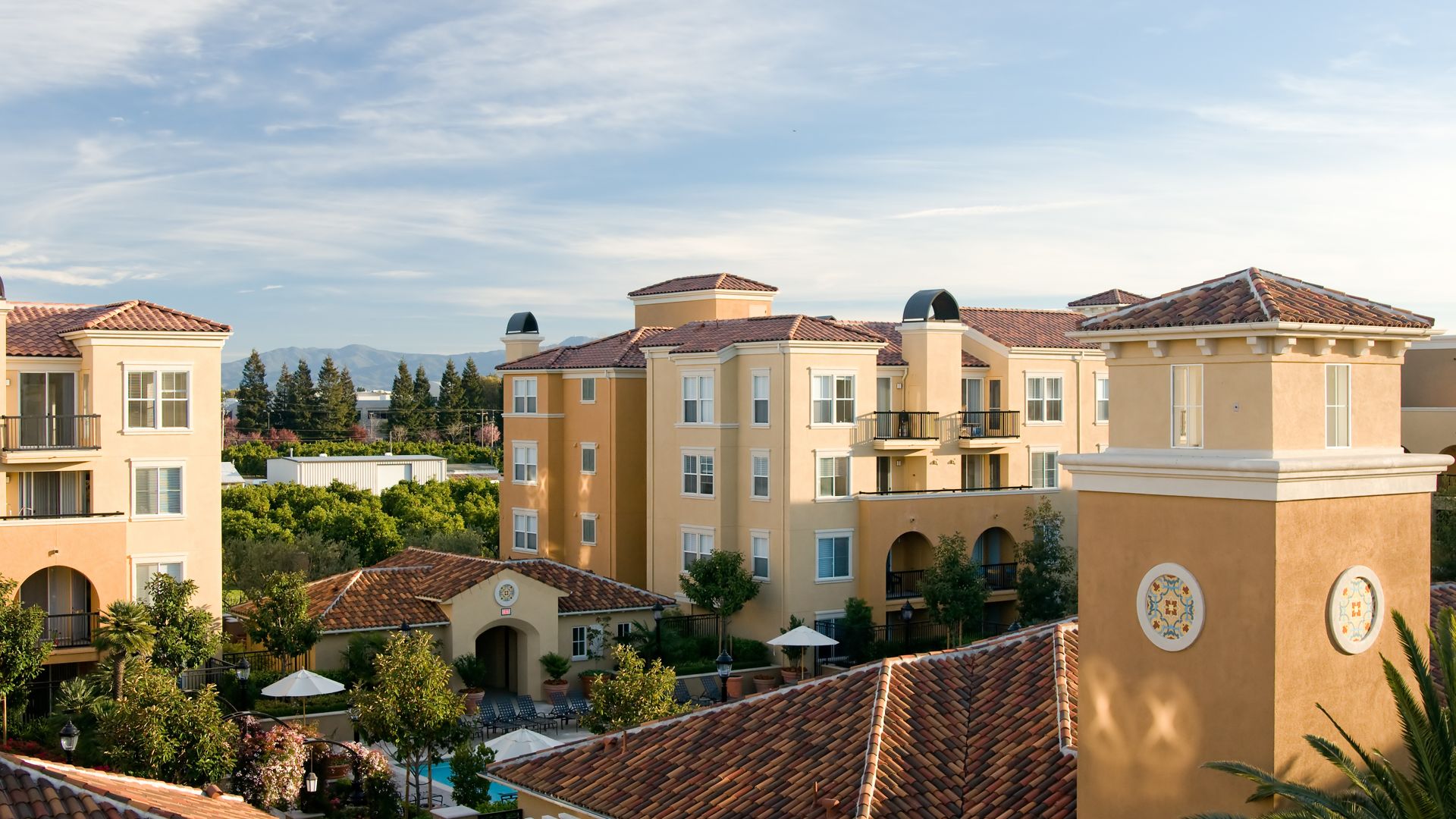 Specials

Financing

Our Gallery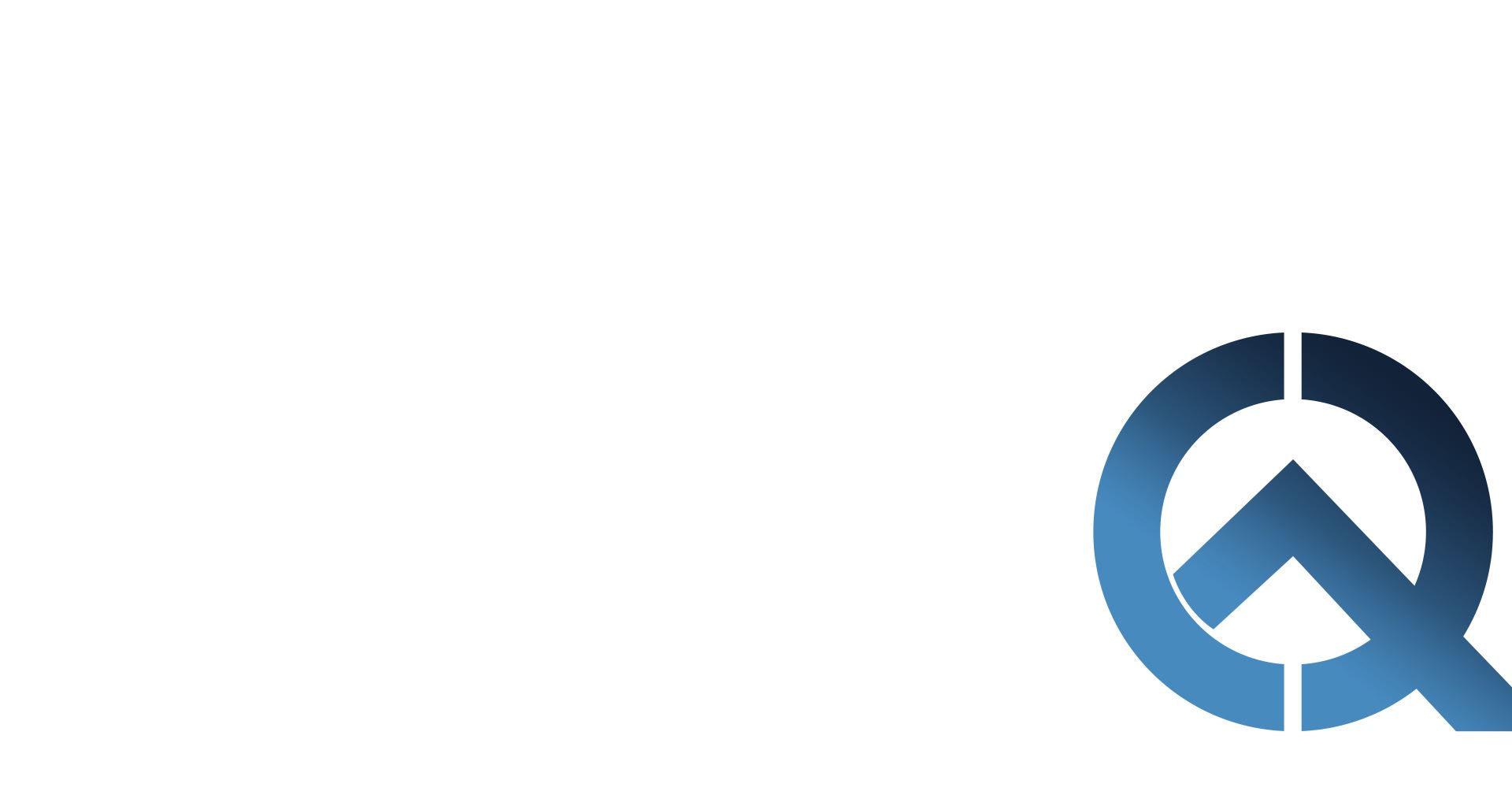 Customer Testimonials Your Quality Experience Comes First
"Quality Roofing Solutions is always our first choice!"

The work is completed in a very short time span and the clean up was phenomenal.

"The quality of the material and workmanship was fantastic!!!"

Communication with the office was courteous and efficient. Every step of the process was explained before the work started.

"I highly recommend this company!!!"

Communications with the company was very good and, a (in writing) warranty was provided to me after the job was completed and paid for.

"There's more accountability and loyalty from their crew."

I was so satisfied that when I needed a repair done at another home, I used them again.

"Reasonable prices and great service."

They were there the next day the inspect and give me a quote, then repairs were done two days later.