Roof Inspections Altamonte Springs FL
Roof Inspections in Altamonte Springs, FL
Roof inspections in Altamonte Springs, FL are quickly growing in popularity. An increasing number of property owners are well-informed about all of the benefits such a service can get them.
They know that it's better to take preventative measures, such as booking a commercial or residential roof inspection rather than waiting for some serious damage to occur first. As a result, they get to enjoy the peace of mind of knowing that they're doing everything they can to keep their property in perfect shape.
Why Your Residential Roof Inspection Is So Important
There's hardly any property owner who doesn't realize that roofing is an integral part of their property — yet many neglect to book their residential or commercial roof inspection on a regular basis. That's simply because most people aren't aware of all of the benefits roof inspections can get them.
If you're one of those property owners, here are some of the benefits you can expect! To start, regular roof inspections give you the peace of mind of being informed about the exact state of your property. You can ensure that you won't be surprised by any leaks, flooding, or weather damage — your roofer will let you know if there's any need for repairs.
This way, you can fix problems before they worsen over time, become far more expensive to fix, and perhaps even start to undermine the structural integrity of your property.
On top of that, having a commercial or residential roof inspection done and repairing any damages can help you dramatically decrease your utility bills. That's because a roof in perfect shape can fully protect you from the elements and will prevent heat from leaking out.
Finally, getting regular roof inspections means that you won't be tempted to go up on your roof to check on its condition by yourself. We never advise property owners to attempt to inspect their roofing themselves, as that's extremely dangerous and may lead to serious injury or even death.
If your book your residential or commercial roof inspection today, you'll get to enjoy:
Minimizing repair costs
Improving the look of the property
Preventing flooding and structural damage
Improving safety
Market Leaders in Residential and Commercial Roof Inspection in Altamonte Springs
We at Quality Roofing are dedicated to establishing ourselves as a market leader in the local community. It's important to us that our clients feel comfortable trusting us with all of their roofing needs.
Our team members share our mission so they always make sure their work is of the highest standard. They take the time to fully understand clients' expectations so that they can tailor their work to each customer's unique needs.
As a result of our highly-personalized approach, we've had many repeat customers over the years and we frequently get referrals. We often get glowing feedback on online platforms so please don't hesitate to check out our reviews.
Any time you need to book roof inspections in Altamonte Springs, we at Quality Roofing are here to help! Please don't hesitate to give us a call or contact us through our website!
Reputable. Established. Manufacturer-Certified.

Why Choose Quality Roofing Solutions?
10,000+ Projects Completed, Nearly 20 Years in Business

Warranty-Backed, Manufacturer-Certified Services

Quality Services & Your Experience Come First

Highly Reputable & Always Available to Our Customers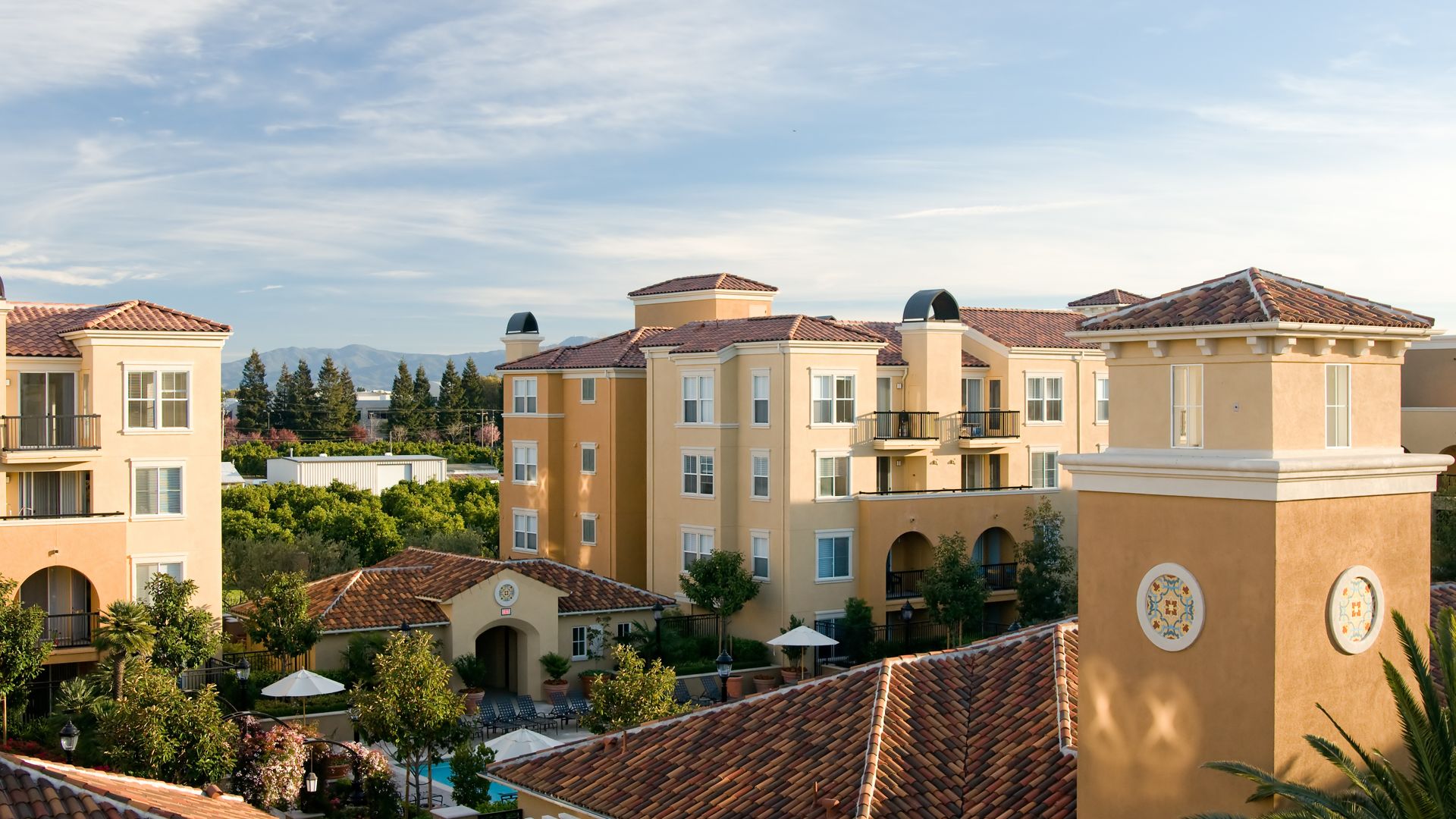 Specials

Financing

Our Gallery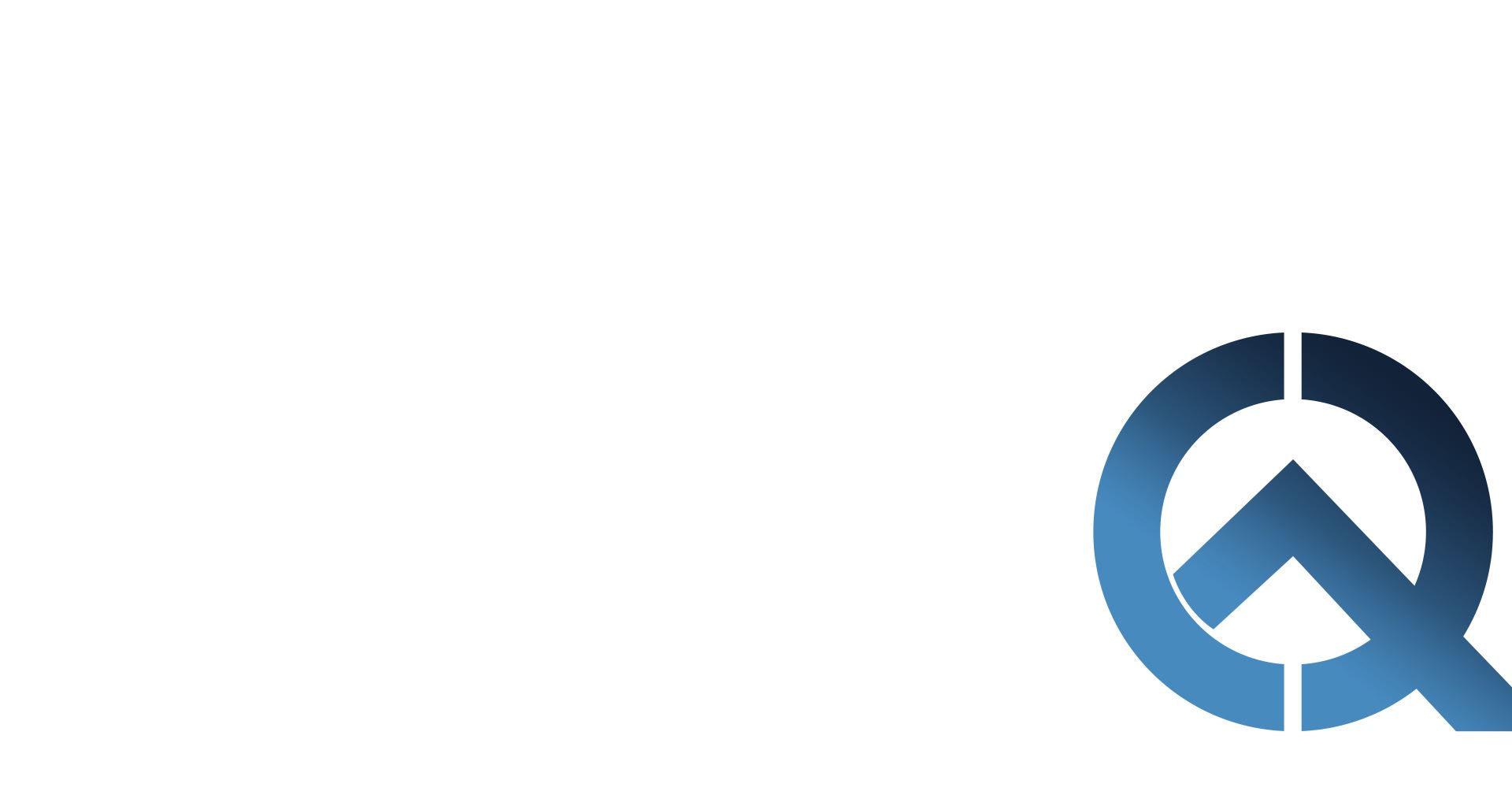 Customer Testimonials Your Quality Experience Comes First
"Quality Roofing Solutions is always our first choice!"

The work is completed in a very short time span and the clean up was phenomenal.

"The quality of the material and workmanship was fantastic!!!"

Communication with the office was courteous and efficient. Every step of the process was explained before the work started.

"I highly recommend this company!!!"

Communications with the company was very good and, a (in writing) warranty was provided to me after the job was completed and paid for.

"There's more accountability and loyalty from their crew."

I was so satisfied that when I needed a repair done at another home, I used them again.

"Reasonable prices and great service."

They were there the next day the inspect and give me a quote, then repairs were done two days later.