Emergency Roof Repair In Winter Garden FL
Emergency Roof Repair in Winter Garden, FL
If you live in Winter Garden, FL, you should be prepared for emergency roof repairs due to extreme weather conditions common in this area. These harsh weather conditions, including heavy rain, hurricanes, and strong winds, can damage your home's roof, leading to leaks as well as water and structural damage.
Depending on the extent of the damage, you will need to act fast. However, finding a reliable roof repair company in the wake of a storm can be very difficult. During this season, most roofers are often busy responding to their long-time customers and cannot take on new jobs. This is one of the reasons why you should get a good roofing company long before the storms begin.
Reliable Emergency Roof Repair
Another reason you should get a trusted roofing expert early is to protect yourself from scammers. When a storm has left a gaping hole in your roof, you want that fixed as soon as possible. Roofing scammers take advantage of desperate homeowners and take their money without solving their problems. They often pressure you to pay upfront or attract you with ridiculously low prices.
A respectable roofing contractor will never pressure you to pay or sign a contract. Storm damage roof repair can be quite expensive, but it may not be as extreme as you imagine. Your insurance may cover some or all of the costs. Before you receive an estimate, your roofing specialist will inspect the damage to know exactly what needs to be repaired.
Some of the factors that will affect the cost of roof repair include:
The type of roof
The scope of the repair
The size of the damage
Roof accessibility
Roof permits
Quality Roof Repair in Winter Garden
Searching for a roof repair company before disaster hits allows you to choose a trustworthy professional. At Quality Roofing, we have been repairing roofs since 2006. We have seen many storms and know what makes a good roof great.
Excellent quality sets our work apart and has earned us the trust of many customers. You will benefit from our fast response time during emergencies when you hire us. We'll make you our top priority, knowing that every minute counts.
Before we start the repairs, we'll provide temporary coverage to protect your home and conduct a comprehensive inspection. You'll receive detailed documentation of the whole process and updates on the progress. We strive to ensure full recovery after a storm.
Not only do we provide emergency roof repair during storms. A leaky roof can be an emergency, as it often goes unnoticed until there has been extensive water damage. Tree damage or an old, weak roof all require immediate attention. Are you worried about financing? Relax; we provide various financing solutions on approved credit.
Be prepared this storm season. Call Quality Roofing for emergency roof repair in Winter Garden.
Reputable. Established. Manufacturer-Certified.

Why Choose Quality Roofing Solutions?
10,000+ Projects Completed, Nearly 20 Years in Business

Warranty-Backed, Manufacturer-Certified Services

Quality Services & Your Experience Come First

Highly Reputable & Always Available to Our Customers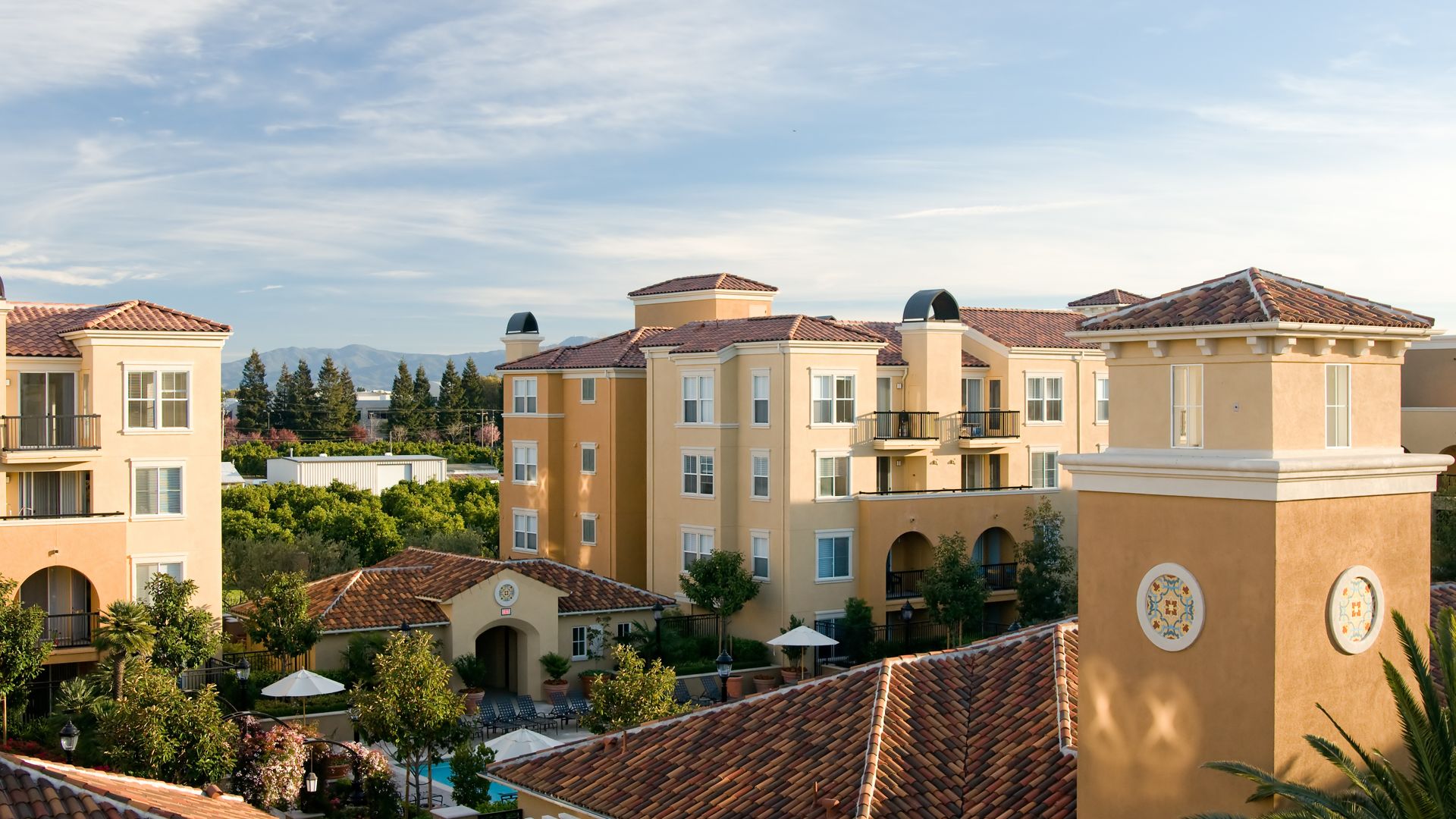 Specials

Financing

Our Gallery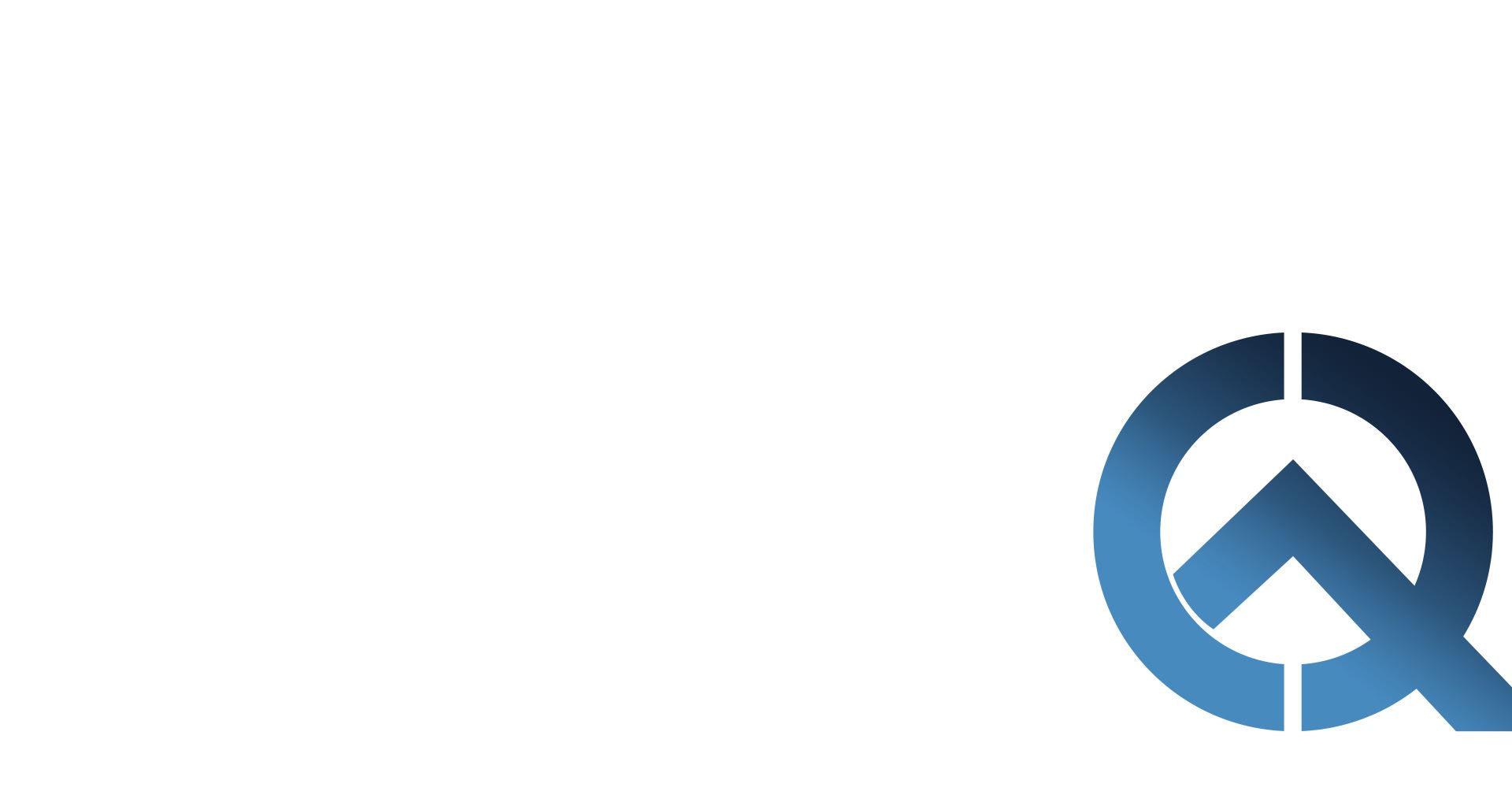 Customer Testimonials Your Quality Experience Comes First
"Quality Roofing Solutions is always our first choice!"

The work is completed in a very short time span and the clean up was phenomenal.

"The quality of the material and workmanship was fantastic!!!"

Communication with the office was courteous and efficient. Every step of the process was explained before the work started.

"I highly recommend this company!!!"

Communications with the company was very good and, a (in writing) warranty was provided to me after the job was completed and paid for.

"There's more accountability and loyalty from their crew."

I was so satisfied that when I needed a repair done at another home, I used them again.

"Reasonable prices and great service."

They were there the next day the inspect and give me a quote, then repairs were done two days later.