Emergency Roof Repair In Orlando FL
Emergency Roof Repair in Orlando, FL
Handling Urgent Roof Repairs 24/7
When your home or business is at risk because of roof damage, take a deep breath and reach out to the top team for emergency roof repair in Orlando, FL: Quality Roofing Solutions. We offer a full range of emergency roof repair services, available 24 hours a day, 7 days a week. We know that emergencies can strike at any time, which is why we're always on call. Our team is ready to tackle roofing issues of all sizes, from relatively minor leaks to major storm damage.
Have a roof emergency? Call us now at (407) 584-3822 or contact us online and a member of our team will get back to you shortly.
Storm & Hurricane Damage Repair
Even with today's materials and precision roofing techniques available, storms, tree damage, and other hazards can compromise your roof's protection. Our local roof experts are prepared when you need them for quick emergency repairs. We begin with a careful, detailed inspection so repairs can proceed promptly, even when insurance is involved.
Storm damage roof repair—including repairs after a hurricane—is a time for experts with decades of experience who know how to look carefully for hidden damage and ensure thorough restoration. Whether your roof comprises standard residential shingles, a complex architectural design, metal roofing, or a commercial flat roof, you can make sure it's ready for the next Florida storm with services from Quality Roofing Solutions.
What to Look for in an Emergency Roof Repair Team
When you have roof damage that threatens your home's integrity and safety, the need for repairs is urgent. However, before you act, it's important to consider what to look for in your emergency roof repair team.
At Quality Roofing Solutions, our emergency roof repair services include the following:
Protection Against Further Damage: Whether your roof has suffered damage due to a recent storm, a tree collapsing, or unnoticed degradation over the year, the emergency roof repair team you call needs to provide fast, temporary protection against further damage.
Documentation of the Roof's Condition: Next, thorough documentation of the roof's condition from shingle damage to water entering the attic needs to be made. We conduct comprehensive inspections to ensure that no detail is missed.
Prepare a Quote for the Insurance Company: A roof repair quote must be prepared that's clear and complete for insurance purposes, as well as the customer's understanding. Without clear and specific information and evidence, you cannot be sure that recovery of your roof's long-lasting protection will be complete.
Complete the Necessary Repairs: Once the damage has been thoroughly documented and a quote has been prepared for your insurance company, we get right to work carrying out the necessary repairs.
From carefully laid and blended shingles to flashing, seals, underlayment, and customization for protrusions like chimneys, vents, and skylights, there is much to detail before proceeding with roof repair. Our team knows how to complete this process properly, helping you avoid issues with your insurance company and further headaches down the road.
Signs You Need Emergency Roof Repairs
Though some roof emergencies are obvious—such as a fallen tree that's caused a gaping hole in your roof—others are less so. At Quality Roofing Solutions, we know how to identify less-obvious signs that your roof is in need of emergency repairs.
You can keep an eye out for these signs, as well. After a major storm or hurricane, it's a good idea to look for indicators that your roof has suffered damage, some of which may not be immediately noticeable. If you're unsure, schedule a professional inspection with our team.
Some of the most common signs that your roof needs emergency repairs include:
Signs of water damage, including in the attic
Dented or discolored shingles
Wind-damaged, lifting, or missing shingles
Issues with critical flashing and sealant around protrusions, chimneys, vents, HVAC
Flat roof issues, including drainage and seals
Holes in the roof or sunlight coming through into the attic/interior of your home
Water leaks
If you notice any of these or other signs of a serious roof problem, call us right away for emergency roof repair in Orlando and the surrounding areas. We answer our phones 24/7 and are prepared to assist you at any time of day or night.
Here to Take Care of All Your Emergency Roof Repair Needs
At Quality Roofing, we're local, meaning we're experienced with the specific roof concerns of home and business owners in Orlando. Storm damage-related roof repair is not the only emergency roofing situation we handle, though it tends to be the most common. Our roofing contractors are equipped to handle a wide range of urgent needs.
We know emergency roof repair is critical. When you choose Quality Roofing Solutions, you can count on fast protection and follow-ups for full repairs. We're BBB A+ rated and have been in business for nearly 20 years, making us well-established in the local community. If it's been some time since your roof was inspected, or you suspect trouble even if a storm hasn't passed through, call for a free inspection with our experienced roofers. We'll climb the ladder and look in the attic—all you have to do is call!
Reach out to us today for emergency roof repairs in Orlando and the surrounding areas; call (407) 584-3822 or contact us online to get started.
Reputable. Established. Manufacturer-Certified.

Why Choose Quality Roofing Solutions?
10,000+ Projects Completed, Nearly 20 Years in Business

Warranty-Backed, Manufacturer-Certified Services

Quality Services & Your Experience Come First

Highly Reputable & Always Available to Our Customers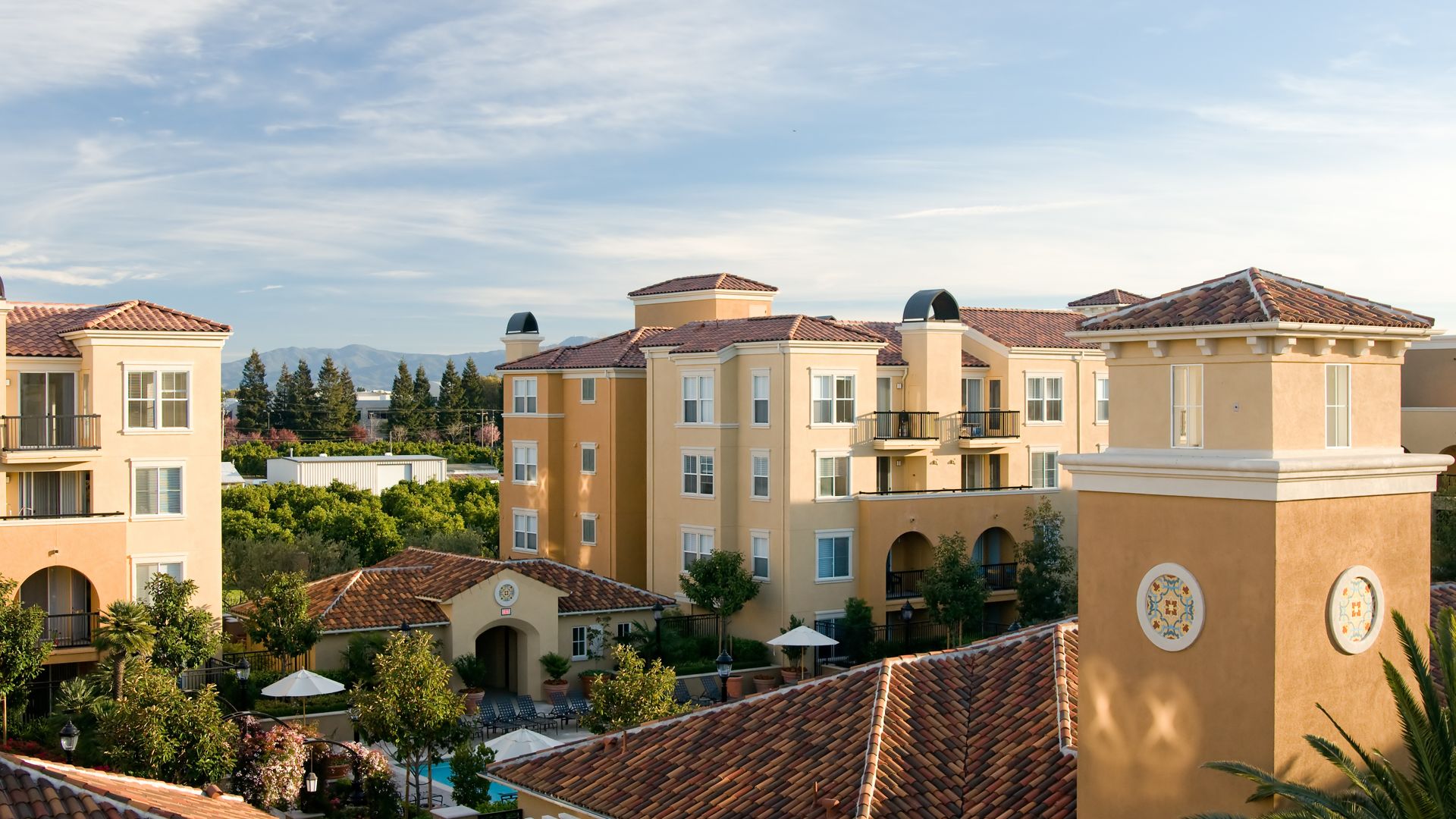 Specials

Financing

Our Gallery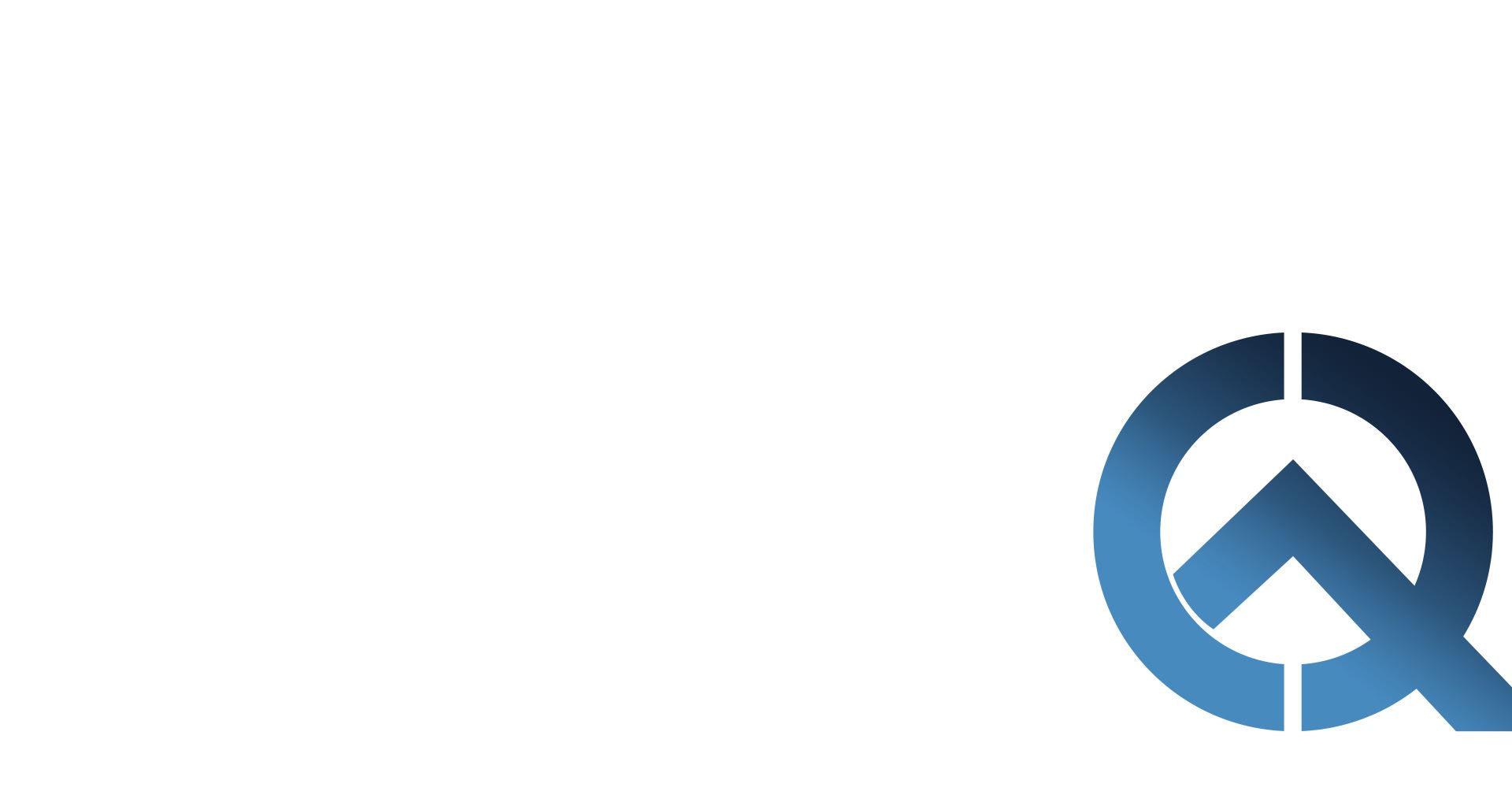 Customer Testimonials Your Quality Experience Comes First
"Quality Roofing Solutions is always our first choice!"

The work is completed in a very short time span and the clean up was phenomenal.

"The quality of the material and workmanship was fantastic!!!"

Communication with the office was courteous and efficient. Every step of the process was explained before the work started.

"I highly recommend this company!!!"

Communications with the company was very good and, a (in writing) warranty was provided to me after the job was completed and paid for.

"There's more accountability and loyalty from their crew."

I was so satisfied that when I needed a repair done at another home, I used them again.

"Reasonable prices and great service."

They were there the next day the inspect and give me a quote, then repairs were done two days later.