Emergency Roof Repair In Fort Walton Beach FL
Emergency Roof Repair in For Walt Beach, FL
If you're dealing with the aftermath of a severe rainstorm or hurricane you'll want to schedule emergency roof repair services in Fort Walton Beach, FL, as soon as possible. Heavy rains and wind can cause significant damage such as broken shingles and gutters, torn-off shingles, and broken sheathing and framing. In some cases, category 4 hurricanes are strong enough to cause entire roofs to rip off the home structure.
Whether you're in need of storm damage roof repair or your roof is damaged due to a fire or other unforeseen issue, a professional roofing contractor can quickly assess the situation and perform all necessary repairs or replacements. Plus, your roofing specialist will provide detailed documentation of their findings and potential repair costs to submit to your insurance company.
Professional Emergency Roof Repair in Fort Walton Beach
Some signs that you might need emergency roof repair include damaged or missing shingles, heavy water leaks and open gaps or holes that lead inside the home. If your entire roof or a portion of your roof was ripped off during a storm or hurricane, the sooner you can schedule emergency repair services, the better! A professional roofer will arrive at your location and get right to work on covering any exposed areas to prevent further damage.
Once the weather subsides, they'll conduct a thorough inspection of your roof and provide a detailed estimate of the necessary repair or replacement costs. If you approve the estimate and work scope, your roofers will repair your roof and reinforce any weakened areas to ensure it withstands future storms.
Contact us as soon as possible to schedule emergency roof repair if you have visible damage or suspect hidden damage on your roof:
Water leaking into attic or upstairs rooms
Torn or ripped shingles
Dented or loose shingles
Damaged gutters
Expert Storm Damage Roof Repair in Fort Walton Beach
Since 2006, Quality Roofing has made it a top priority to be available to customers in the event of a roofing emergency. Our roofers are available 24/7 for emergency storm damage repairs, and they are highly trained with years of experience in the roofing industry. Plus, we're a locally-owned and operated business, so we completely understand how unpredictable the weather can be in Fort Walton Beach. Our roofers will arrive at your location as quickly as possible and do whatever it takes to keep your home safe and dry and get your roof back in working order!
While the most obvious signs of roof damage after a hurricane or heavy storm are ripped-off shingles and missing roof sections, your roof may also have hidden damage that can lead to larger issues if not addressed. Small cracks and holes in the roof can cause water leaks and subsequent mold or mildew growth, while high winds can cause the granules to fall off of asphalt shingles. When shingles are missing granules, it can affect how water flows down the roof and into the downspouts.
To be safe, it's always a good idea to contact your local roofing contractor after a storm, even if you can't spot any visible damage. They can safely inspect your entire roof for hidden damage and perform the necessary repairs to prevent major issues down the line.
Quality Roofing proudly offers expert roofing repair services throughout Fort Walton Beach. If you're in need of emergency roofing services, don't hesitate to call us today!
Reputable. Established. Manufacturer-Certified.

Why Choose Quality Roofing Solutions?
10,000+ Projects Completed, Nearly 20 Years in Business

Warranty-Backed, Manufacturer-Certified Services

Quality Services & Your Experience Come First

Highly Reputable & Always Available to Our Customers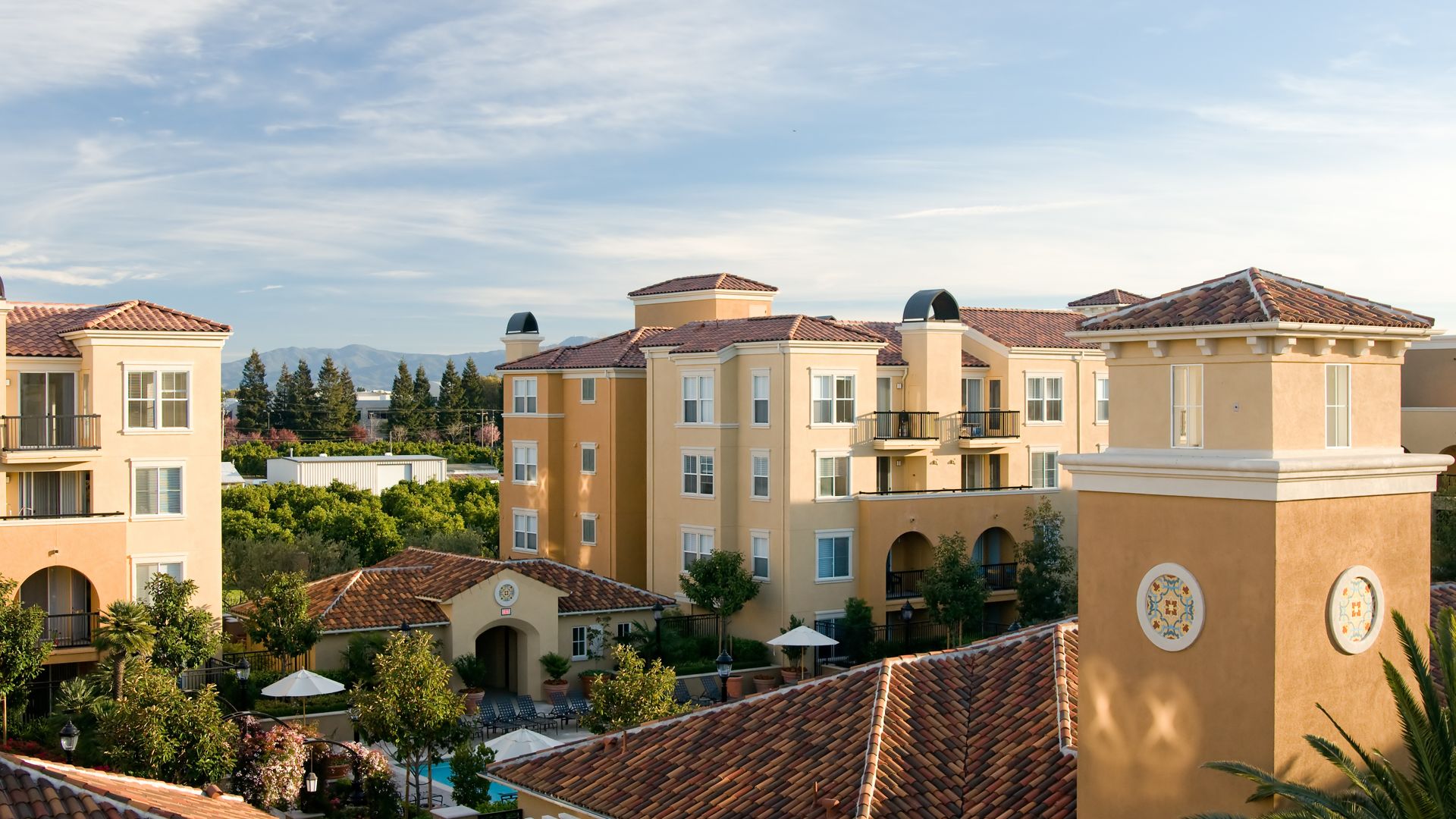 Specials

Financing

Our Gallery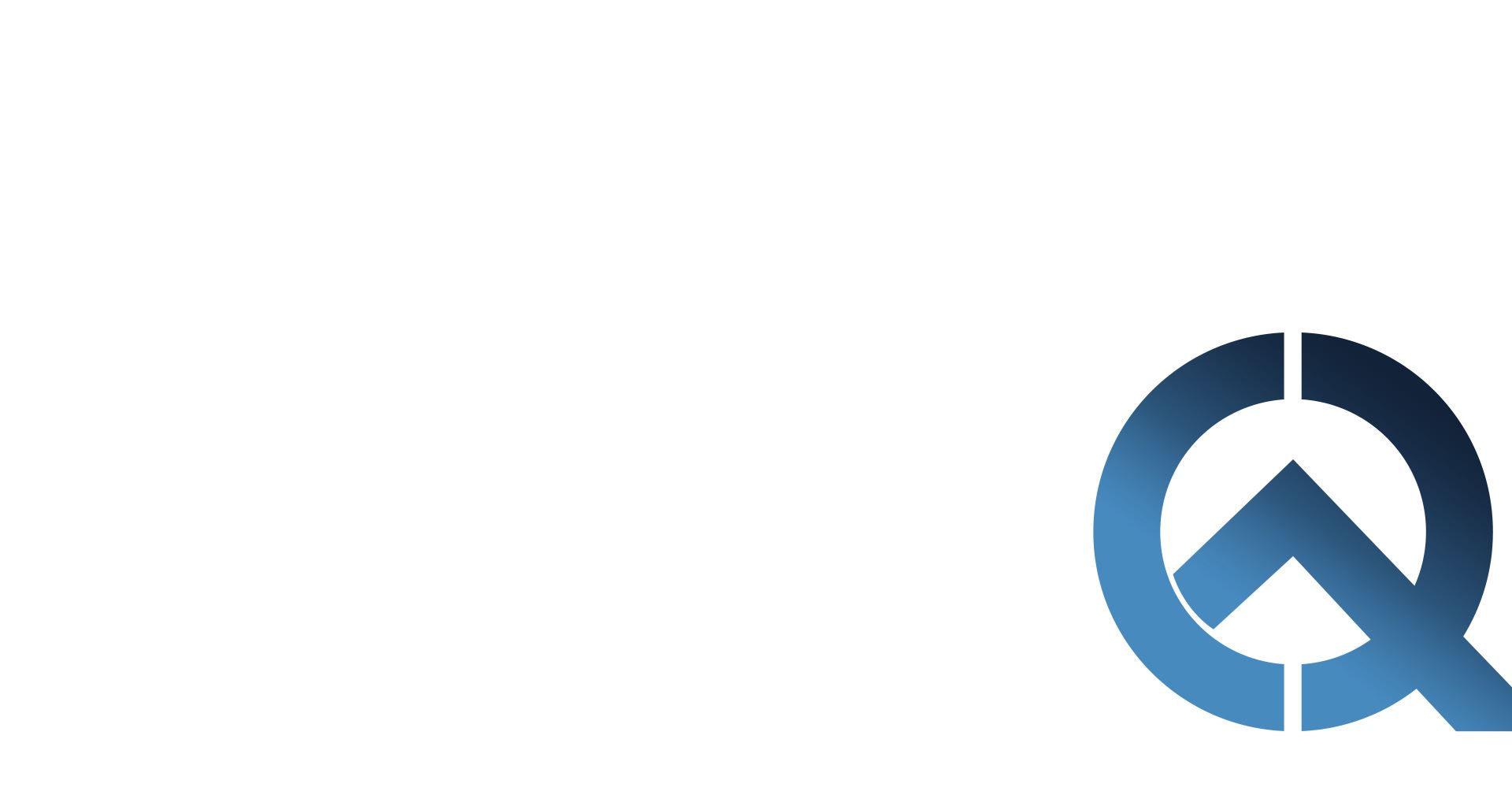 Customer Testimonials Your Quality Experience Comes First
"Quality Roofing Solutions is always our first choice!"

The work is completed in a very short time span and the clean up was phenomenal.

"The quality of the material and workmanship was fantastic!!!"

Communication with the office was courteous and efficient. Every step of the process was explained before the work started.

"I highly recommend this company!!!"

Communications with the company was very good and, a (in writing) warranty was provided to me after the job was completed and paid for.

"There's more accountability and loyalty from their crew."

I was so satisfied that when I needed a repair done at another home, I used them again.

"Reasonable prices and great service."

They were there the next day the inspect and give me a quote, then repairs were done two days later.