Roof Inspections Fort Walton Beach FL
Roof Inspections in Fort Walton Beach, FL
Are you on the market for roof inspections in Fort. Walton Beach, FL? Then, chances are that you're a diligent homeowner who's looking to take excellent care of their property or an investor who's well aware of the many benefits a commercial roof inspection can get them.
Whether you're looking for a commercial or residential roof inspection service, you need to make sure that you get in touch with a highly-trained professional. They'll be able to thoroughly inspect each and every part of your roof and advise you on any repairs you may need.
This way, you can rest assured that your property will always be in excellent shape and protected from the elements.
Get Your Residential Roof Inspection Today!
Getting regular roof inspections is key for proper home maintenance. Most importantly, they're a great way to ensure that any issues with your roofing — no matter how minor they may be — are identified and addressed in time.
After all, being diligent about booking your regular residential roof inspection means that you won't need to pay for expensive repairs down the line or face the risk of eventually needing a roof replacement service. It's important to note that roof inspections not only minimize the chances of any serious damage occurring, but will also improve the energy efficiency of your home and make it more environmentally friendly.
That's because your roof will be thoroughly sealed, which prevents drafts and cold winds from entering your living space. As a result, you won't need much energy to heat up your home and your energy bills will stay low all year round.
On top of that, many roofing warranty and home insurance policies mandate regular inspections. Make sure that you read through all important documents regarding your roof and book your inspections as often as you need to.
Make sure that you book your residential or commercial roof inspection on a regular basis, so that you can enjoy the many perks of this service:
Detecting damage, leaks, and flooding early
Increasing the lifespan of the roof
Improving energy efficiency
Compliance with the terms of your home insurance
Market Leaders in Commercial Roof Inspection in Fort Walton Beach
As an established company in the local community, we have vast experience with everything and anything roofing-related. Thus, we can confidently say that we've genuinely seen it all and can help clients with whatever they need.
Our roofers work quickly and efficiently and always make sure that they meet customers' expectations as closely as possible. You don't have to take our word for it — we've received countless positive reviews of Google and Birdeye. Please don't hesitate to make an appointment with us, we'll get the job done in no time!
Here at Quality Roofing, we're always available to carry out all types of roof inspections in Fort. Walton Beach. Please don't hesitate to get in touch — you can either book your service on our website or give us a ring!
Reputable. Established. Manufacturer-Certified.

Why Choose Quality Roofing Solutions?
10,000+ Projects Completed, Nearly 20 Years in Business

Warranty-Backed, Manufacturer-Certified Services

Quality Services & Your Experience Come First

Highly Reputable & Always Available to Our Customers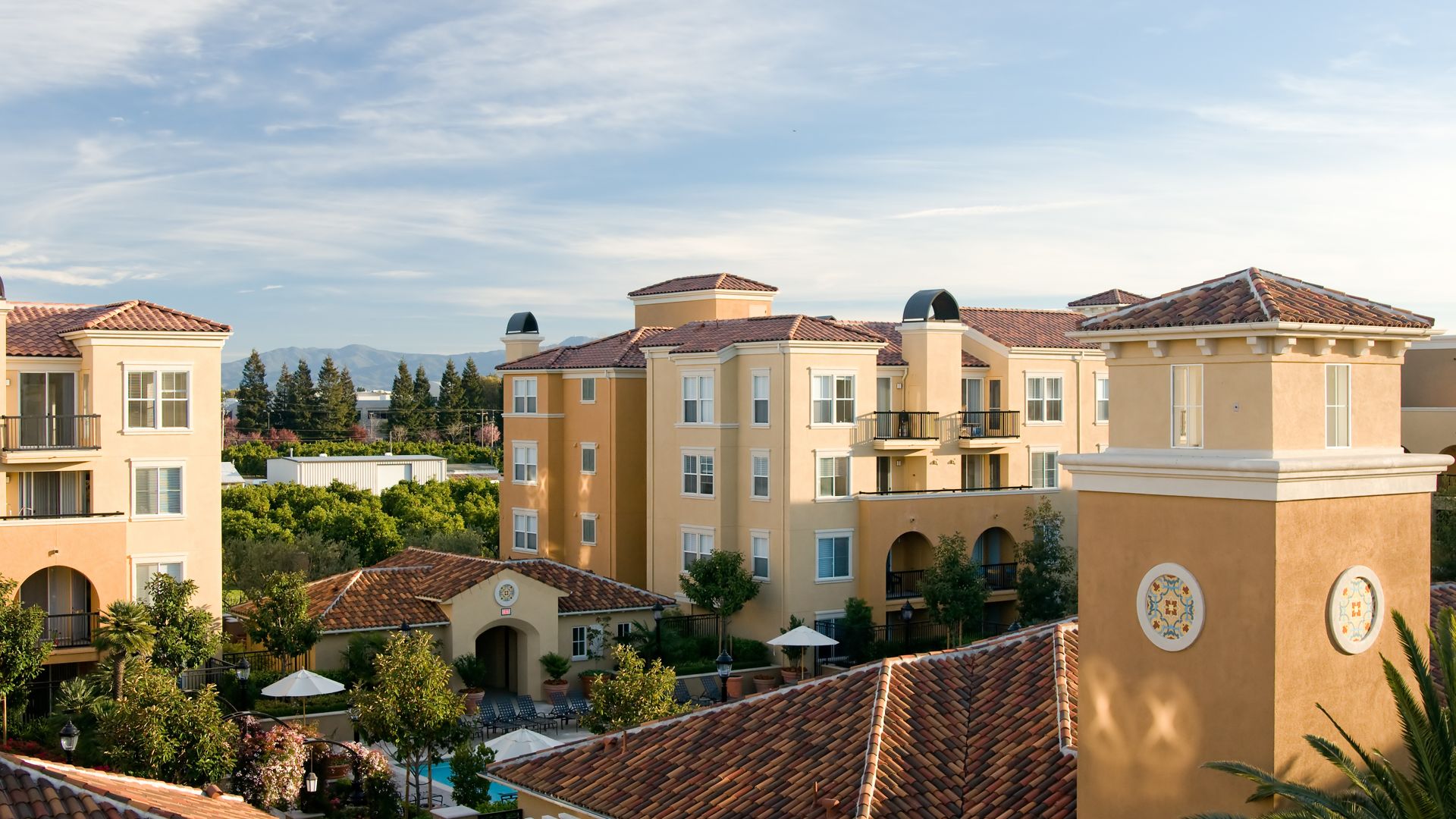 Specials

Financing

Our Gallery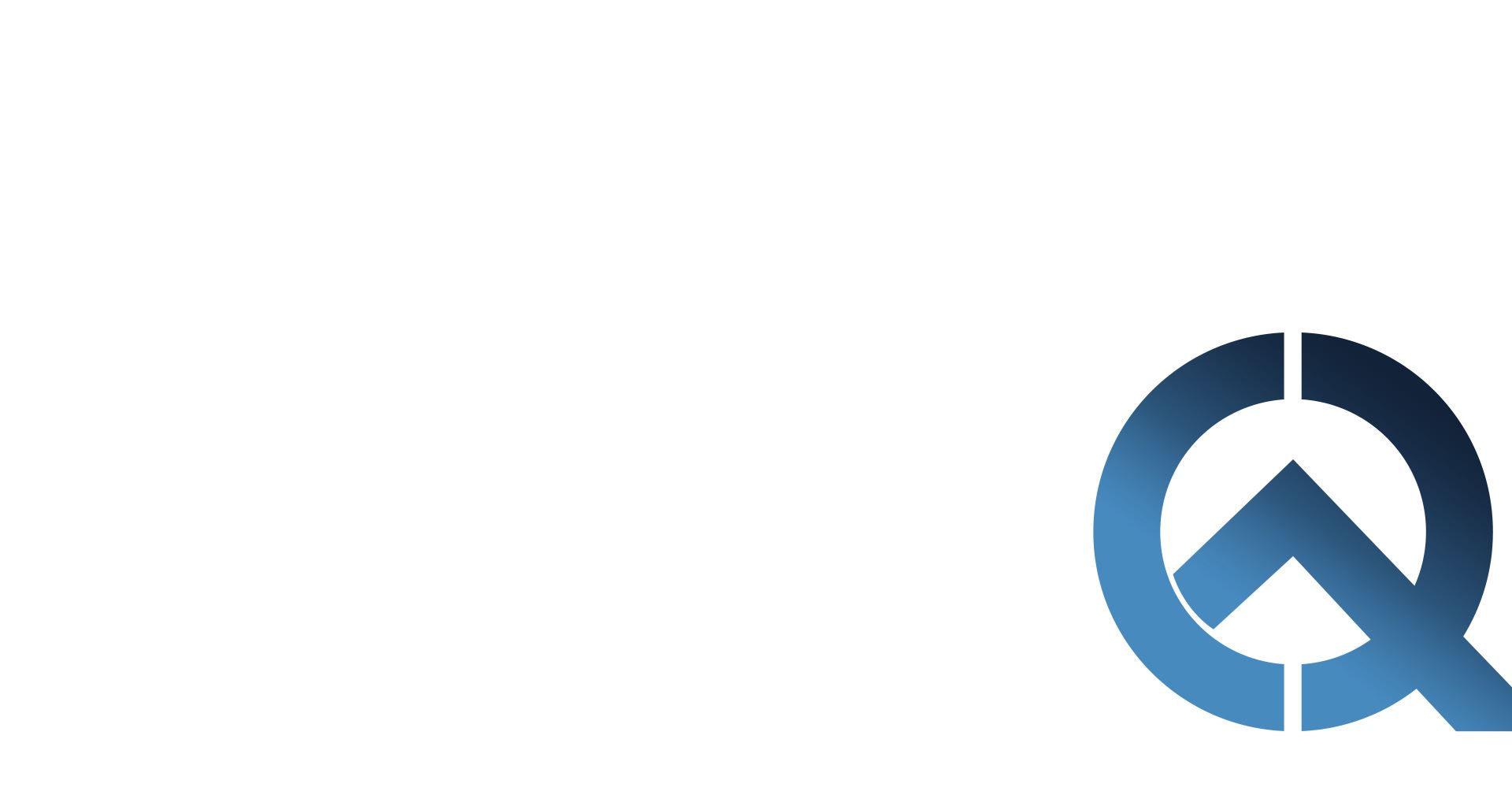 Customer Testimonials Your Quality Experience Comes First
"Quality Roofing Solutions is always our first choice!"

The work is completed in a very short time span and the clean up was phenomenal.

"The quality of the material and workmanship was fantastic!!!"

Communication with the office was courteous and efficient. Every step of the process was explained before the work started.

"I highly recommend this company!!!"

Communications with the company was very good and, a (in writing) warranty was provided to me after the job was completed and paid for.

"There's more accountability and loyalty from their crew."

I was so satisfied that when I needed a repair done at another home, I used them again.

"Reasonable prices and great service."

They were there the next day the inspect and give me a quote, then repairs were done two days later.