Emergency Roof Repair In Altamonte Springs FL
Emergency Roof Repair in Altamonte Springs, FL
If you're in need of emergency roof repair in Altamonte Springs, FL, it's a good idea to contact a professional roofing contractor right away. Roof damage can sometimes lead to safety issues if the roofing materials have fallen or you have dangling shingles or broken wood, and it can also increase the risk of leaks and water damage. Scheduling emergency roofing services with a licensed professional at the first sign of roof damage can help prevent further issues and help keep your home safe and dry.
Expert Emergency Roof Repair Services in Altamonte Springs
Altamonte Springs is no stranger to hurricane season. In some cases, the wind and rain from these severe storms can be strong enough to tear entire sections of roofing off home structures. When this happens, it can leave home interiors exposed to the elements. When heavy rain makes its way inside a home, it can cause water damage and further structural damage.
Some common signs of damage that require emergency repairs include missing shingles, damaged flashing, chimneys and downspouts, and gaping holes. If you're concerned about any of these issues during or after a severe storm, you can count on a professional roofing team to perform the necessary repairs to get your roof back in good shape.
Here are some more telltale signs of roof damage that should be addressed as soon as possible:
Loose or dangling shingles
Ripped or missing shingles
Water leaking from interior ceilings
Damaged gutters
Reliable Storm Damage Roof Repair in Altamonte Springs
Since 2006, Quality Roofing has provided reliable emergency roofing services to our loyal customers in Altamonte Springs. We're a locally-owned business, and our roofers understand that damage caused by hurricanes and strong winds can be significant. Our team is available 24/7 to assist with emergency tarping and roof repairs, and we use specialized techniques when repairing storm-damaged roofs to reinforce and stabilize the materials.
When you schedule a roofing project with us, you can access our online portal at any time to track our roofers' progress, and we'll also provide you with detailed documentation and accurate estimates to submit to your insurance company. We're standing by and ready to provide the best emergency roof repair services in Altamonte Springs!
Roofers who specialize in storm damage roof repair are available round the clock to assist homeowners dealing with significant roof damage after hurricanes. The first thing they'll do when responding to a service call is conduct a thorough inspection of the home's roofing structure to detect damaged and weakened areas.
If we spot any exposed areas, they'll promptly cover the openings with tarps or weather-proof material to prevent additional water from entering the home.
Quality Roofing Solutions has served Altamonte Springs for over a decade. If you're in need of emergency roof repairs, don't hesitate to contact us. You can count on our expert roofers for speedy, exceptional service!
Reputable. Established. Manufacturer-Certified.

Why Choose Quality Roofing Solutions?
10,000+ Projects Completed, Nearly 20 Years in Business

Warranty-Backed, Manufacturer-Certified Services

Quality Services & Your Experience Come First

Highly Reputable & Always Available to Our Customers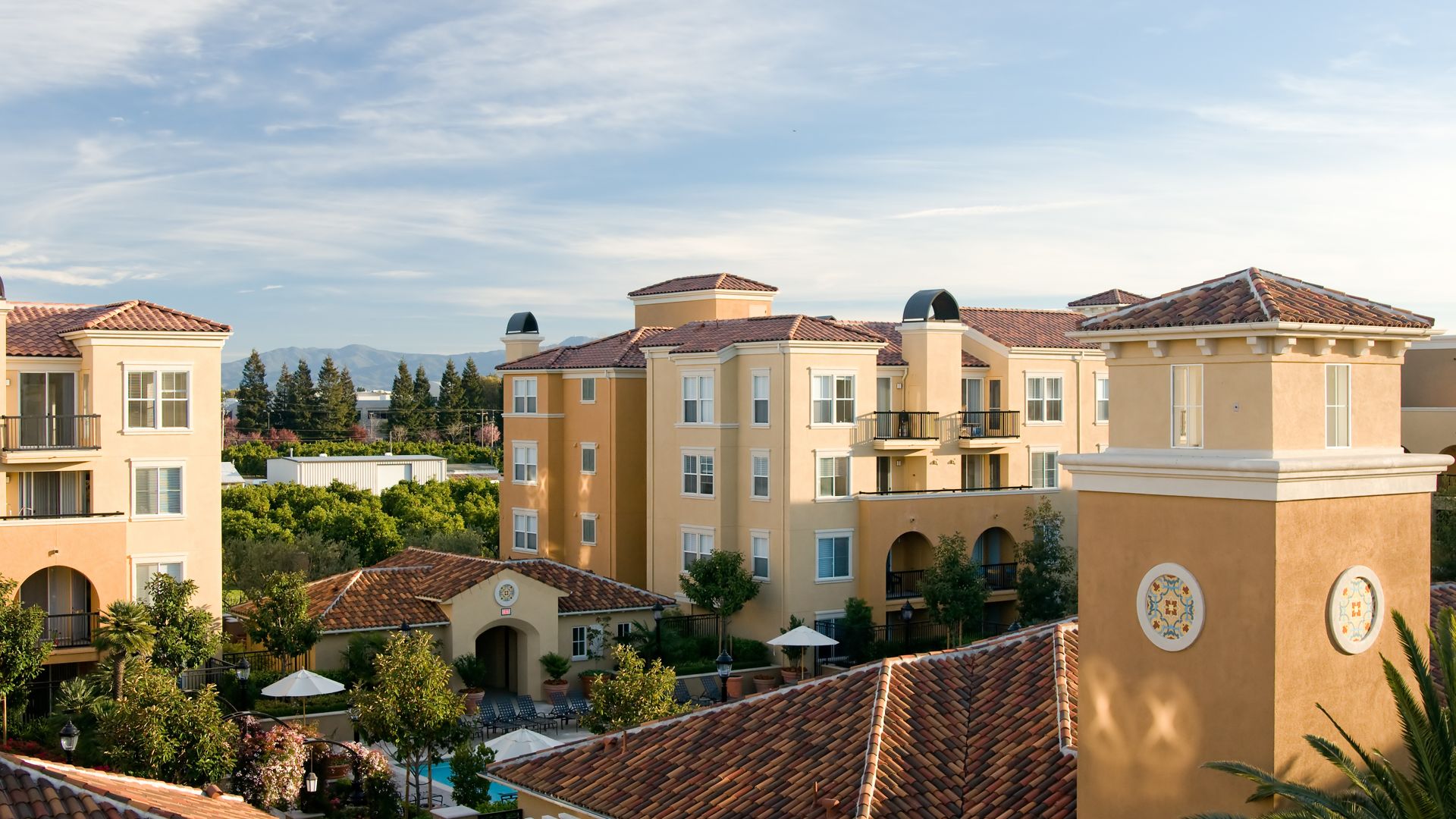 Specials

Financing

Our Gallery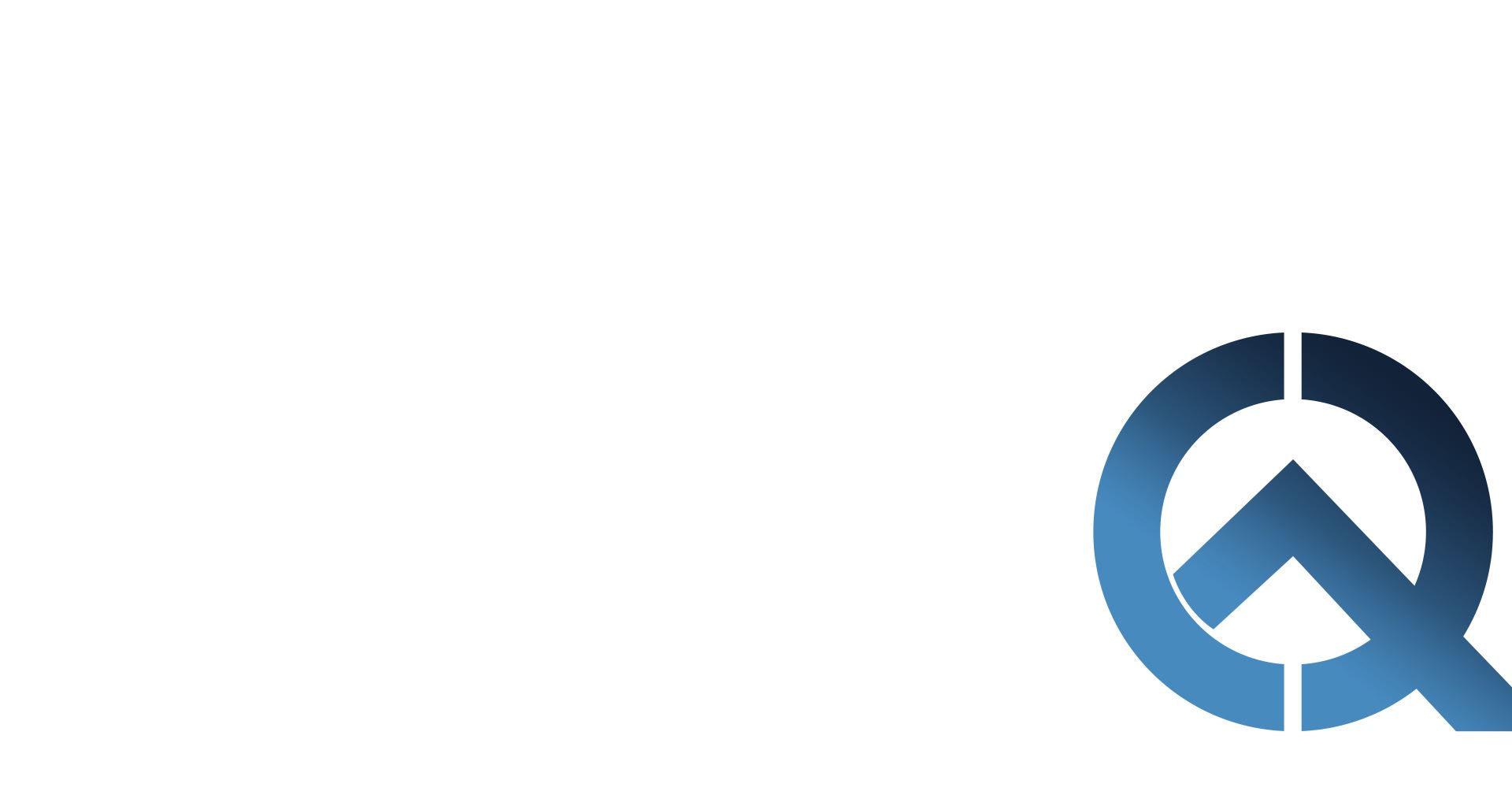 Customer Testimonials Your Quality Experience Comes First
"Quality Roofing Solutions is always our first choice!"

The work is completed in a very short time span and the clean up was phenomenal.

"The quality of the material and workmanship was fantastic!!!"

Communication with the office was courteous and efficient. Every step of the process was explained before the work started.

"I highly recommend this company!!!"

Communications with the company was very good and, a (in writing) warranty was provided to me after the job was completed and paid for.

"There's more accountability and loyalty from their crew."

I was so satisfied that when I needed a repair done at another home, I used them again.

"Reasonable prices and great service."

They were there the next day the inspect and give me a quote, then repairs were done two days later.