Roof Replacement In Orlando FL
Roof Replacement in Orlando, FL
Complete Roof Replacements for Homes & Businesses
If your roof has reached its peak age, or if you're dealing with severe roof damage following a heavy storm, you may benefit from roof replacement services in Orlando, FL. Heavy rains, hurricanes, and even normal aging and wear and tear can cause roofing materials to weaken, which can lead to water damage and other issues inside your home. Opting for a standard asphalt or metal roof installation is a great way to ensure your home or business stays safe, dry, and protected—and a professional roofing contractor can help ensure the job gets done right!
At Quality Roofing Solutions, our licensed roofing specialists have years of experience with roof replacement and new roof installations. Plus, we utilize the most up-to-date tools and safety equipment to complete your roofing project safely and efficiently.
To learn more about our comprehensive residential and commercial roof replacement services, call (407) 584-3822 or contact us online today. We look forward to hearing from you!
Signs You Need Roof Replacement
In most cases, standard asphalt and fiber cement shingles last about 25 years before they start to degrade, while a metal roof can last up to 50 years or longer. However, roofs can suffer significant wear and tear, as well as large-scale damage due to extreme weather events, such as hurricanes and tropical storms. You may find that you need to replace your roof earlier than expected if it suffers serious damage.
Here are some of the key signs that suggest you need roof replacement:
Age of the Roof: If your roof is approaching or has exceeded its expected lifespan (typically 20 to 25 years for asphalt shingles, 50 or more years for metal and tile roofs), it may be time for a replacement. Aging roofs are more prone to leaks and structural issues.
Worn-Out Shingles: Check for shingles that are cracked, curled, or missing. Damaged shingles not only compromise the aesthetics of your roof but also leave it vulnerable to leaks, water damage, pests, and other issues.
Moss or Algae Growth: Excessive moss or algae growth on your roof can indicate underlying moisture issues. These growths can deteriorate the shingle granules and compromise the integrity of the roof.
Sagging or Buckling: A sagging or buckling roof is a clear sign of structural damage. It could be due to moisture accumulation, aging materials, or inadequate installation. Addressing this issue promptly is crucial to prevent further damage.
Leaks and Water Stains: If you notice water stains on your ceilings or walls, it could indicate a leak. Roof leaks can be caused by damaged flashing, deteriorated seals, or missing shingles. Repairing leaks may suffice in some cases, but persistent or widespread leaks often require a roof replacement.
High Energy Bills: An inefficient roof can result in increased energy costs. If your energy bills have been steadily rising, it may be due to poor insulation or ventilation in your roof. A new roof with improved insulation can help lower your energy consumption and save you money on your utility costs.
Visible Signs of Rot or Mold: Rot or mold growth on your roof can be a sign of trapped moisture or inadequate ventilation. These issues can compromise the structural integrity of the roof, posing a risk to your home and health.
Note that, while excess damage and harsh weather conditions can speed up the timeline for roof replacement, routine inspections and proper roof maintenance can extend the lifespan of your roof. Some of these issues can be resolved through professional roof repairs.
Repair vs. Replacement: What's Right for Your Roof?
While some signs may indicate the need for roof repairs, it's important to differentiate them from signs that suggest a complete roof replacement. Roof repairs typically address localized issues, such as minor leaks or damaged shingles. However, when multiple signs are present, or the overall condition of the roof is compromised, a replacement becomes the more viable long-term solution.
If you notice any signs indicating the need for a roof repair or replacement, it is crucial to take action promptly. At Quality Roofing Solutions, we specialize in providing top-notch roof replacement services in Orlando. With our expertise and commitment to quality craftsmanship, you can trust us to ensure the safety and longevity of your roof.
We can come out to your home or business for an onsite inspection. During this inspection, we'll assess the current condition of your roof and any damage it has sustained. From there, we can provide our honest recommendations regarding repairs or full roof replacement.
What Are the Benefits of Replacing Your Roof?
There are many benefits to installing a new roof on your home.
Some of these potential benefits include:
Less frequent repairs
Enhanced curb appeal
Increased home value
Extra protection against water damage
Better insulation
Enhanced energy efficiency
Lower utility costs
If you are on the fence about replacing your roof, our team can discuss some of the benefits you might enjoy with a brand-new roof. Get in touch with us today to learn more!
Reputable. Established. Manufacturer-Certified.
We Understand the Unique Needs of Orlando Homeowners
Orlando is known for its hurricane season, and the powerful winds and heavy rainfall can sometimes cause significant roof damage to homes in the area. As a local roofing company with nearly two decades of experience serving the area, we understand the unique roofing needs of Orlando homeowners. We utilize enhanced installation techniques to reinforce roofing materials, keeping homes safe and protected throughout hurricane season and during periods of intense weather.
Often, heavy storms and hurricanes only cause serious damage to a section or portion of a roof. In these cases, we can help by replacing and reinforcing the damaged areas. If your roof is missing shingles or your home's structure is damaged following a period of bad weather, our roofers will start by tarping over any exposed areas to prevent further damage and keep water out of your home. Once the storm passes, we'll get right to work replacing the damaged or missing sections.

Why Choose Quality Roofing Solutions?
10,000+ Projects Completed, Nearly 20 Years in Business

Warranty-Backed, Manufacturer-Certified Services

Quality Services & Your Experience Come First

Highly Reputable & Always Available to Our Customers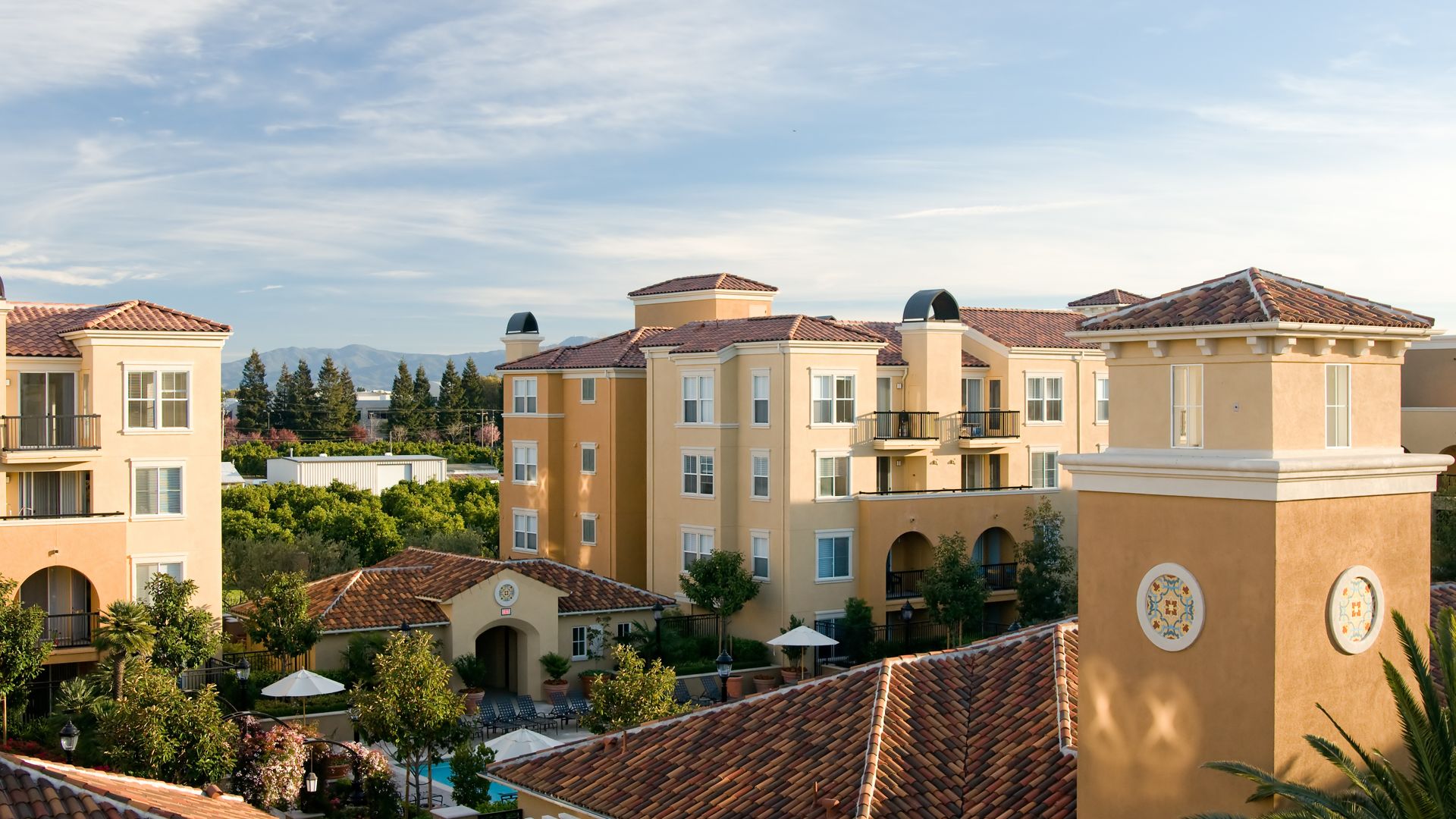 Specials

Financing

Our Gallery
Schedule Roof Replacement with Quality Roofing Solutions Today
If you're ready to move forward with your new roof installation or replacement project, Quality Roofing is ready to help. As local residents ourselves, we are very familiar with hurricane season and how having a highly durable roof is extremely important. Our roofers use special installation techniques to ensure that all installed roofing materials are stable and secure, even during the heaviest storms.
We also provide detailed documentation and written estimates for homeowners to submit to their insurance companies. Whether you're dealing with a storm-damaged roof or you're simply interested in updating your existing roofing system, you can count on us to get the job done to your satisfaction.
Quality Roofing has provided five-star roofing services to customers in Orlando since 2006. If you need emergency roofing repair services or you'd like to schedule a consultation, contact our office today.
Call (407) 584-3822 or contact us online using our secure form to request prompt roof replacement in Orlando and the surrounding areas.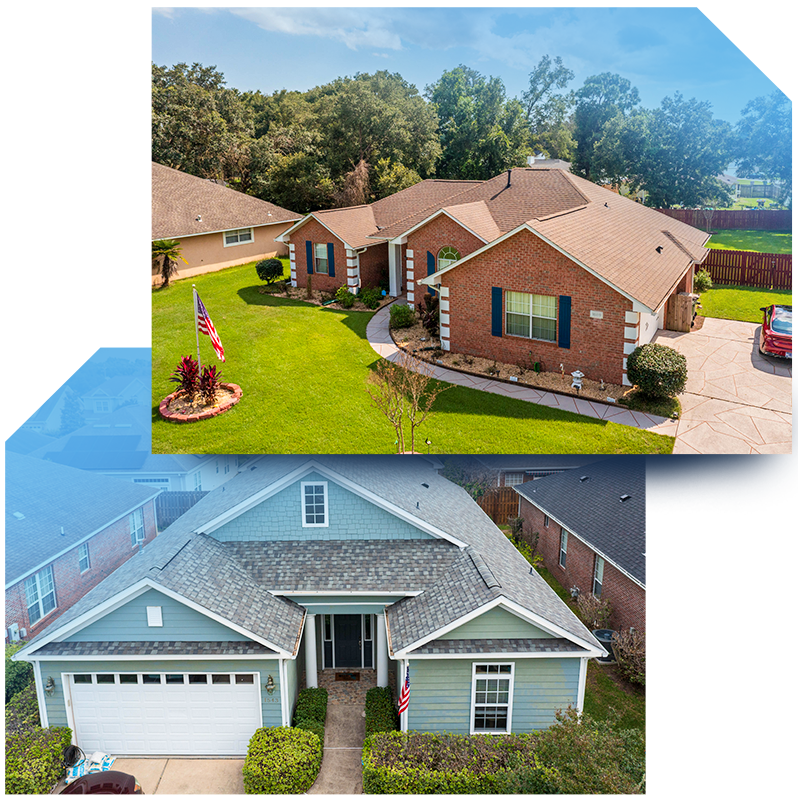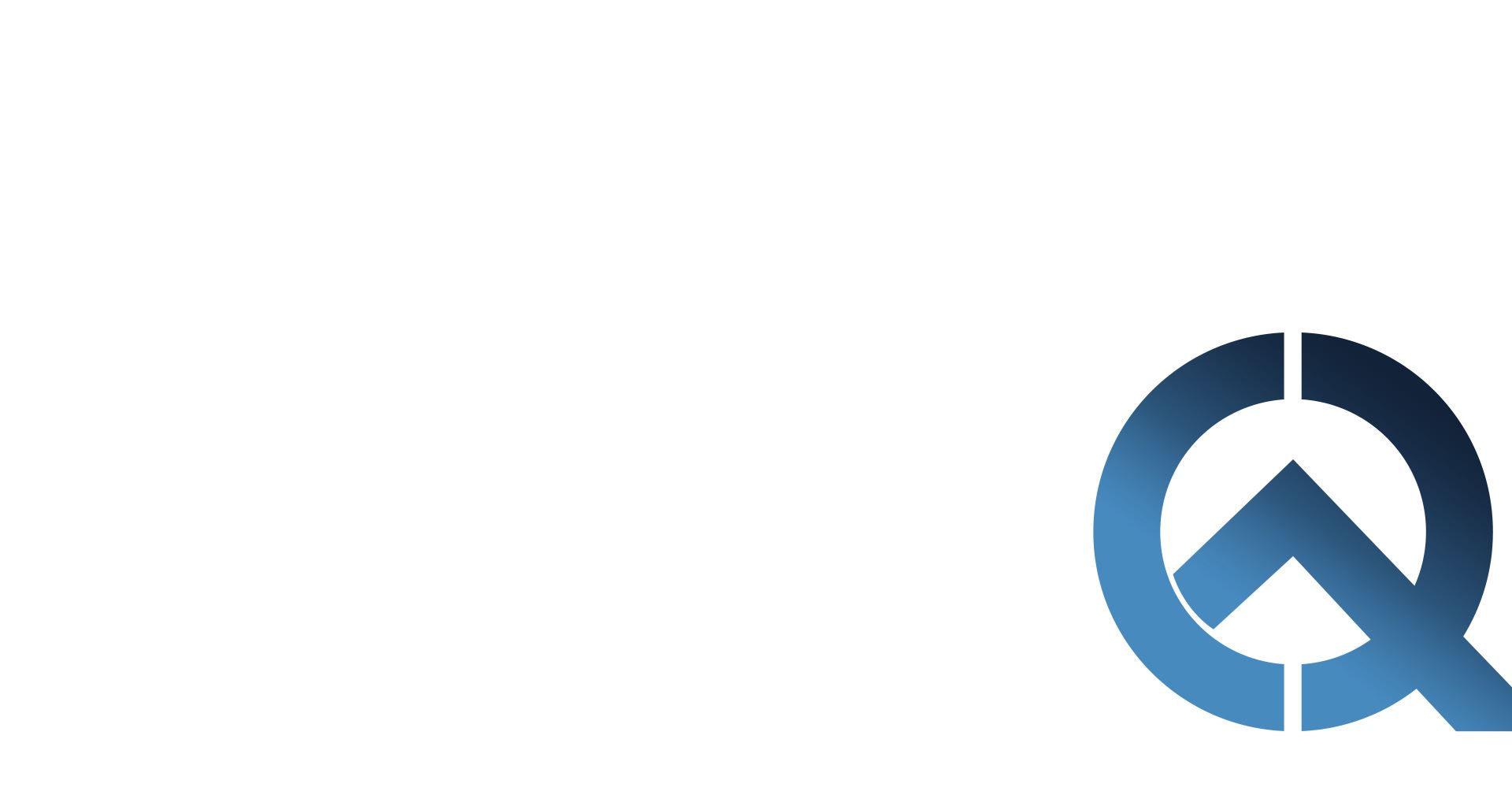 Customer Testimonials Your Quality Experience Comes First
"Quality Roofing Solutions is always our first choice!"

The work is completed in a very short time span and the clean up was phenomenal.

"The quality of the material and workmanship was fantastic!!!"

Communication with the office was courteous and efficient. Every step of the process was explained before the work started.

"I highly recommend this company!!!"

Communications with the company was very good and, a (in writing) warranty was provided to me after the job was completed and paid for.

"There's more accountability and loyalty from their crew."

I was so satisfied that when I needed a repair done at another home, I used them again.

"Reasonable prices and great service."

They were there the next day the inspect and give me a quote, then repairs were done two days later.