Roof Inspections in Pace, FL
Looking for professional roof inspections in Pace, FL? By having your residential or commercial roof inspected regularly, you can uncover issues and problems before they escalate into costly repairs. At Quality Roofing, we offer thorough inspections that give our customers the peace of mind they deserve.
Our skilled roofers are dedicated to providing the most thorough residential and commercial roof inspection. Our team is trained to quickly identify any problems and recommend the best solution, so you can rest easy knowing that your roof is in good hands.
Expert Roof Inspection in Pace
Asphalt shingles are made with granules that provide strength and durability. However, they also come off over time and need to be replaced as needed.
If your roof has asphalt shingles with layers of protective granules, you may have noticed these bits in your gutters or on the ground. Finding a bunch of granules in your gutters, by the downspout and elsewhere is a sign that the shingles on your roof are failing to protect against harsh weather.
A roof inspection includes looking for evidence of rodents, such as a squirrel that has found its way beneath the roof. The furry creatures are great at chewing through wires, creating a fire hazard and causing costly damage to your property. The inspector will look for rodent droppings, chew marks and gnawed wires. If you're seeing these signs, it's time to take action before the situation gets worse.
Here are some of the advantages of investing in professional roof inspections:
Saving money on potential repairs and replacements
Avoiding water damage and mold growth
Maintaining property value and curb appeal
Prolonging the lifespan of your roofing materials
There are a few things you can expect during a roof inspection. The roofing professionals at Quality Roofing look for any signs of damage, such as broken or missing shingles and damaged flashing around chimneys and gutters.
Our inspections include checking for water intrusion in the interior of your property. We'll make sure your roofing materials are in good condition and determine if any replacements or repairs are necessary. We'll also check for proper ventilation and insulation, which are crucial for keeping a roof structurally sound.
We provide comprehensive roof inspection services to Pace customers. When you hire us, you'll receive a detailed report of our findings during the inspection, along with our top recommendations.
Dependable Residential and Commercial Roof Inspection
At Quality Roofing, we're more than just a roofing company; we're an integral part of the local communities in Florida, Alabama and beyond, serving Sanford, Winter Garden, Altamonte Springs, Santa Rosa Beach and Pensacola. We thrive in our role as your premier roofing contractor, all thanks to a team of highly trained professionals deeply committed to their craft.
When you choose to work with us, we go above and beyond to exceed your expectations. Our dedication to quality service has earned us accolades such as the Angi Super Service Award. We've also earned hundreds of top-rated ratings and glowing reviews from delighted clients across various platforms like Google Reviews. We'd be proud to have you as our next customer.
When it comes to roof inspections in Pace, we're always ready to handle the job. Schedule service today.
Reputable. Established. Manufacturer-Certified.

Why Choose Quality Roofing Solutions?
10,000+ Projects Completed, Nearly 20 Years in Business

Warranty-Backed, Manufacturer-Certified Services

Quality Services & Your Experience Come First

Highly Reputable & Always Available to Our Customers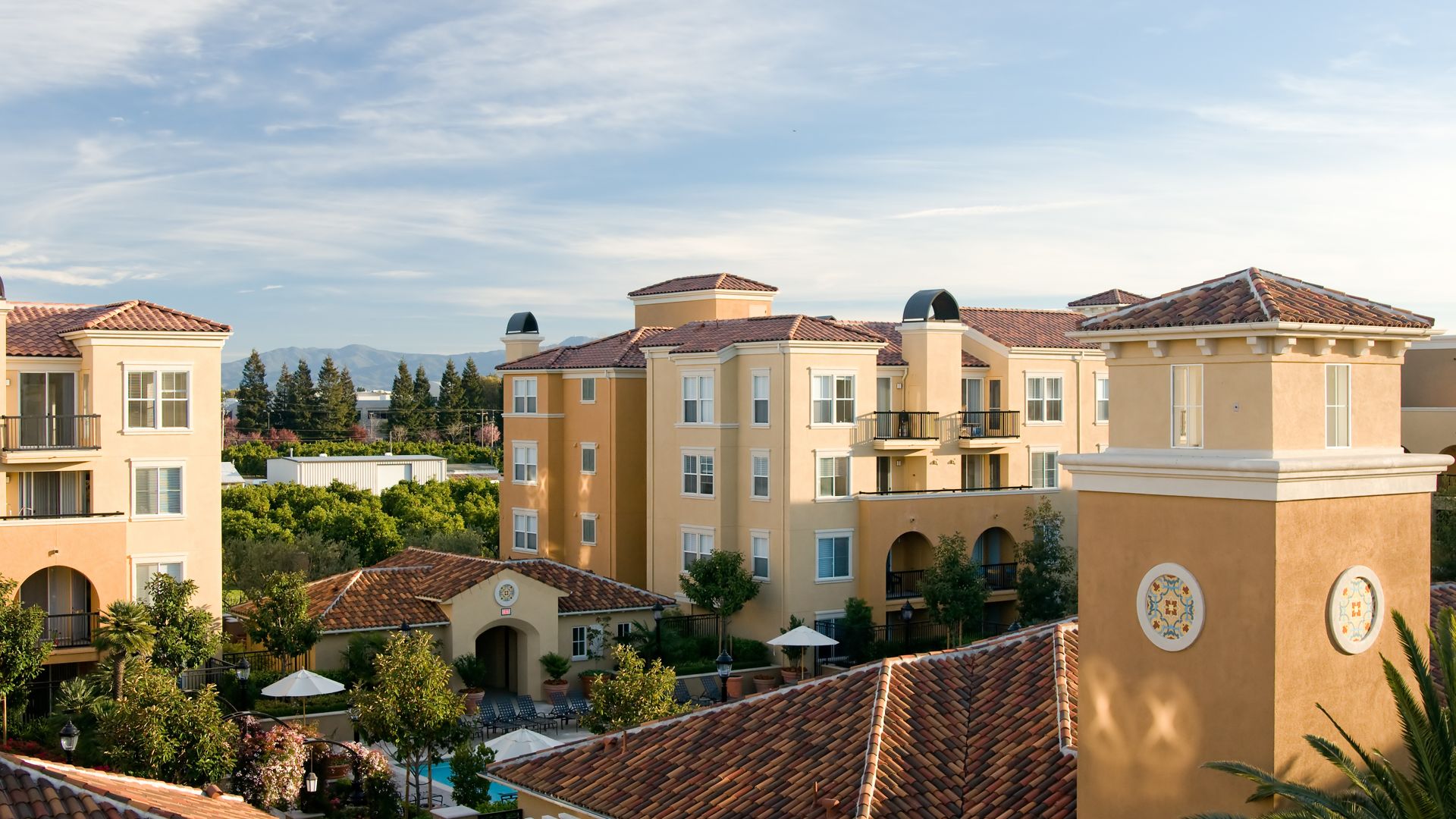 Specials

Financing

Our Gallery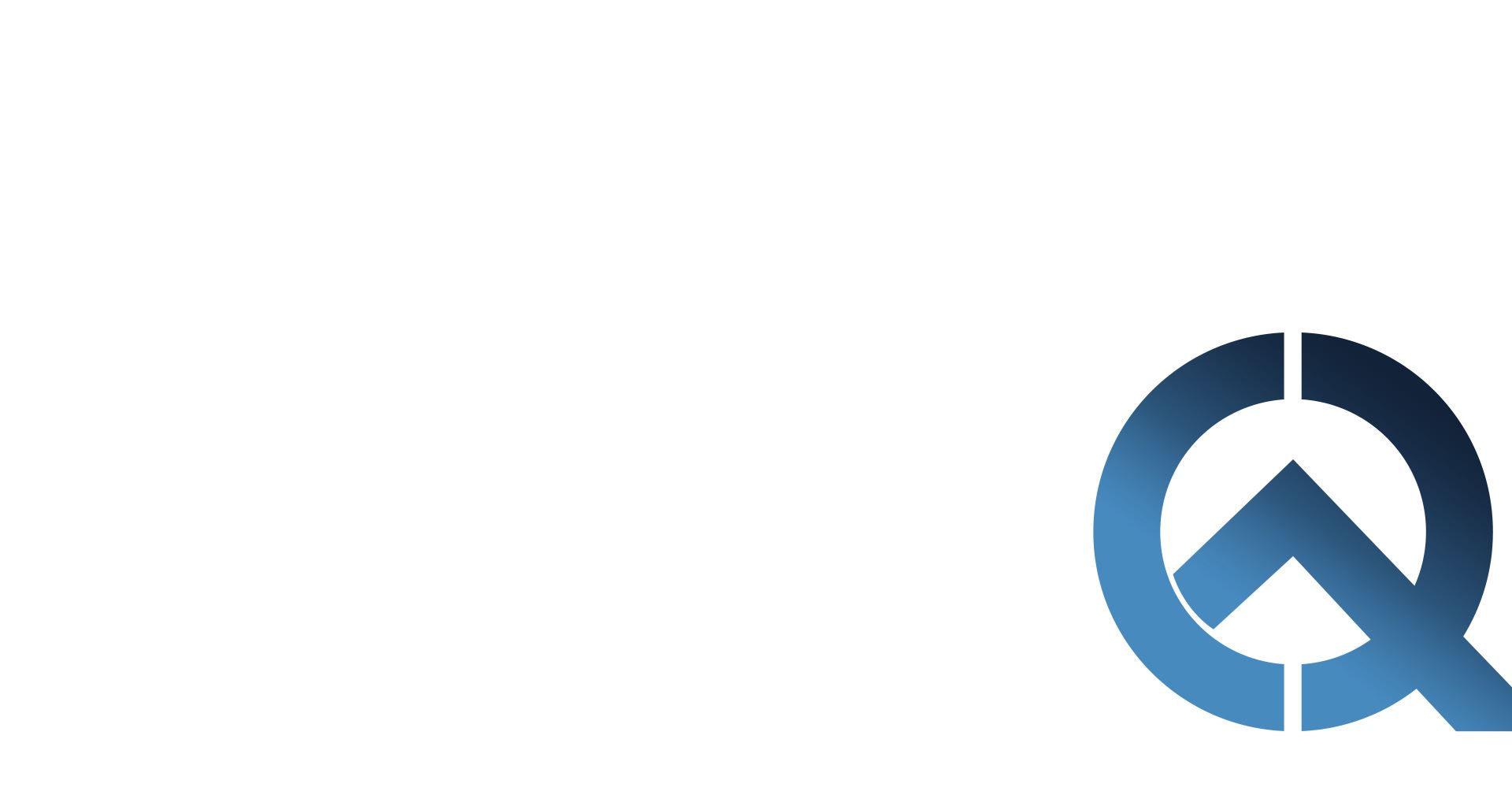 Customer Testimonials Your Quality Experience Comes First
"Quality Roofing Solutions is always our first choice!"

The work is completed in a very short time span and the clean up was phenomenal.

"The quality of the material and workmanship was fantastic!!!"

Communication with the office was courteous and efficient. Every step of the process was explained before the work started.

"I highly recommend this company!!!"

Communications with the company was very good and, a (in writing) warranty was provided to me after the job was completed and paid for.

"There's more accountability and loyalty from their crew."

I was so satisfied that when I needed a repair done at another home, I used them again.

"Reasonable prices and great service."

They were there the next day the inspect and give me a quote, then repairs were done two days later.