Roof Replacement In Winter Garden FL
Roof Replacement in Winter Garden, FL
If you're seeking a top-quality roof replacement in Winter Garden, FL, it's important to understand when it's time for one as well as the many benefits it can bring. Compared to an aging or damaged roof, a new roof installation offers vastly superior resistance against harsh weather conditions such as heavy Florida rain, high winds, and hail. A well-installed roof also prevents heat loss in winter and keeps your home cool in summer, which fortunately can also equate to big energy savings.
Maybe best of all, a new roof can dramatically enhance the overall aesthetics of your home, giving it a fresh and modern look and boosting your property's value, making it more attractive to potential buyers. Most roof replacements also come with a contractor and manufacturer's warranty to leave you with peace of mind and financial protection in case of any issues.
Understanding Roof Replacement in Winter Garden
How do you know when a roof replacement in Winter Garden is necessary? Some typical signs include leaks, missing or damaged shingles, and sagging areas. A professional contractor can assess your roof's condition and recommend the best course of action.
Selecting the right roofing material for the local climate is crucial for ensuring your roof's longevity and performance. Metal roofs and asphalt shingles are popular choices in this region, as they can withstand harsh weather conditions and provide excellent insulation. Energy-efficient materials like metal roofs can help reduce your energy consumption and lower your utility bills by reflecting sunlight and keeping your home cooler.
Whether you're considering shingles, metal, concrete tile, or wood shakes, a reliable roofing contractor can walk you through the best options and help you decide whether or not a metal roof installation is right for you. A professional can also help you work with your home insurance company to ensure you obtain the most ideal and affordable solutions.
Key factors to consider when choosing a roof replacement:
Recognizing signs of roof deterioration
Expected duration of the project
Climate-appropriate roofing materials
Energy-saving potential
Your Trusted Roof Installation Experts
When it comes to reliable roof replacement in Winter Garden, Quality Roofing is the go-to choice. Our team of highly skilled and experienced roofers has dedicated nearly 20 years of roof installation services to homeowners in the area.
At Quality Roofing, we're proud to have received hundreds of highly rated reviews from satisfied customers, an A+ rating with the Better Business Bureau, and the Angi Super Service Award. We value transparent communication and providing the best options to all of our customers, including financing options on approved credit.
We understand that roof replacement is a significant investment for home and business owners, and our number one goal is to make the entire process as streamlined and stress-free as possible.
Let Quality Roofing be the number one choice for your roof replacement in Winter Garden. Call us today to schedule a service or consultation and learn how we can enhance your home with a newly, professionally installed roof.
Reputable. Established. Manufacturer-Certified.

Why Choose Quality Roofing Solutions?
10,000+ Projects Completed, Nearly 20 Years in Business

Warranty-Backed, Manufacturer-Certified Services

Quality Services & Your Experience Come First

Highly Reputable & Always Available to Our Customers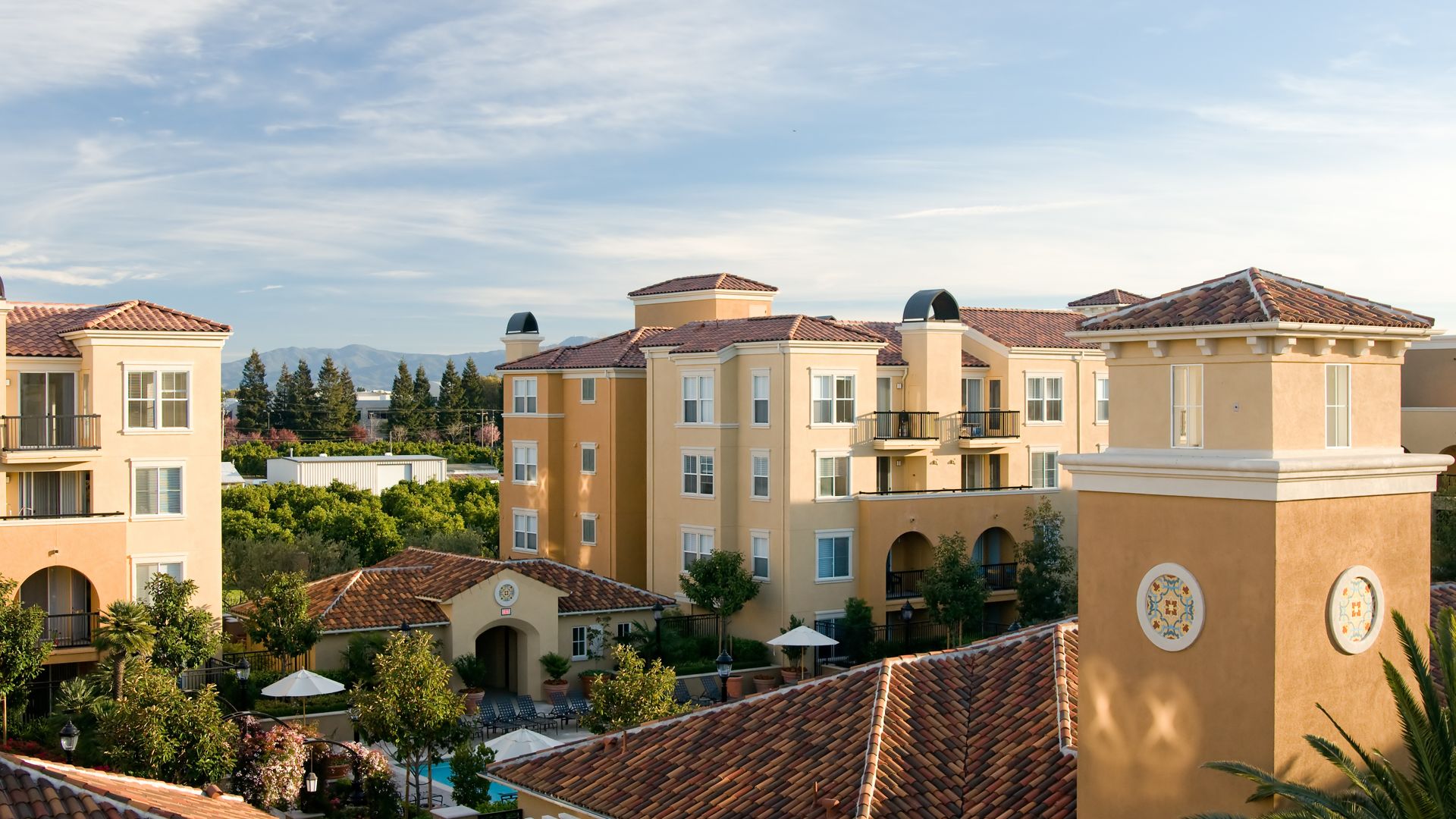 Specials

Financing

Our Gallery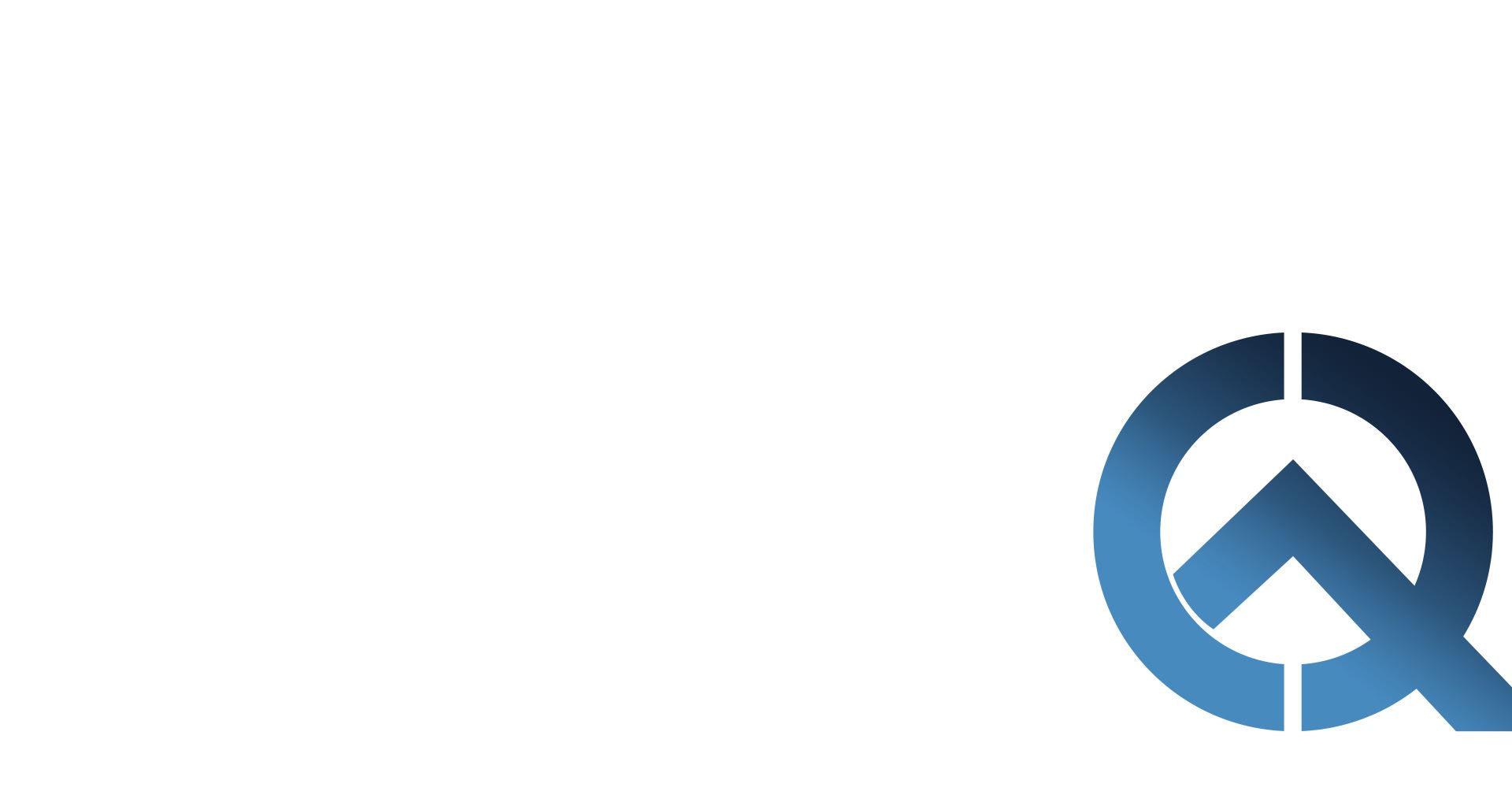 Customer Testimonials Your Quality Experience Comes First
"Quality Roofing Solutions is always our first choice!"

The work is completed in a very short time span and the clean up was phenomenal.

"The quality of the material and workmanship was fantastic!!!"

Communication with the office was courteous and efficient. Every step of the process was explained before the work started.

"I highly recommend this company!!!"

Communications with the company was very good and, a (in writing) warranty was provided to me after the job was completed and paid for.

"There's more accountability and loyalty from their crew."

I was so satisfied that when I needed a repair done at another home, I used them again.

"Reasonable prices and great service."

They were there the next day the inspect and give me a quote, then repairs were done two days later.