Roof Replacement In Navarre FL
Roof Replacement in Navarre, FL
Looking for a roof replacement in Navarre, FL, to simultaneously improve the value, safety, and appearance of your home? Professional roof installation is an essential home (and business) protection service that not only safeguards your property against the sometimes harsh weather conditions along the Gulf coast, but also increases its energy efficiency and curb appeal.
With the right choice of materials and skilled installation, a new roof can give you peace of mind while significantly improving your home or business' overall functioning and longevity.
The Ultimate Roof Replacement Services
Roof replacement is more than just a cosmetic upgrade: it's an investment in the safety and durability of your home. If you've notice drafts or stains in your attic, curled or cracked shingles, or even areas where your roof appears caved in, it may be time for a roof replacement.
Despite its upfront costs, a new roof can last for decades and protect your home and valuables from water damage, wind, and other weather-related issues. Additionally, a new roof can dramatically improve the appearance of your home, increasing its marketability and resell value while making your home more attractive to insurance companies. These days, modern roofing materials can also lower your energy bills and help you maintain a comfortable indoor temperature.
Whether you're considering a traditional shingle roof, a durable metal roof installation, or any other type of roof installation, it's essential to choose the right materials and work with skilled professionals. Metal roof installation has become increasingly popular in recent years due to its long-lasting performance, low maintenance requirements, and eco-friendly nature.
Some key advantages of metal roofing include:
Long lifespan of up to 50 years
Reflecting solar heat for increased energy efficiency and reduced cooling costs
Highest ratings for fire resistance and wind resistance
Versatile design that can be made to look like other types of roofing materials
Choose Quality Roofing for Roof Installation in Navarre
When it comes to roof replacement and roof installation services in Navarre, Quality Roofing is your premier roofing contractor. Our team of experts is committed to working only with high-quality materials and providing outstanding customer service. With almost two decades of experience in all types of roofing, we have the knowledge and expertise to handle any roofing project, from flat roofs to traditional shingle roofs and metal roof installation.
At Quality Roofing, we've proudly received the Angi Super Service Award as well as hundreds of highly rated reviews. We also perform completely free roofing inspections and consultations so that you can enjoy the peace of mind that comes with working with an experienced, reliable, and professional roofing contractor.
Ready for a roof replacement in Navarre? Contact Quality Roofing today to schedule a consultation and let our team of experts help you make the best decisions for your home.
Reputable. Established. Manufacturer-Certified.

Why Choose Quality Roofing Solutions?
10,000+ Projects Completed, Nearly 20 Years in Business

Warranty-Backed, Manufacturer-Certified Services

Quality Services & Your Experience Come First

Highly Reputable & Always Available to Our Customers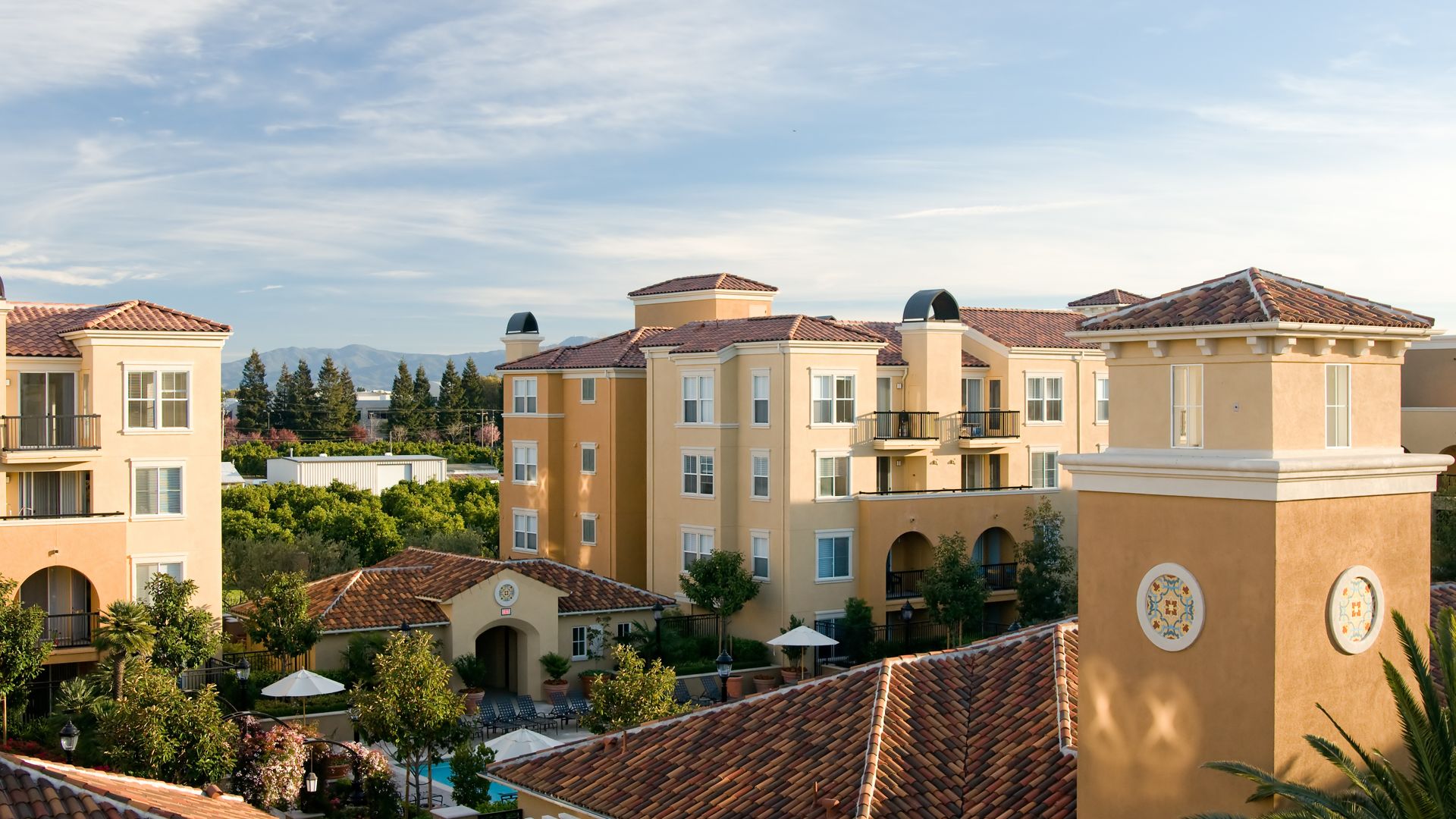 Specials

Financing

Our Gallery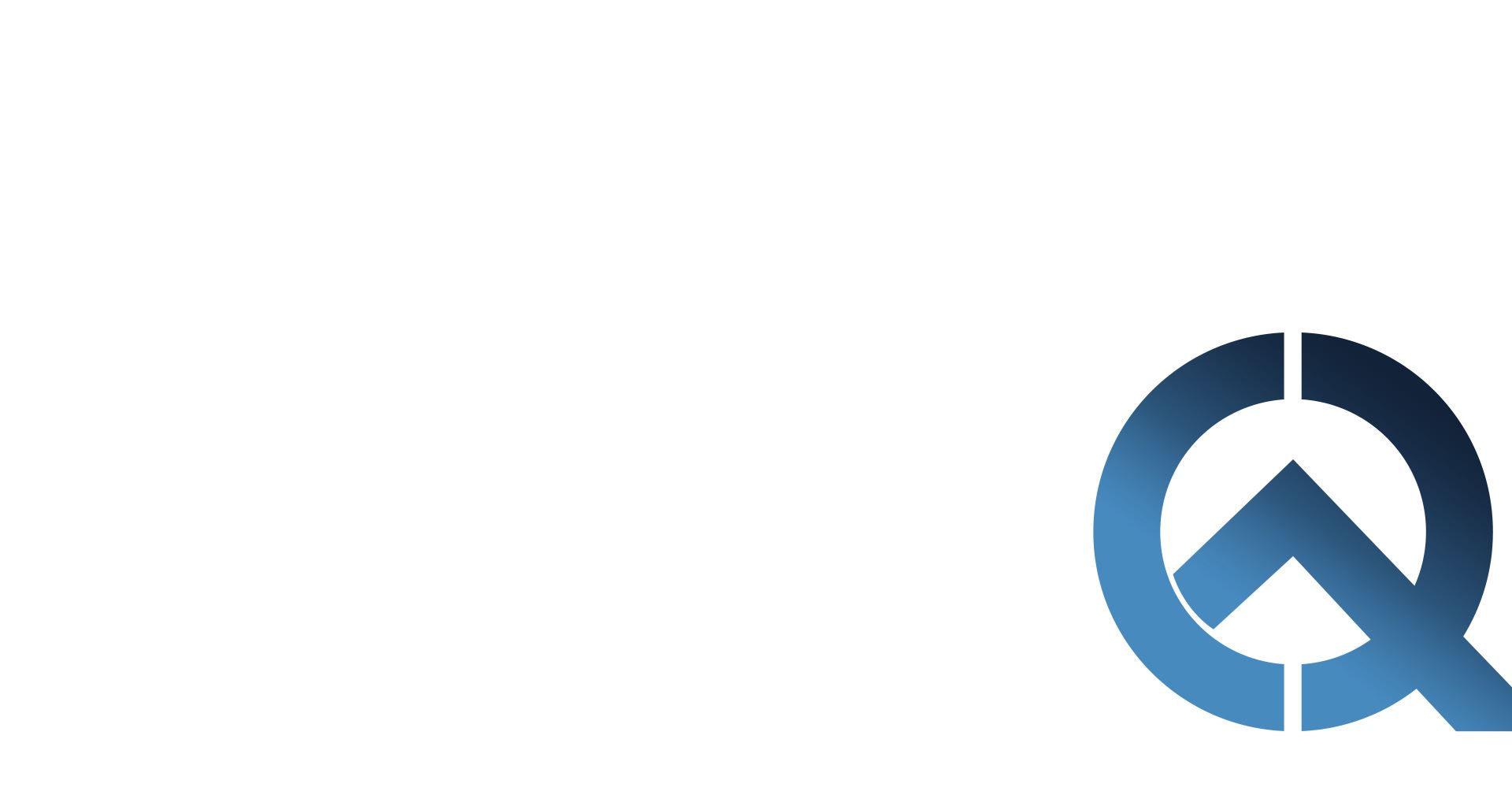 Customer Testimonials Your Quality Experience Comes First
"Quality Roofing Solutions is always our first choice!"

The work is completed in a very short time span and the clean up was phenomenal.

"The quality of the material and workmanship was fantastic!!!"

Communication with the office was courteous and efficient. Every step of the process was explained before the work started.

"I highly recommend this company!!!"

Communications with the company was very good and, a (in writing) warranty was provided to me after the job was completed and paid for.

"There's more accountability and loyalty from their crew."

I was so satisfied that when I needed a repair done at another home, I used them again.

"Reasonable prices and great service."

They were there the next day the inspect and give me a quote, then repairs were done two days later.