Roof Inspections Orlando FL
Roof Inspections in Orlando, FL
Are you in need of comprehensive roof inspections in Orlando, FL? Quality Roofing has you covered! Our team understands the importance of maintaining a durable and secure roof, whether it's for your residence or commercial property. A roof inspection is a critical step in ensuring the longevity and safety of your overhead investment.
A residential roof inspection can give you peace of mind, knowing that your home is protected from the sometimes harsh Florida elements. On the other hand, a commercial roof inspection can help your business avoid costly disruptions due to unexpected roof issues. In either case, our experts are here to provide top-notch service and safeguard your property from potential damage.
Protect Your Home Or Business with Quality Roof Inspections in Orlando
Investing in regular roof inspections offers a range of advantages for both homeowners and business owners in Orlando. At Quality Roofing, we understand the importance of maintaining a durable and secure roof, whether it's for your residence or commercial property.
Roof inspections allow us to identify and address minor issues before they escalate into costly repairs. This proactive approach of early detection can save you a significant amount of money in the long run. Regular maintenance and inspections can also extend the life of your roof, ensuring it serves you well for years to come.
Did you know that many insurance policies require proof of regular roof inspections to maintain coverage? Neglecting inspections could lead to insurance complications in the event of a claim. Above all, knowing that your roof is in optimal condition provides peace of mind, especially during Florida's hurricane season. By keeping tabs on the condition of your roof, you can trust that it's effectively equipped to withstand the elements.
The benefits of regular roof inspections include:
Maintaining your home's structural integrity
Extending your roof's lifespan
Avoiding costly repairs
Staying compliant with your warranty or insurance policy
Protecting your property from severe weather conditions
Increasing your home's value
Keeping your property looking its best
When you book a residential or commercial roof inspection with us, our team will meticulously examine all aspects of your roof. They'll check for signs of damage, including regular wear and tear, leaks, and other potential issues.
This includes carefully examining your roof's shingles, flashing, gutters, vents, and overall structural integrity. We use state-of-the-art equipment and our extensive knowledge to ensure no detail is overlooked.
Our goal is to provide you with a detailed report on the current state of your roof, offering peace of mind by identifying any necessary repairs or maintenance, which can ultimately extend your roof's lifespan and protect your property from unforeseen damage.
Trust the Expertise of Quality Roofing for Your Commercial or Residential Roof Inspection
At Quality Roofing, we're proud to be the Orlando area's trusted provider for roof inspections. We take pride in our professionalism. From the moment you contact us to the completion of your roof inspection, we're committed to exceeding your expectations with our comprehensive service.
Our inspections are thorough, covering every aspect of your roof's condition. We believe in open and honest communication, so if we uncover any issues during the inspection, we'll provide clear explanations and discuss potential solutions with you. We're ready to do whatever it takes to keep you and your family or business safe, healthy, and happy.
Your roof deserves the Quality Roofing touch! Contact us today to schedule a residential or commercial roof inspection and ensure the protection and longevity of your roofing system in Orlando.
Reputable. Established. Manufacturer-Certified.

Why Choose Quality Roofing Solutions?
10,000+ Projects Completed, Nearly 20 Years in Business

Warranty-Backed, Manufacturer-Certified Services

Quality Services & Your Experience Come First

Highly Reputable & Always Available to Our Customers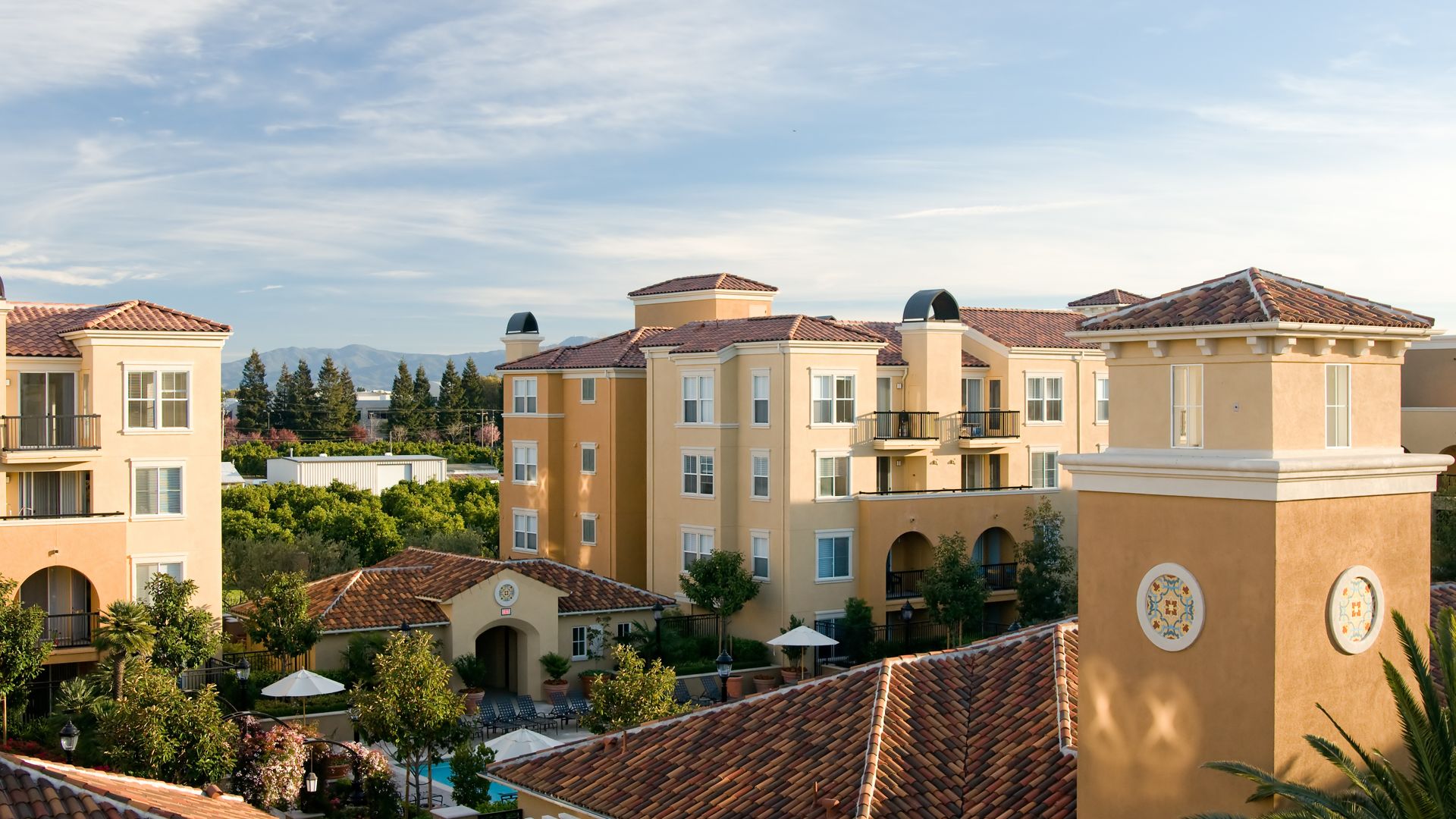 Specials

Financing

Our Gallery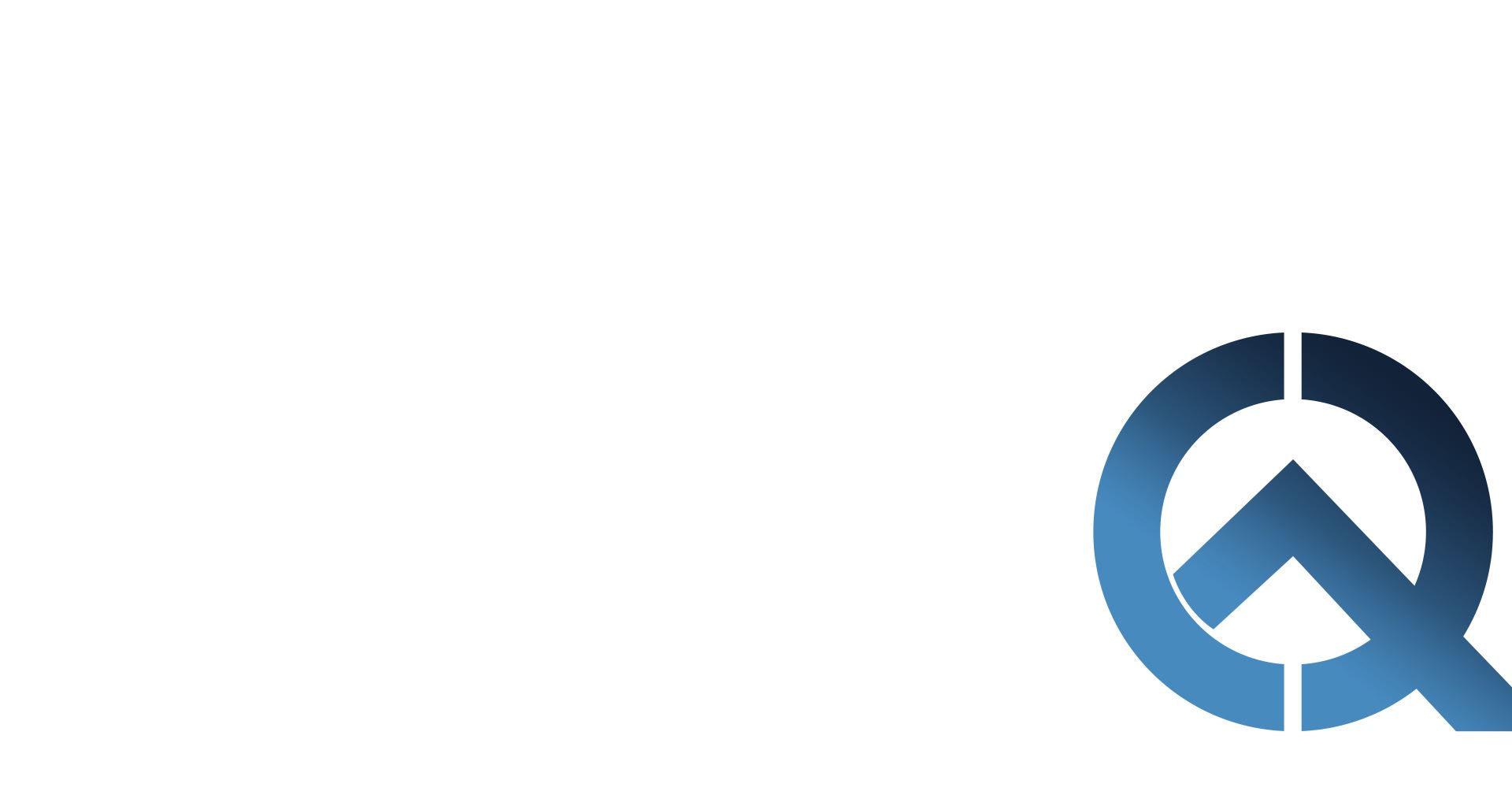 Customer Testimonials Your Quality Experience Comes First
"Quality Roofing Solutions is always our first choice!"

The work is completed in a very short time span and the clean up was phenomenal.

"The quality of the material and workmanship was fantastic!!!"

Communication with the office was courteous and efficient. Every step of the process was explained before the work started.

"I highly recommend this company!!!"

Communications with the company was very good and, a (in writing) warranty was provided to me after the job was completed and paid for.

"There's more accountability and loyalty from their crew."

I was so satisfied that when I needed a repair done at another home, I used them again.

"Reasonable prices and great service."

They were there the next day the inspect and give me a quote, then repairs were done two days later.