Roof Inspections Navarre FL
Roof Inspections in Navarre, FL
Periodic roof inspections in Navarre, FL, help keep your roof in the best possible condition over the years. The roof is, of course, one of the most important components of your house. In addition to protecting the interior from the elements, it also supports insulation and improves the overall appearance of the home.
A residential or commercial roof inspection can identify any potential issues or damage so that they can be addressed quickly. Read on to learn more about roof inspections and what to expect.
Residential and Commercial Roof Inspection Services
You likely trust your roof to do its job without you having to give it much thought, so getting a roof inspection may not be at the top of your to-do list. However, there are numerous benefits, including maintaining your home's value, satisfying roof warranty conditions, and meeting home insurance requirements. Inspections can also verify compliance with any applicable building codes and regulations.
A typical residential roof inspection will cover the big picture, as well as the small details. Your roofer will evaluate the structural integrity of your roof and let you know if it needs to be improved and what that process would look like in practical terms. This includes the evenness of the roof surface, the ventilation, and the chimney, if your home has one.
Structural issues can become major problems if not dealt with quickly. Minor cracks or sagging areas may not seem like a big deal, but they can quickly get worse, so you'll want to address them as soon as you can. Your technician can answer all of your questions about the issue, as well as the proposed solution, so that you can make an informed decision for your home.
Next, your technician can inspect the exterior of your roof, including:
Roof tiles, shingles, or metal roofing
Gutters, flashing, and exhaust vents
Signs of algae, mold, mildew, or moss
Evidence of bird or animal activity
Hail damage
After completing the roof inspection, your technician can provide you with a detailed report of their findings, including any potential problems and the path to fixing them. While some minor problems, like frayed asphalt shingles or cracked roof tiles, may seem to be cosmetic issues that don't necessarily require your immediate attention, even small damaged spots can weaken your roof and expose it to further damage. Servicing your roof right away will minimize your risk.
Commercial roof inspections follow the same overall pattern, though the specific building codes and regulations that must be met may vary in some areas. Commercial structures generally utilize different roofing styles and materials than residential homes do, which is why it is important to work with a roofer experienced in working with commercial clients.
Navarre's Preferred Source for Roof Inspections
At Quality Roofing, we are proud to provide free roof inspections for local residents. We are meticulous and thorough in our work, and you can expect friendly service throughout the entire process.
Our team is always happy to answer all of your questions about any roof repairs we recommend. We want you to have the utmost in confidence that you made the right choice in working with us.
For roof inspections and other roofing services in Navarre, get in touch with Quality Roofing today.
Reputable. Established. Manufacturer-Certified.

Why Choose Quality Roofing Solutions?
10,000+ Projects Completed, Nearly 20 Years in Business

Warranty-Backed, Manufacturer-Certified Services

Quality Services & Your Experience Come First

Highly Reputable & Always Available to Our Customers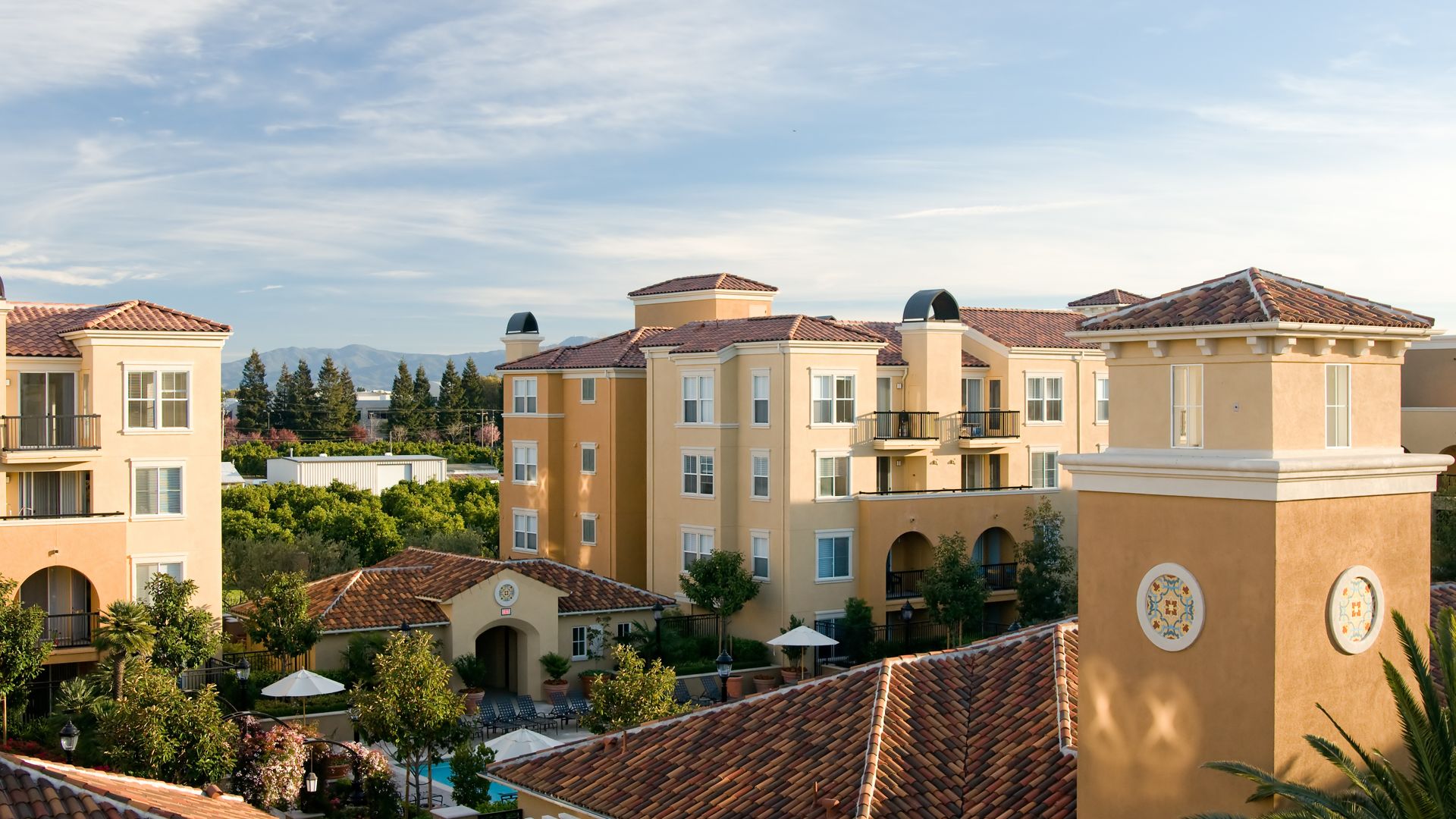 Specials

Financing

Our Gallery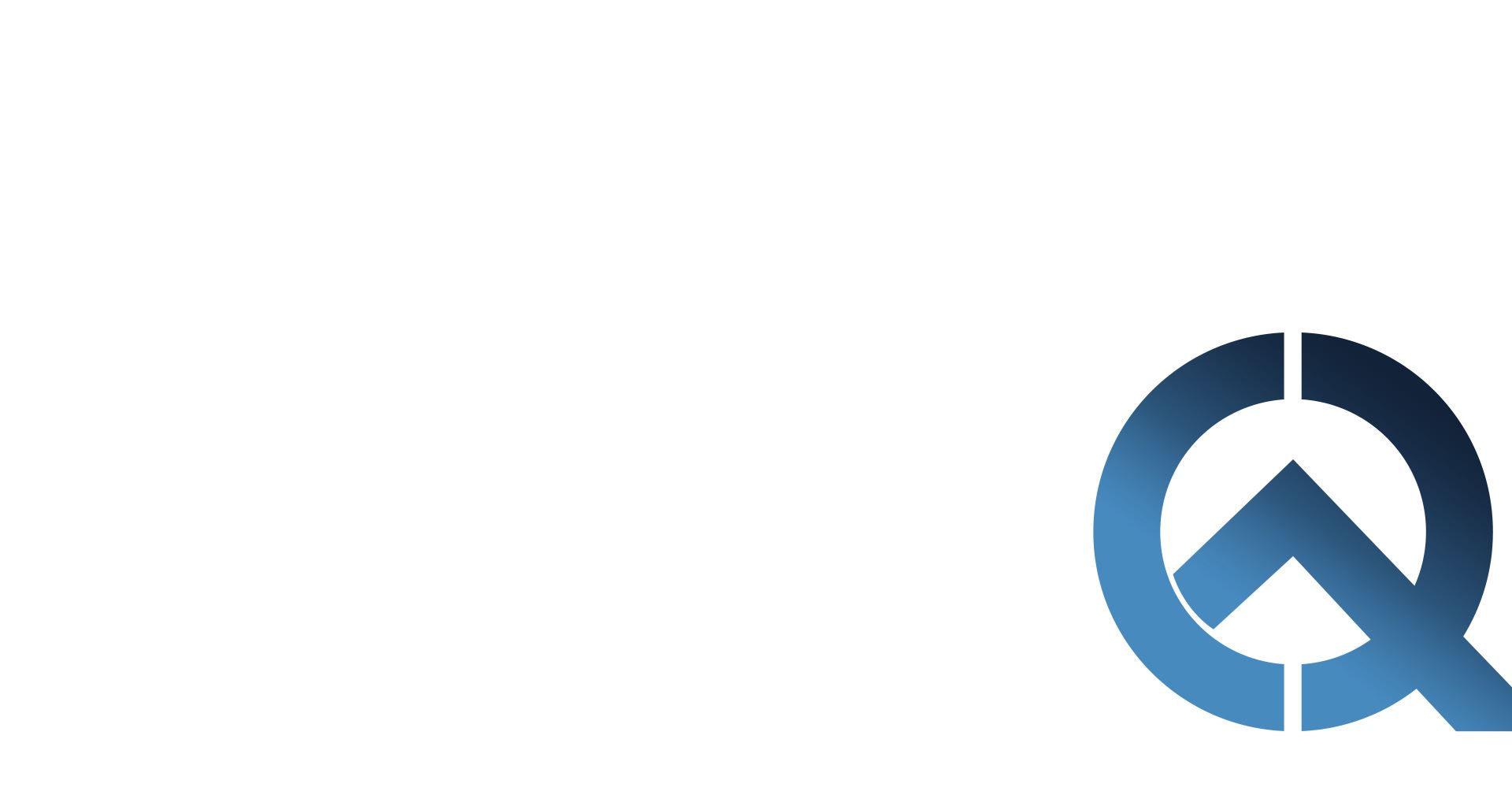 Customer Testimonials Your Quality Experience Comes First
"Quality Roofing Solutions is always our first choice!"

The work is completed in a very short time span and the clean up was phenomenal.

"The quality of the material and workmanship was fantastic!!!"

Communication with the office was courteous and efficient. Every step of the process was explained before the work started.

"I highly recommend this company!!!"

Communications with the company was very good and, a (in writing) warranty was provided to me after the job was completed and paid for.

"There's more accountability and loyalty from their crew."

I was so satisfied that when I needed a repair done at another home, I used them again.

"Reasonable prices and great service."

They were there the next day the inspect and give me a quote, then repairs were done two days later.