Emergency Roof Repair In Winter Park FL
Emergency Roof Repair in Winter Park, FL
As durable as today's roofs are, with modern materials and techniques, when storms blow emergency roof repair in Winter Park, FL is often needed. Local roof repair experts are ready to provide quick coverage for exposed areas of your building. Once your building is secure against further damage, a careful, detailed inspection is critical for storm damage roof repair that usually involves insurance.
Relying on a company with decades of experience with residential shingle roofs, commercial flat roofs, and beautiful metal roofing for many types of buildings, you can make sure that your roof repair is ready to stand up to the next storm, because here in Florida, there has to be no doubt about that!
Trust Winter Park Emergency Roof Repair
When it's time to act quickly to protect your home or business because the roof has become damaged it might be from trees, storms, or degradation over time that's finally broken through. There are two important factors on a quality roofer's mind: protect the roof against further damage, even if the storms have passed, and document the issues that need attention.
The customer, and often the insurance company, need to know exactly what needs repair so they can make an informed decision. Without clear evidence and specific information, it's hard to proceed to a full repair that will last. After all, a roof is more than coverage for your property, it goes layers down and includes flashing, seals, customizing for protrusions, underlayment, and much more.
Without complete protection, the roof may be vulnerable to degradation over time from water damage, infestation, and decay as well as future storms and other impacts.
Significant issues and details that our experienced roofing inspectors look for in storm damage roof repair:
Wind-damaged, lifting, or missing shingles
Dented or discolored shingles
Issues with critical flashing and sealant around protrusions, chimneys, vents, HVAC
Signs of water damage, even in the attic
Flat roof issues including drainage and seals
Trusted Inspections and Roof Repairs
As locals, at Quality Roofing we've experienced Florida's storms and other sources of roof damage from the perspective of homeowners as well as professional roofers. We know emergency roof repair is critical, and we look deeply for the problems we know can be caused.
Our company is BBB A+ rated and local, in business for nearly 20 years now so customers know and trust us. We have a state of the art showroom that not only helps customers envision results and materials, but shows our dedication to our craft with a hands-on experience.
Our technology keeps you up to date with roofing progress, including a customer portal for quick access. We encourage you to call us for a free inspection and let our experienced team document roofing concerns for a thorough emergency roof repair. We're your full-service roofing team, "Where Quality Counts!"
Quality roofing in Winter Park includes experienced emergency roof repair from Quality Roofing. Call for a free inspection today!
Reputable. Established. Manufacturer-Certified.

Why Choose Quality Roofing Solutions?
10,000+ Projects Completed, Nearly 20 Years in Business

Warranty-Backed, Manufacturer-Certified Services

Quality Services & Your Experience Come First

Highly Reputable & Always Available to Our Customers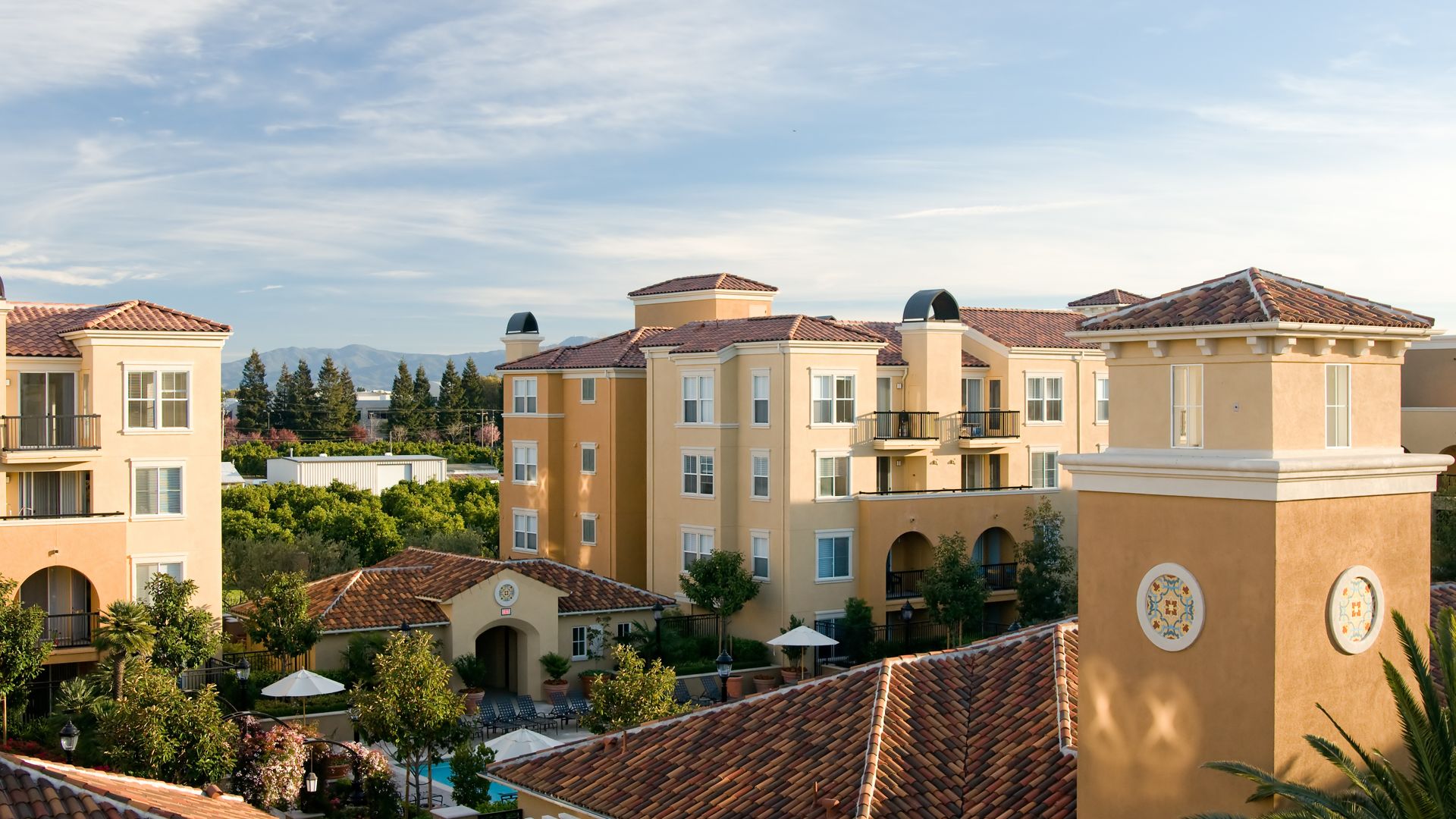 Specials

Financing

Our Gallery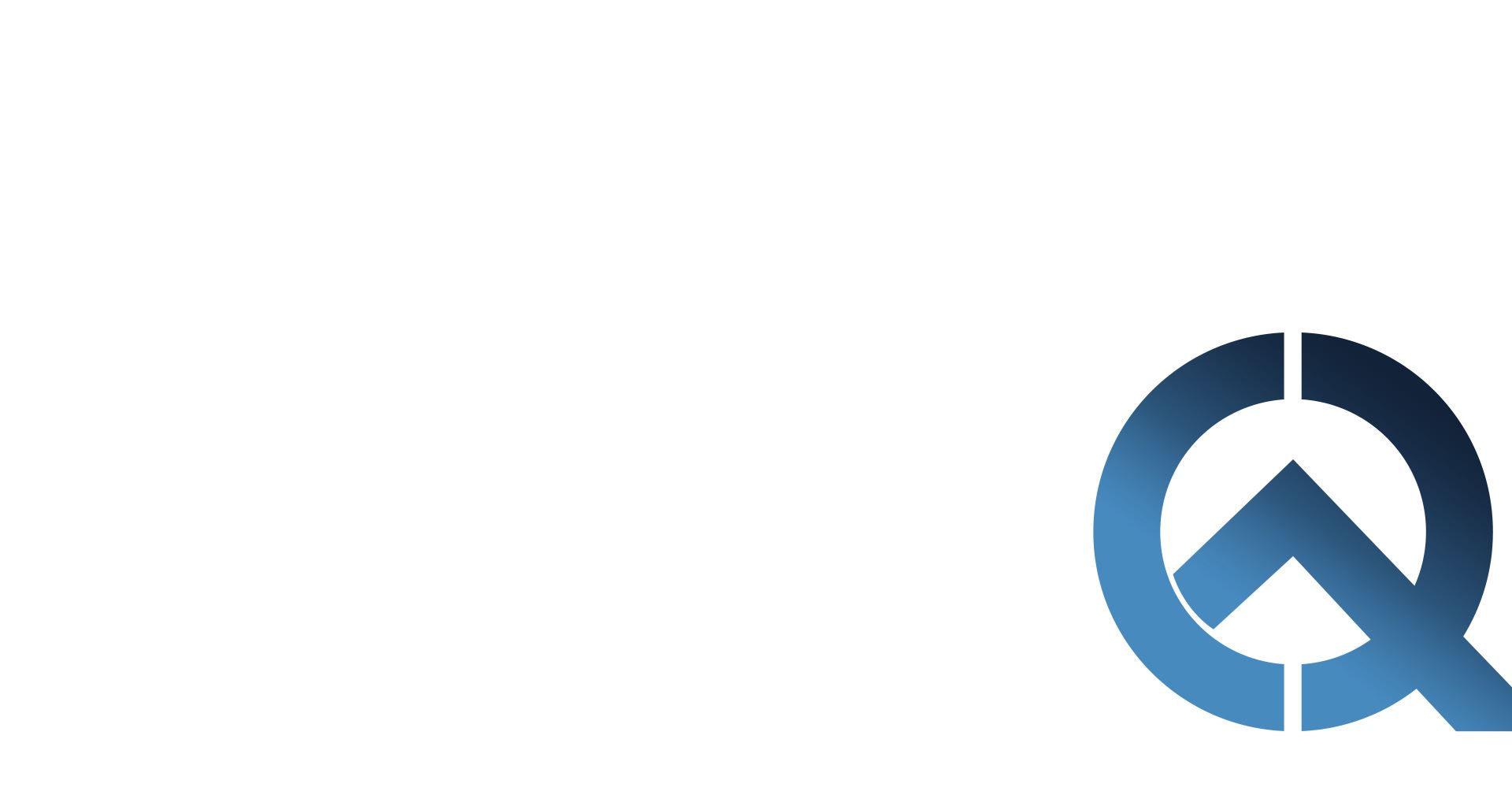 Customer Testimonials Your Quality Experience Comes First
"Quality Roofing Solutions is always our first choice!"

The work is completed in a very short time span and the clean up was phenomenal.

"The quality of the material and workmanship was fantastic!!!"

Communication with the office was courteous and efficient. Every step of the process was explained before the work started.

"I highly recommend this company!!!"

Communications with the company was very good and, a (in writing) warranty was provided to me after the job was completed and paid for.

"There's more accountability and loyalty from their crew."

I was so satisfied that when I needed a repair done at another home, I used them again.

"Reasonable prices and great service."

They were there the next day the inspect and give me a quote, then repairs were done two days later.