Emergency Roof Repair In Pensacola, FL
Emergency Roof Repair in Pensacola, FL
If you're in need of emergency roof repair in Pensacola, FL, you'll want to contact a professional roofing contractor as soon as possible to prevent further damage. Hurricane season in Pensacola can lead to heavy rains and high winds that cause issues such as damaged shingles, missing roof sections, and significant leaks.
An expert roofing specialist will help remedy the situation by immediately tarping any exposed areas and performing all necessary repairs after the storm passes. In some cases, your entire roof or a section of your roof may need to be replaced. Whatever the case may be, you can count on an experienced roofing team to get your roof back in working order so your home stays safe and dry.
Expert Emergency Roof Repair in Pensacola 
If your home has been hit by a heavy storm, your roof may be missing shingles or the underlying structure might be damaged. When roofing materials are compromised, it can increase the risk of water leaking into your attic, which can lead to water damage and potential mold and mildew growth.
By contacting a roofing contractor who specializes in storm damage roof repair at the first sign of an issue, you can help prevent additional damage and costly repairs.
Here are some more telltale signs that can indicate your roof needs emergency storm damage roof repair:
Missing shingles
Missing roof sections
Structural damage
Roof leaks
Reliable Emergency Roof Repair and Storm Damage Roof Repair Specialists
Quality Roofing has provided 5-star roofing services to customers in Pensacola since 2006. As a locally-owned business, we understand that storm damage can be significant during hurricane season. If you're in need of emergency roofing services, you can count on our highly trained and experienced roofers to arrive to your location in a timely fashion and promptly address the issue.
We'll also provide you with a detailed report and cost estimate to submit to your insurance company when applicable. Customer satisfaction is our top priority, and you can expect the highest level of service from the moment you contact us through the completion of your roofing project!
When you schedule service with an emergency roof repair specialist, an expert roofing team will travel to your location as soon as possible. They'll conduct a detailed inspection of your entire roof to gauge the extent of the damage and look for issues that aren't easily visible at ground level.
If any areas of your roof are damaged to the point where your home interior is exposed to the elements, your roofers will immediately cover those areas with weather-resistant tarping. This will help ensure your home stays safe and dry until the repairs can be performed safely.
Contact Quality Roofing for reliable emergency roof repair in Pensacola today!
Emergency Roofing FAQs
How Quickly Can You Respond to an Emergency Call?
We pride ourselves on rapid response times. Once you reach out, our team springs into action. In Pensacola, we strive to be at your location promptly, evaluating and resolving your roofing emergency efficiently.
What Types of Roof Emergencies Do You Handle in Pensacola?
From storm damage to sudden leaks, Quality Roofing Solutions tackles a range of emergencies. Pensacola homeowners can rely on us for swift, effective solutions, ensuring their roofs withstand the unique challenges of our area.
How Much Does Emergency Roof Repair Cost in Pensacola?
At Quality Roofing Solutions, we understand transparency is key. The cost of emergency roof repairs in Pensacola depends on the extent of damage. After a thorough assessment, we provide a detailed, fair estimate, ensuring you're aware of all costs involved.
What Factors Influence the Cost of Emergency Roof Repairs in Pensacola?
Factors like the severity of damage, materials needed, and the complexity of repairs impact costs. Pensacola's unique weather patterns may also play a role. Trust Quality Roofing Solutions to provide a comprehensive breakdown tailored to your situation.
Can I Get a Quote Before Committing to Emergency Roof Repairs in Pensacola?
Certainly. We offer free, no-obligation quotes for emergency roof repairs in Pensacola. Our team assesses your situation, providing a detailed estimate. This transparency ensures you have all the information needed to make an informed decision during a stressful time.
Reputable. Established. Manufacturer-Certified.

Why Choose Quality Roofing Solutions?
10,000+ Projects Completed, Nearly 20 Years in Business

Warranty-Backed, Manufacturer-Certified Services

Quality Services & Your Experience Come First

Highly Reputable & Always Available to Our Customers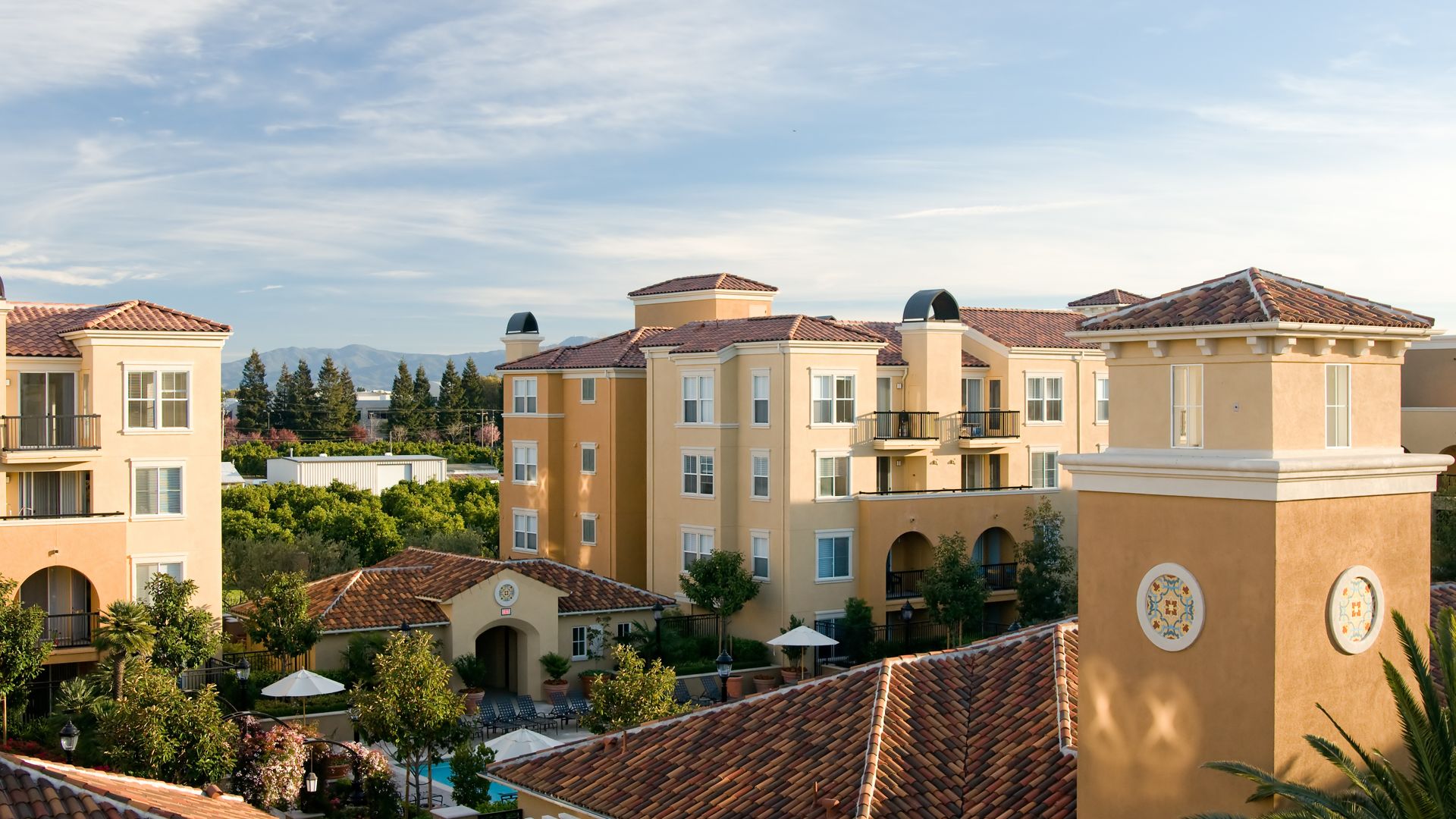 Specials

Financing

Our Gallery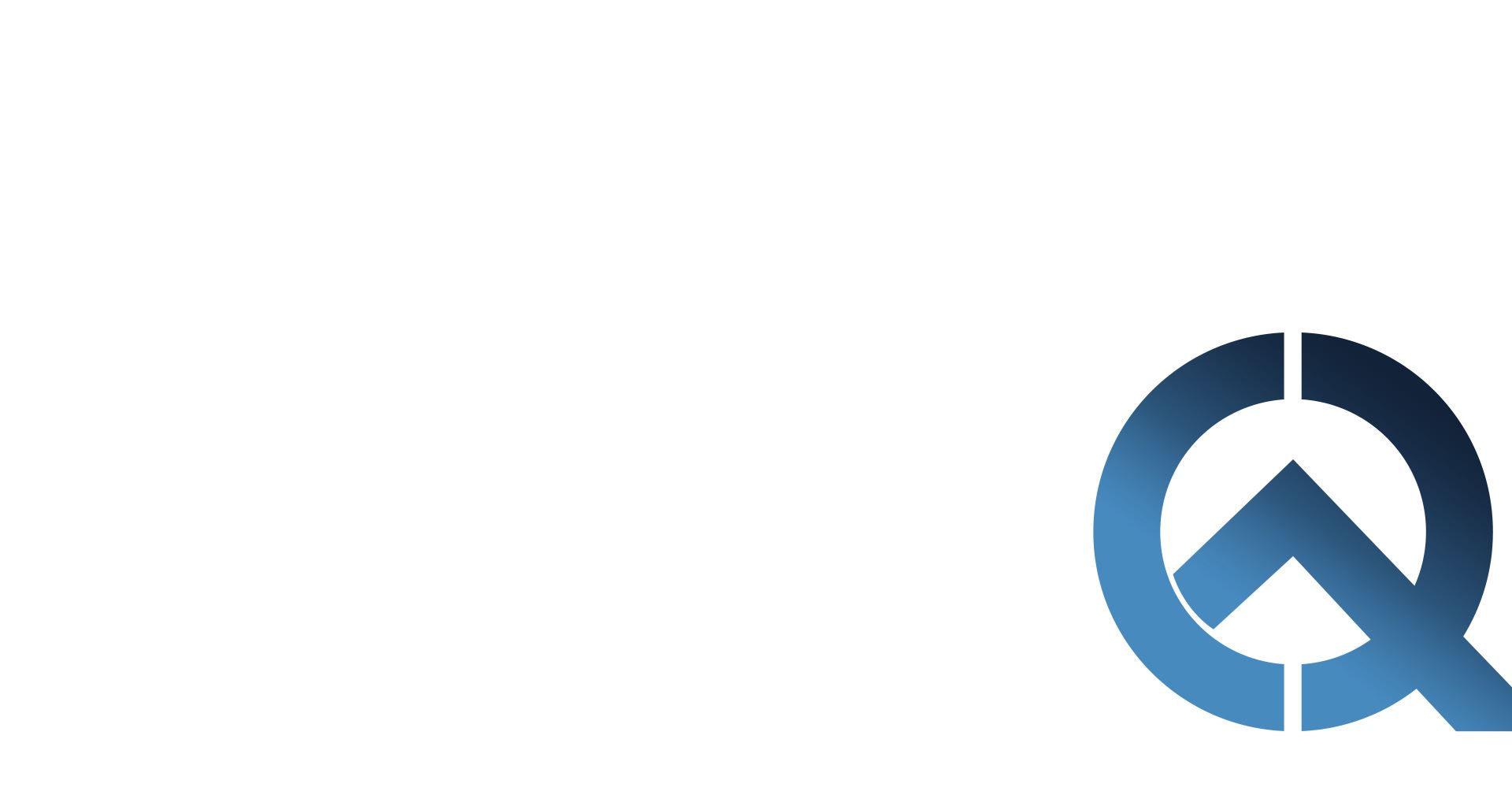 Customer Testimonials Your Quality Experience Comes First
"Quality Roofing Solutions is always our first choice!"

The work is completed in a very short time span and the clean up was phenomenal.

"The quality of the material and workmanship was fantastic!!!"

Communication with the office was courteous and efficient. Every step of the process was explained before the work started.

"I highly recommend this company!!!"

Communications with the company was very good and, a (in writing) warranty was provided to me after the job was completed and paid for.

"There's more accountability and loyalty from their crew."

I was so satisfied that when I needed a repair done at another home, I used them again.

"Reasonable prices and great service."

They were there the next day the inspect and give me a quote, then repairs were done two days later.